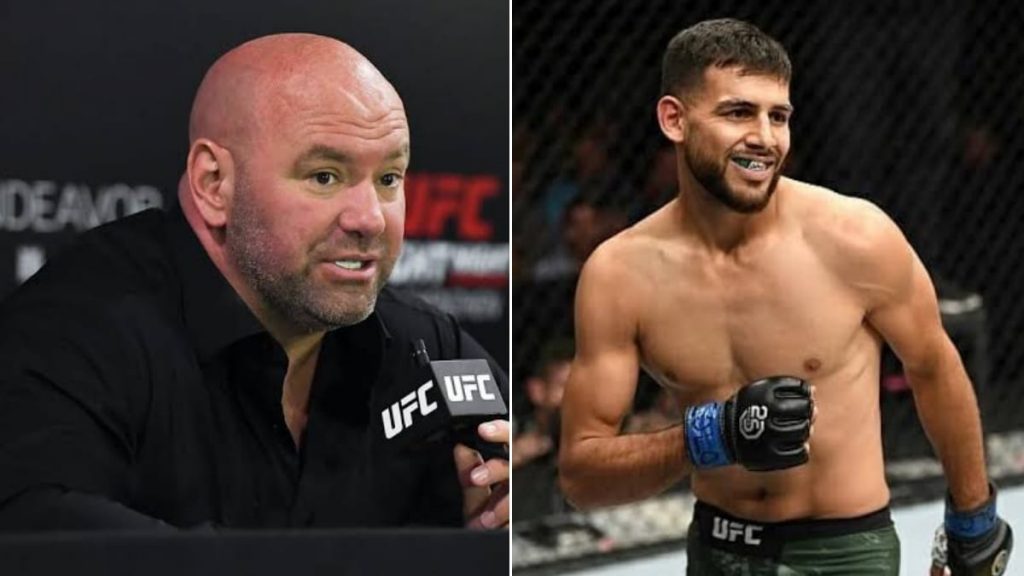 One of the UFC's top featherweight contenders, Yair Rodriguez, hasn't competed in a year, since his victory against Jeremy Stephens in their rematch. He was scheduled to fight Zabit earlier this summer, but that fell through due to an ankle injury, and we haven't received any news on the fighter since.
"It's actually none of my business" -Dana on why Yair hasn't shown up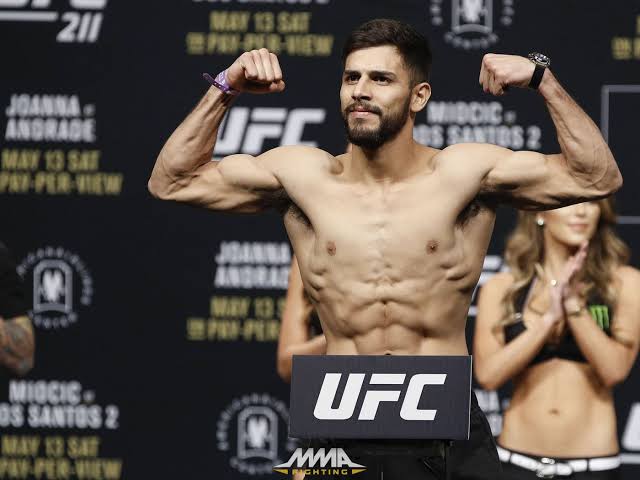 At the UFC Vegas 15 post-fight press conference, White, when asked by the media as to the Yair situation, only said, "I don't think he's going to fight soon." This only raised a lot more questions.
"We didn't announce it," he continued. "I don't know why we didn't, but yeah. I don't know what the deal is. It's actually none of my business what's going on there. So when it comes out, it will come out."
Rodriguez was released from his UFC contract in 2018 for reportedly turning down multiple fights, however, his release was short-lived and he was re-signed.
That doesn't seem to be the case at the moment. There aren't any contract issues between the Mexican featherweight and the UFC currently nor is there any news of an injury hindering him from competing. As for now, the reason behind his absence is completely up to speculation.
Also read ; UFC Fighters and other celebs react to Mike Tyson vs Roy Jones Jr.