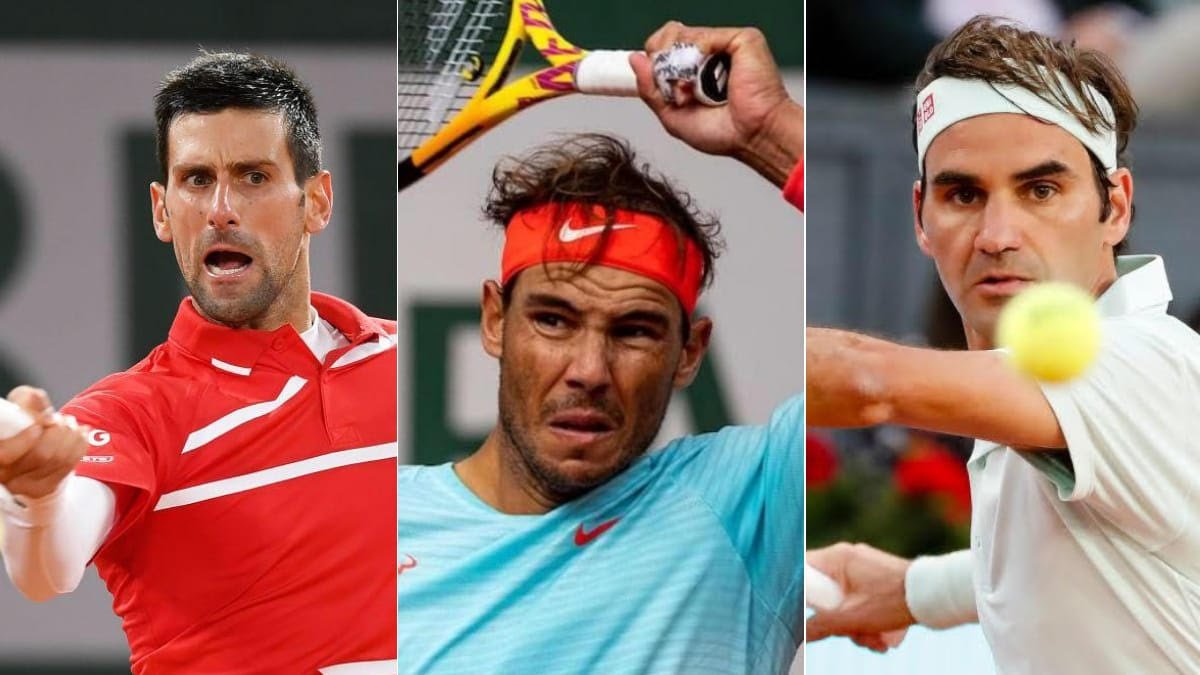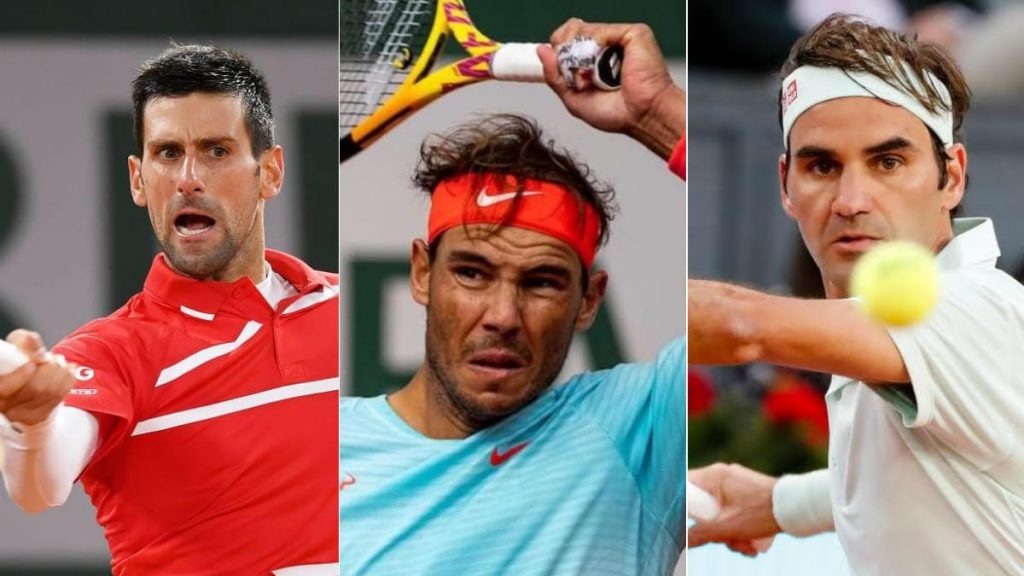 While talking about Roger Federer and Novak Djokovic and the tennis rivalry Rafael Nadal shares with them, Nadal said that he shares a great relationship with both. Usually these rivalries are greeted by groups of fans of a particular athlete. And generally when tennis fans talk amongst themselves, they easily get into an argument or more.
Also each group of fans is dismissive of the other players, but you won't see that with the superstar Nadal. The humble and down to earth Nadal says that he is rivals with Novak and Roger only on the tennis court as long as the match is on. Once the match is over, there is no need for rivalry, he believes. Roger Federer and Novak Djokovic too have always been very respectful of each other and Nadal. At no point have any of them gone out of their way to create a rivalry.
Who is the best, Roger, Novak or Nadal himself?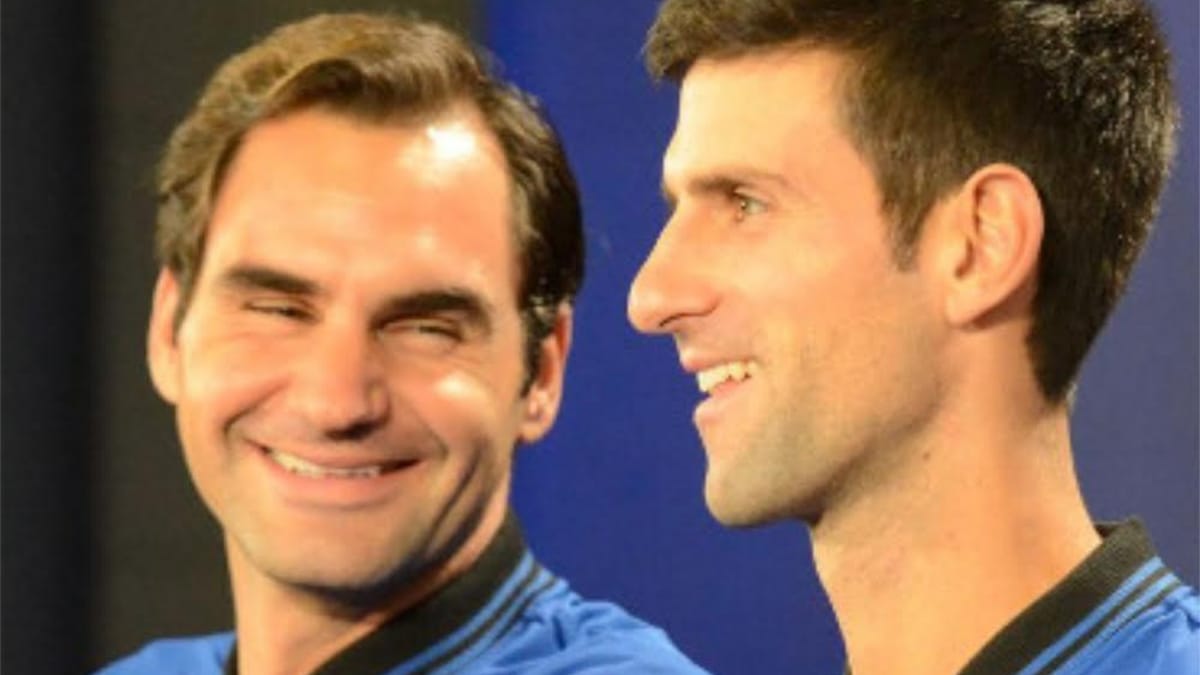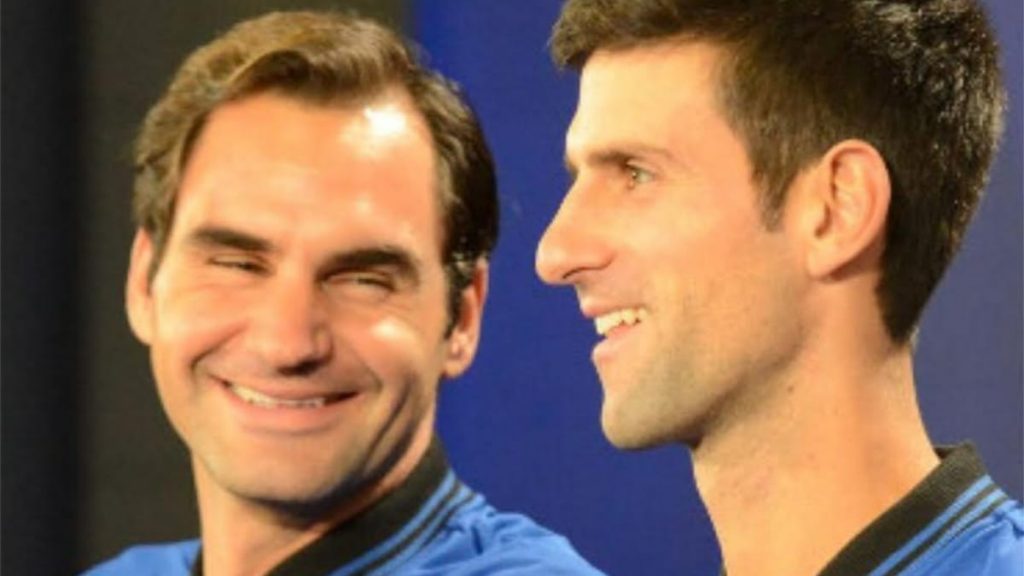 Nadal says he doesn't have anything to say on it right now. And about the experts who talk, Nadal says that he doesn't pay heed to unnecessary things. He believes that the comparison between him, Roger and Novak is just pure speculation. He says that once his career is over, people can sit and discuss as much as they want.
At this point though, Novak Djokovic is the most strongly placed to finish with the most trophies when he retires. Right now Novak needs to win two more to equal Nadal and Roger who are both on 20 Grand Slam trophies.
There is also this logic that both Nadal and Novak have won only one slam multiple times , the French Open and the Australian Open, to get that many slams. But, Roger Federer on the other hand has eight Wimbledon titles, six Australian Opens and five US Open titles. Which shows how versatile he actually is. Shouldn't the best player of all times be versatile too? The debate continues.
Also Read: Rafael Nadal talks about the impact of Covid-19 on the tennis world