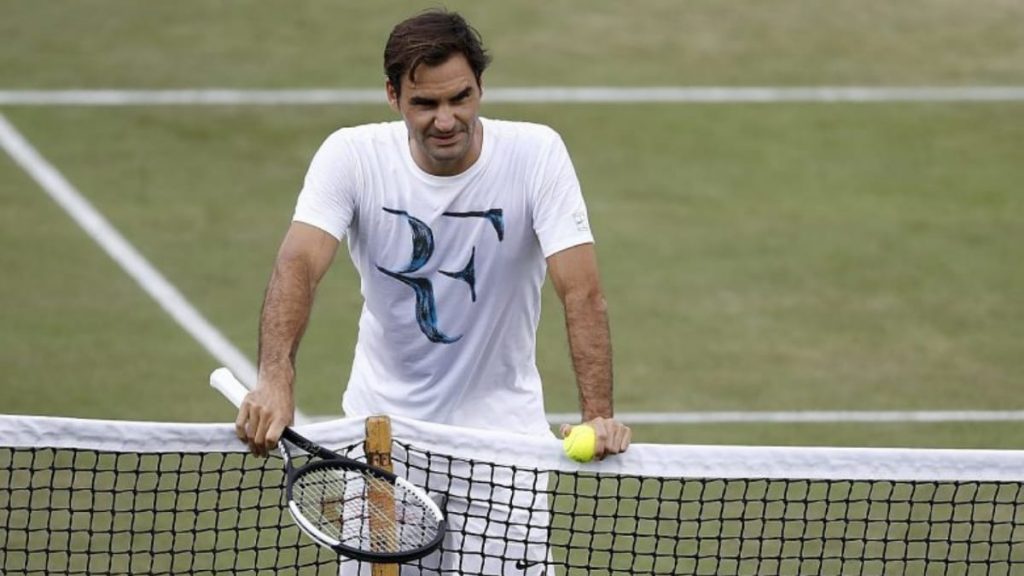 Swiss stalwart Roger Federer recently won his 18th ATP Fans Favorite award. This award perfectly incapsulated Federer's stature in tennis. His inspirational personality has drawn millions of fans throughout his career. Many have religiously followed Federer and have tried to emulate what he has achieved. However, one exception to this notion is Russian rising star Andrey Rublev.
The 23-year-old recently shared his opinion on Federer's status as the fan's favorite. He also opened up about Rafael Nadal and his image amongst fans. Rublev just wrapped the best year of his career. He bagged five titles in 2020, winning the joint highest 41 matches.
Fans build an image for every player: Rublev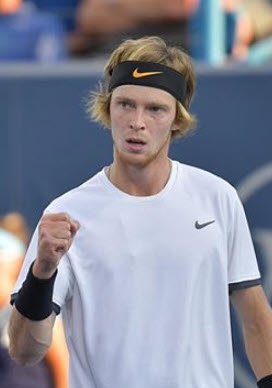 In a recent interview with Tennis Breaknews, Rublev addressed upon Roger Federer's 18th fan favorite award. Rublev said, "I don't know, I never followed him. But he has this status, it is his image." The Russian revealed that despite having a humungous fan following, he isn't a huge Federer fan.
Rublev also shared his views on Rafael Nadal and what makes him special. "Nadal is associated with someone who will always fight to the end, no matter what. He will 'die' on the field but he will continue to play. That is, people already have their own feelings with each player," Rublev said.
While Rublev might not be a huge fan of Federer, he might face the Swiss in 2021. Federer has been out of action for almost a year, however, it is very likely that he will make a comeback in the coming months. The 20-time Grand Slam champion's return to the court has been a sight for sore eyes for almost everyone in tennis.
Also Read: "I would give him an 'outstanding' on the season," Coach Fernando Vicente on Andrey Rublev