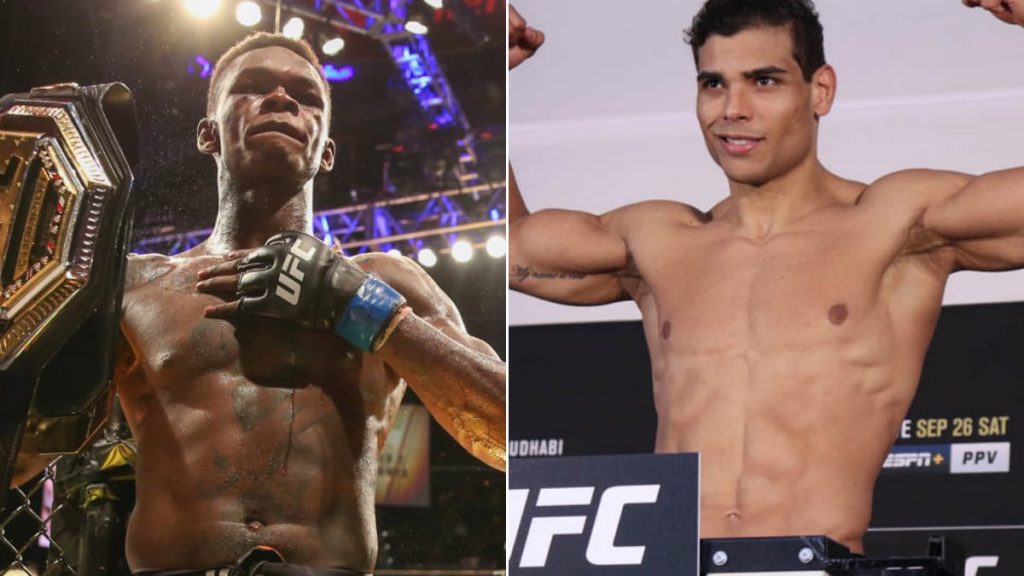 It's not been very long since Israel Adesanya defeated Paulo Costa and ended his undefeated streak at UFC and also defended his Light Heavyweight Title. Since then, Adesanya is mocking Costa over Twitter and making fun of him. Costa told that he wasn't completely fit for that fight something happened due to which Izzy won the fight.
Costa is very much pissed off from the comments and Tweets from Adesanya. In his latest video, he can be seen saying, "Adesanya stop sending friendship messages to me, I don't want to be your friend, 'I want to kill you', A lot of bad things happened before the fight, I was hurt before the fight and I'm not here to excuse I am here to say this to you that next time it will be different".
The rage and anger in Costa's voice can be seen in this video although it is very uncertain that will he get one more title shot against Adesanya or not but if it happens Costa wants to make it sure he will dig the grave for Adesanya.
Adesanya continues to mock Costa over Twitter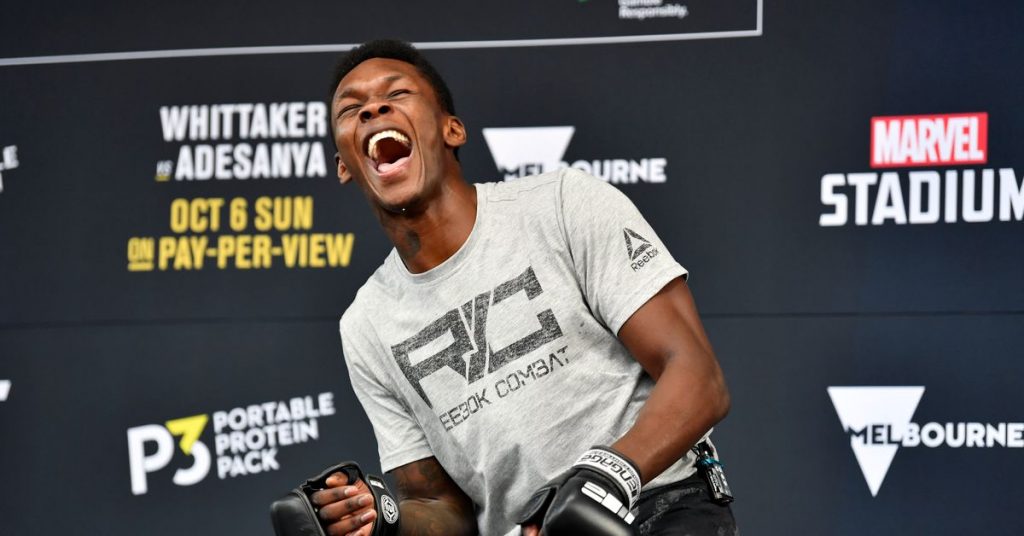 Since UFC 253 Adesanya has been sharing Tweets to make fun of Costa and humiliate him for his defeat. He targeted the beef of Costa that he made before the fight and tweeted, "They said 'The Beef is Fake!' Do I look vegan to you? It's real ….. Oh isreal".
One of the people replied to Adesanya's tweet and made fun of Costa saying, "Be careful he has a black belt and blue leg!" to which Adesanya replied, "Lol I'm going bar for bar with the golden pony haha!!".
Adesanya is not stopping to piss off Costa more and more. Now the only thing The Eraser can do is to wait and pray that he gets a chance to face Adesanya again.
Also Read: Khamzat Chimaev vs Wonderboy Thompson very close to being booked for UFC main event in November