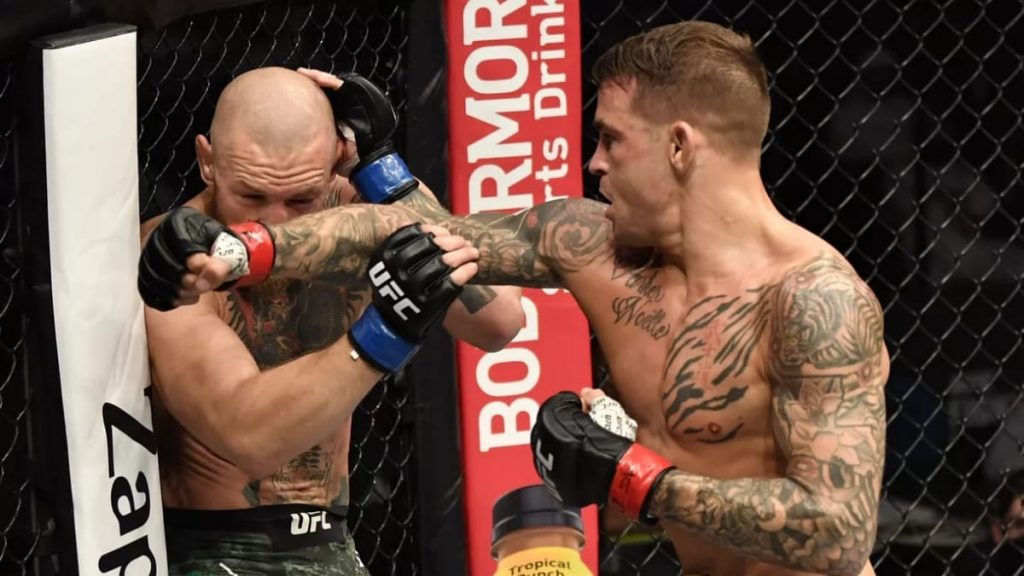 The former UFC two-division champion Conor McGregor faced a major upset at the UFC 257 Main event at the hands of Dustin Poirier. 'The Diamond' shines bright at UFC 257 and knocked 'The Notorious' out in the second round of the main event.
Conor was the hot favorite before stepping inside the Octagon but Poirier showed him what an underdog can do. With this win, he settled the score at 1-1 with Conor and avenged his six-year-old loss that too by knocking Conor out first time in his UFC carrier.
If Conor would have won this fight the stakes were high that he can get a rematch with Khabib Nurmagomedov. The UFC president Dana White also trying to convince Khabib to come back for one more fight.
After the loss against Poirier, Khabib Nurmagomedov criticized Conor McGregor with his tweet which says, "This is what happened, when you change your team, leave the sparring partners who made you a champion and sparring with little kids, far away from reality."
Conor gave a hard reply to Khabib Nurmagomedov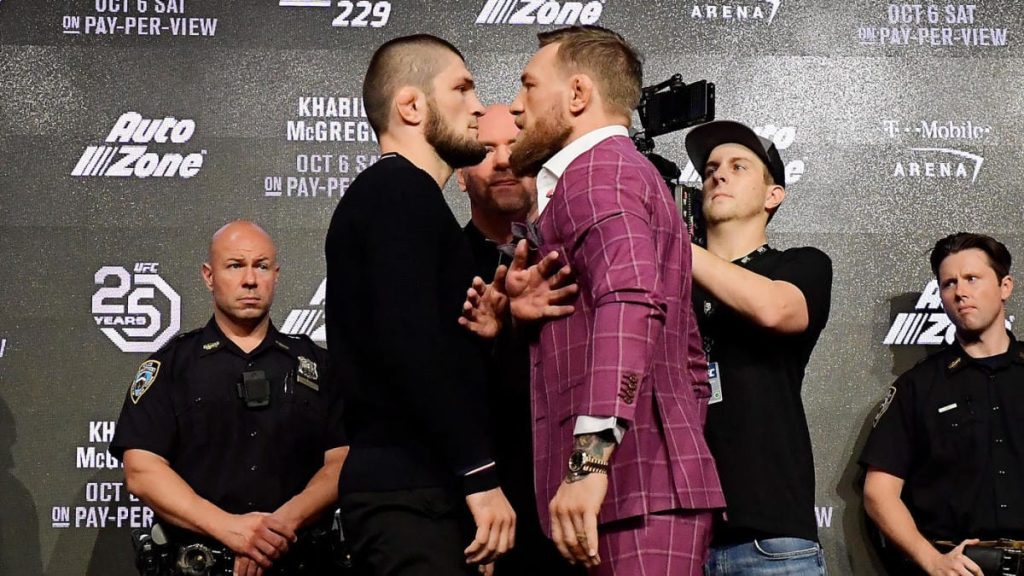 When the official result of the fight was announced, Conor and Dustin showed mutual respect towards each other and walked out of the Octagon. Many UFC fighters congratulated Dustin for his win.
Khabib Nurmagomedov criticized Conor McGregor and 'The Notorious' isn't amongst those fighters who just listen and sit quite. In the UFC 257 post-fight press conference, he replies to Khabib saying,
"If he wants to have his disrespectful comments, come back and let's go again, my man. I'm here for it. That's fighting talk. If you're coming back, come back. You try and do it."
Also Read: Jan Blachowicz, Jorge Masvidal, Francis Ngannou, Alexander Volkanovski, and other UFC Aces reacts to Dustin Poirier win against Conor McGregor