India and hockey have been interlinked for very long. If you trace the archives, what stands out is the history. The world hockey body (FIH) was formed in 1924. A year later, the Indian Hockey Federation was admitted as a member.
Given the rich history of Indian hockey, when wizards like Dhyan Chand and a whole assemble line of Balbir Singhs from Punjab went on to blaze and crown themselves in glory at successive Olympics, that was the golden period. Such was the artistry, aesthetics and aura of Indian hockey on grass, they mesmerised foreign teams, which even left someone like dictator Adolf Hitler mighty impressed.
To blame the advent of astro-turf and synthetic surfaces for the decline and demise of Indian hockey after the bronze medal effort at the 1972 Munich Olympics would be bronze. Yes, India did win gold at the 1980 Moscow Olympics in a diluted field, but it was not recognised as a big deal due to the Western Bloc boycott.
The period after 1980 and then the rise of Super Cop KPS Gill as the president of the IHF was perhaps the worst phase. To be dealing with terrorists in Punjab as Inspector General of Police with a great deal of success and running hockey was vastly different. Gill was seen as the man who destroyed terrorism but he also ensured Indian hockey teams languished.
From the 1984 Olympics (Los Angeles) onwards till successive Olympics in 1988 (Seoul), 1992 (Barcelona), 1996 (Atlanta), 2000 (Sydney), 2004 (Athens), 2012 (London) and even 2016, results were pathetic. Gill dominated as IHF president for far too long, till 2009. He ruled with an iron hand, fired coaches with relish and even interfered with selection matters. India failed to qualify for the 2008 Olympics, for the record.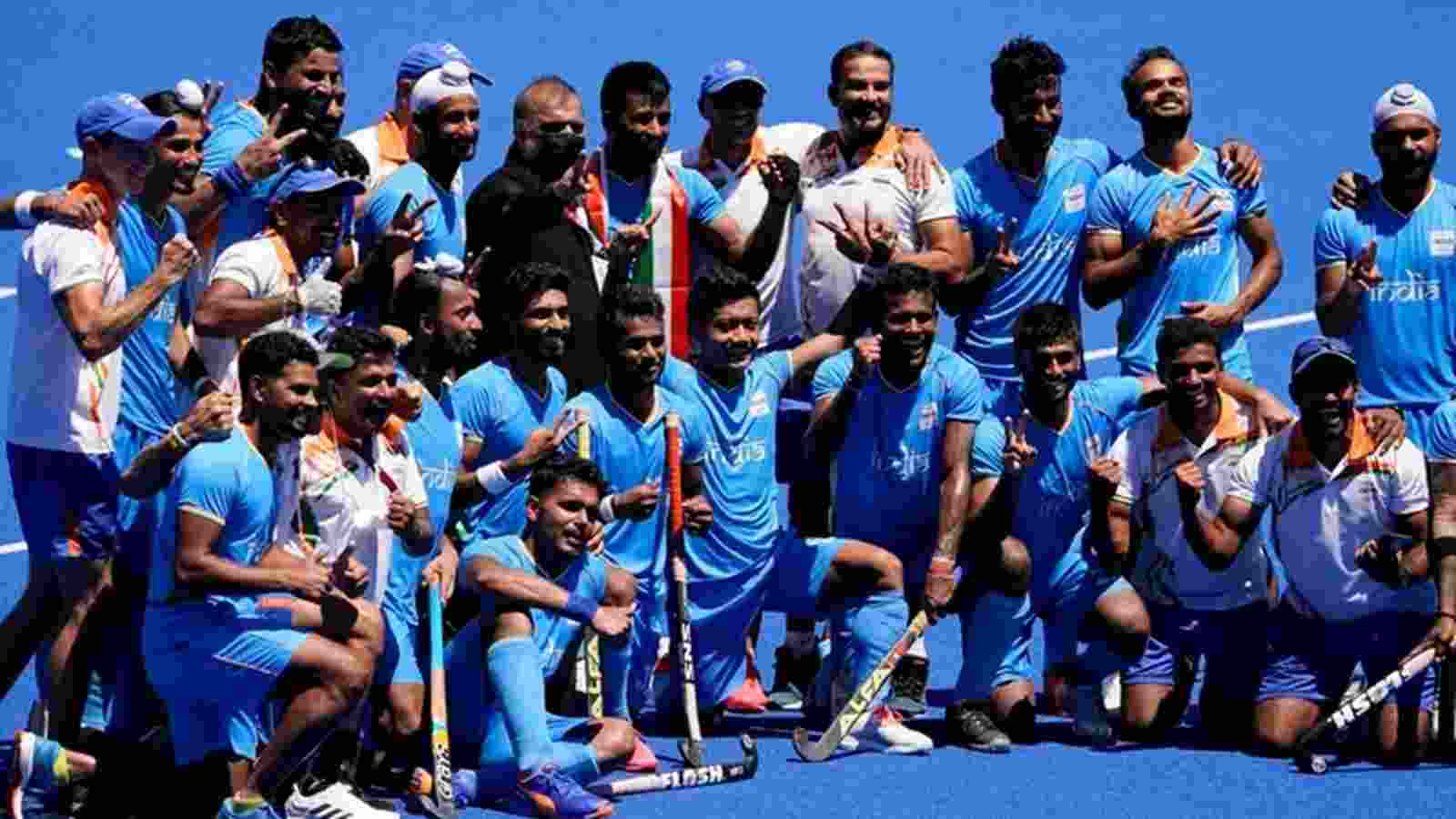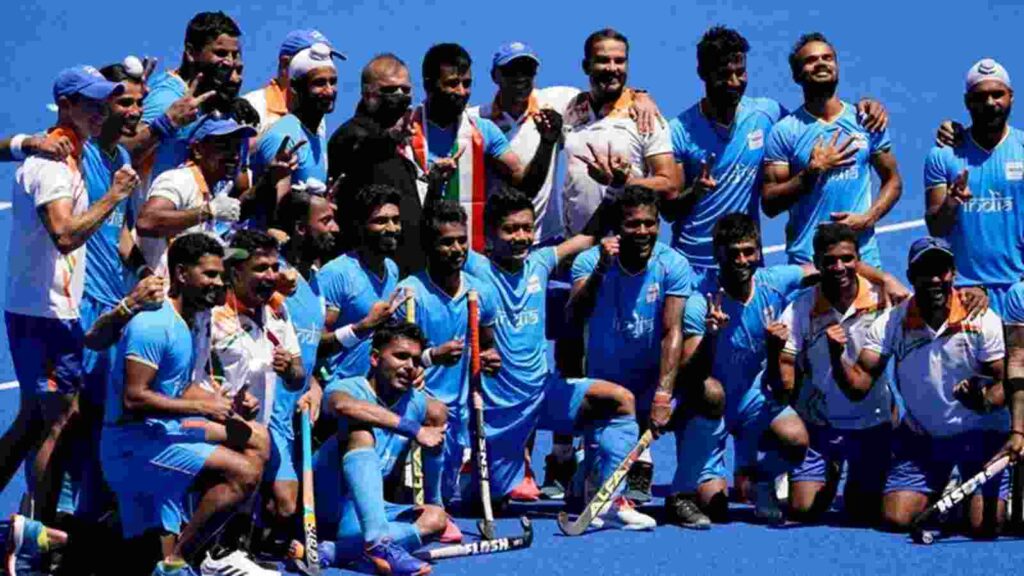 In 2000, in the aftermath of the Sydney Olympics, I was part of a TV show recording called the Big Fight, which used to be hosted by Rajdeep Sardesai for NDTV. The topic of discussion was Indian hockey performing poorly at the Olympics. Given his gigantic stature as former IGP of Punjab Police, Gill was ready with all excuses while sitting on stage as a guest along with Suresh Kalmadi. Gill never took the blame for India performing poorly. Once the Big Fight recording was over, Gill's aide came to me and said the boss wanted to talk
"Gentleman, have you played hockey," Gill asked me. I told him, I played little hockey at the school level, never senior level. Gill went on to lecture me how I was innocent of hockey and should visit his office to learn hockey! Well, I kept quiet and nodded, for I had covered any number of National Championships, Federation Cups and international events as well. Including the Sydney Olympics, at that time.
Given the high-handedness of Gill and how his selectors were pawns, to imagine Indian hockey would do well was a dream. He had no vision for hockey and the IHF was a pauper, The teams stayed in hotels located in areas of filth and squalor. Players had no comforts of good hotels and they languished. However, Gill was king.
Coaches he hired, mostly Indians, were all pedestrian and results were there to see. It was only in 2009, when the Indian Olympic Association (IOA) dismissed the IHF, did one realise India wanted a change in hockey administration. It is to the credit of Suresh Kalmadi, former boss of IOA, who wanted a new hockey body in place.
The formation of the Indian Hockey Confederation as an interim body and then Hockey India coming into existence was not an easy task. All this happened just before the 2010 Commonwealth Games in New Delhi. There were legal cases galore as Gill did not want to back off. For its part, the Sports Ministry did recognize the Hockey India and that mattered.
Also Read: COA disbanded, football in India back in control of secretary general, elections to be held on August 28
Why is there so much chaos around Indian Hockey?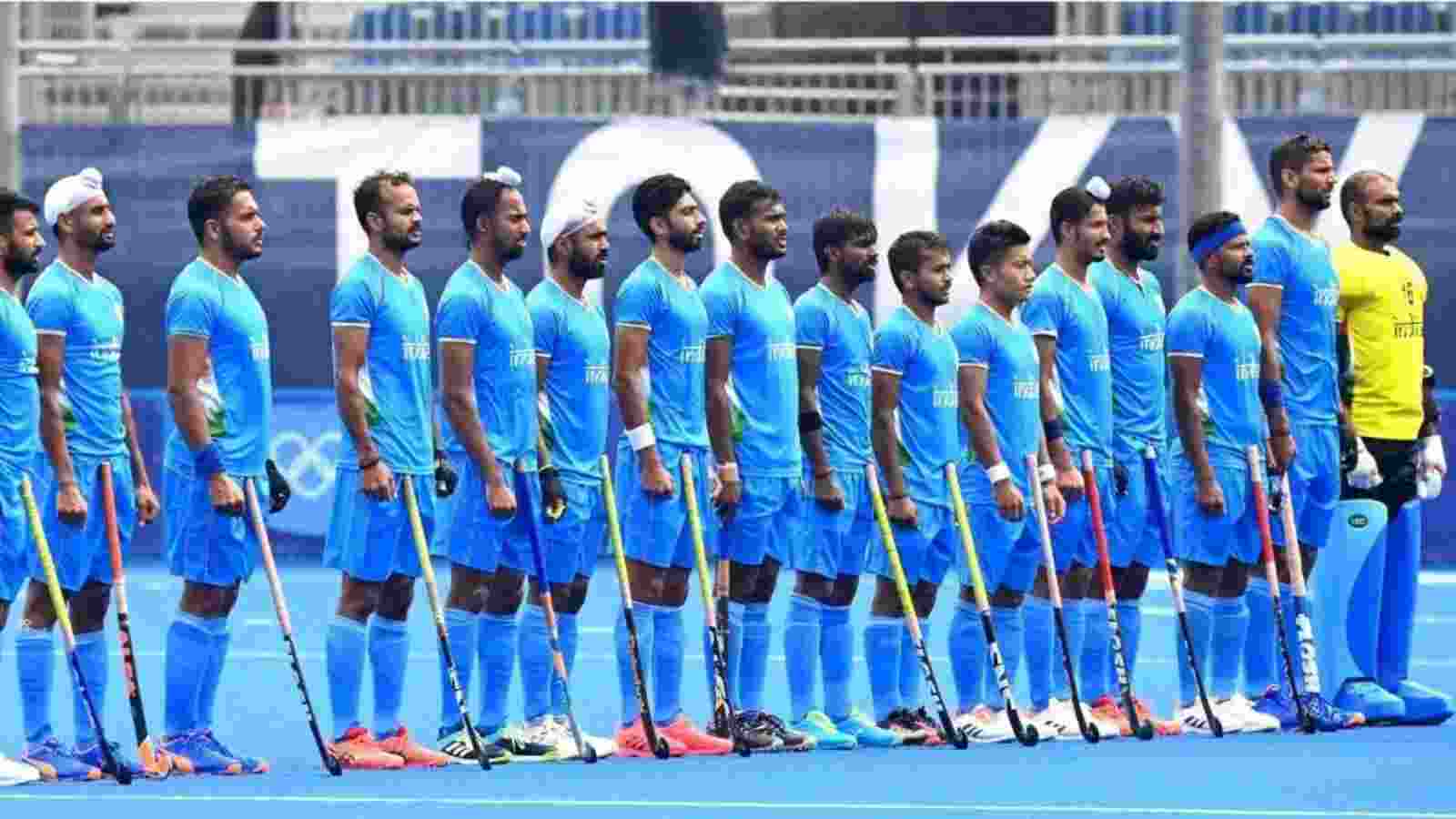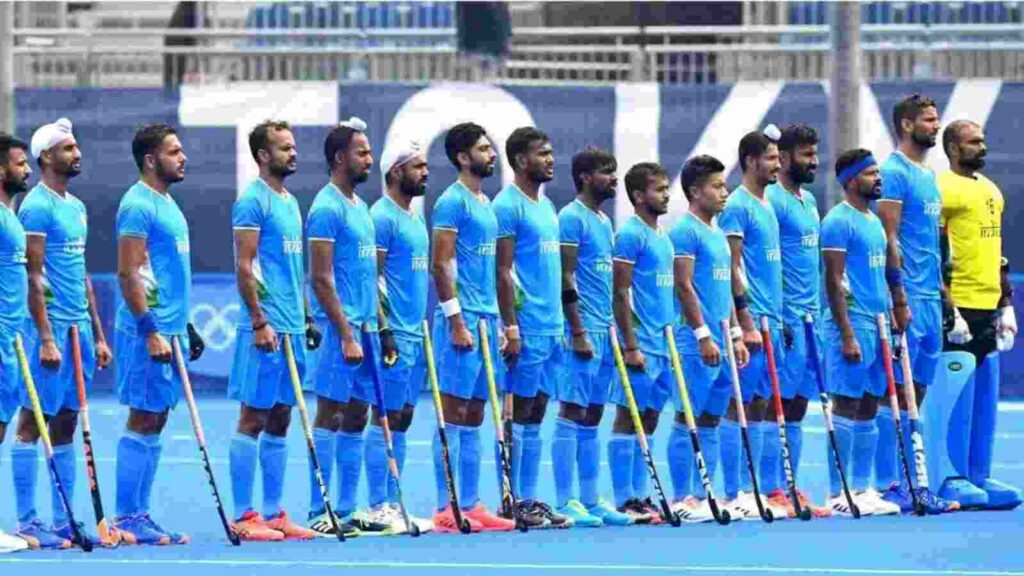 Hockey India was governed in a better way. Men and women who ran it ensured players were treated well. Slowly, one saw men and women players being provided better accommodation and food in camps. Scientific methods had been adopted. Accountability had been put in place.
There was a vision to improve hockey, though at the Olympic level, India did not do well in 2012 and 2016 Olympics. It was only in the Tokyo Olympics, the men's team won a historic bronze medal and the women's team finished fourth. More recently, in the Birmingham Commonwealth Games, the men won silver and women bronze.
To be sure, what led to the IHF being disbanded was the men's team not qualifying for the 2008 Beijing Olympics, The horror was unliveable and it was time to dismiss the IHF.
Today, Hockey India has been put under an administrator. Men who control hockey matters include former India player Zafar Iqbal. Their mandate is to put in place a revised constitution after which elections can be held. What is baffling is the brazen way in which National Sports Federations are being hauled up and asked to come to terms with the National Sports Code. By using a COA, one is showing muscle power of sorts, though in the case of the All India Football Federation, the COA was jettisoned!
Hockey India needed a few changes in its constitution for fresh elections to be held. But that does not mean Hockey India was a National Sports Federation which was unprofessional like the IHF. Agreed, former Hockey India president Narinder Dhruv Batra hired and fired coaches from abroad at the drop of a hat.
But to say he did it due to personal reasons was wrong. He wanted coaches to deliver, which is the scenario in any professional organisation. If coaches came and went, nothing wrong. India needed coaches for the men's and women's teams, assisted by high professional directors and scientific staff to ensure the players became good athletes first.
The efforts were to raise the level of Indian hockey and not be playing hockey of patterns and style used in the 80s when 5-3-2-1 formation may have looked nice to see. Modern hockey is fast and furious. It's more to do in sync with television.
Players who have been part of the national teams for India under Hockey India and fully supported financially by the Sports Ministry and the Sports Authority of India are indebted to what has been provided them. From the hard days of the pandemic to the highs of Tokyo and Birmingham, it has been a good curve.
The big challenge is to do well next year in the Asian Games and the 2024 Olympics. Sports is funded by the Indian government. Yet to lampoon and lambast all National Sports Federations in a brazen manner is wrong. Agreed, the federations have to fall in line with sports code. Apply it to all federations, do not leave out a few.
However, do not hammer federations and put in place a COA. Things can be sorted out more diplomatically. What is of national interest is our athletes do well. The harmony between players, federation and government agencies is vital. One hopes, the Hockey India elections will be the last time one has to bring in changes in its constitution. Sort it for once and for all with all NSFs. That will bring in more positivity for athletes to perform.
Also Read: Indian football needs a massive overhaul and cosmetic changes will just not help in long run
Also Read: Tunnel vision, slogging for hours to attain perfection and the struggle to become the best ensured Abhinav Bindra won a gold medal at the Beijing Olympics exactly this day, 14 years ago