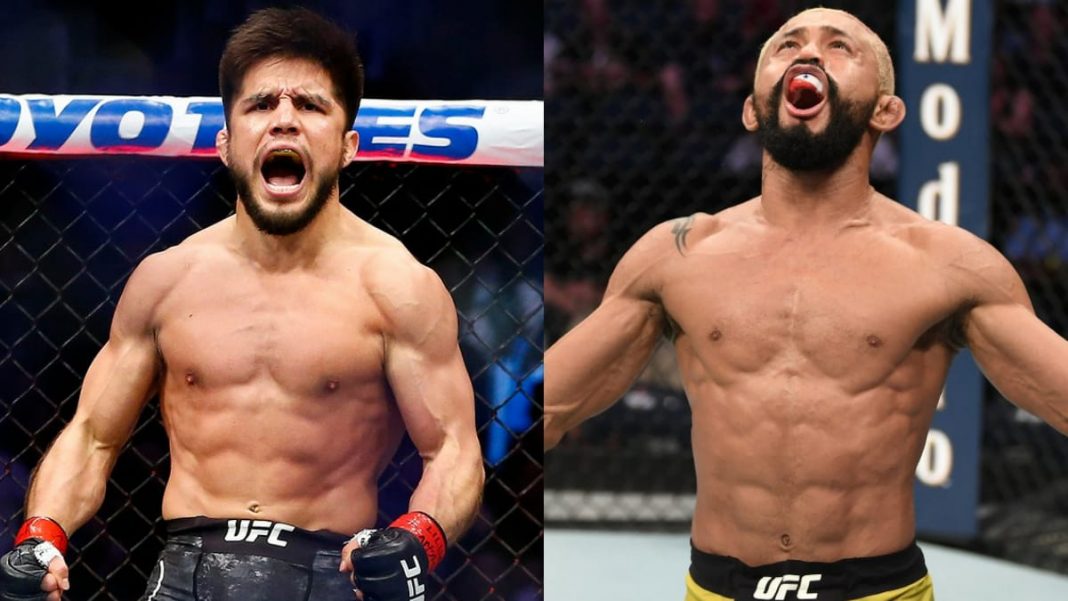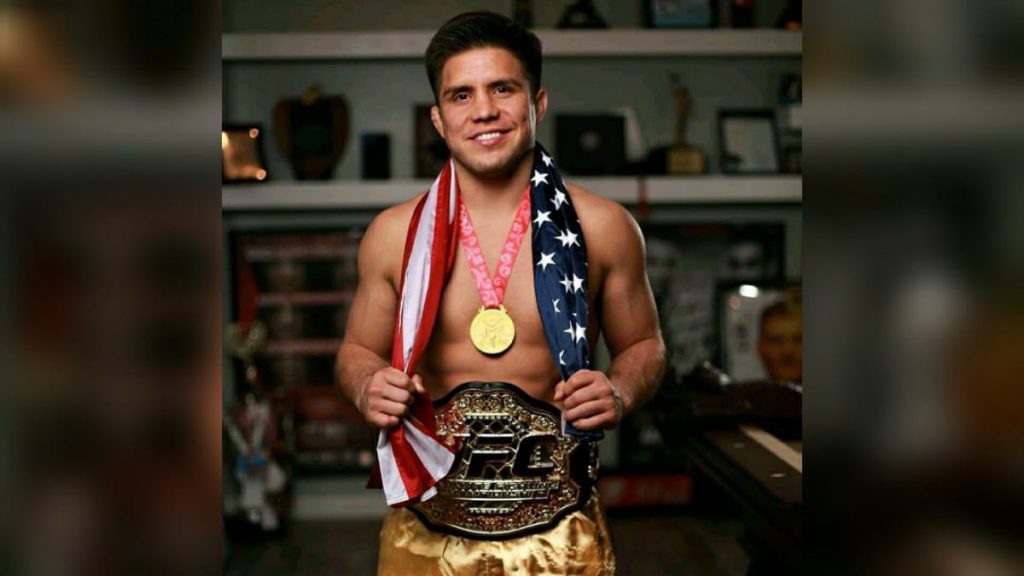 Henry Cejudo is back at it again with his social media antics. "The Triple C" this time took to Twitter to take a swipe at UFC Flyweight Champion Deiveson Figueiredo. Figueiredo in his first ever title defense, took on Alex Perez at UFC 255, this Saturday, and he made quick work of the American, making him tap in the very first round.
The Brazilian was actually scheduled to face Cody Garbrandt who had torn his bicep prior to the match, and therefore had to pull out; although the two might soon find themselves inside the octagon very soon. Following Deiveson's victory Henry Cejudo proclaimed that he was the king of Brazil.
Will Deiveson Figueiredo respond?
"I'm the king of brazil Daico Deiveson porra!," Cejudo tweeted. The former UFC flyweight champion and UFC bantamweight champion was the talk of the UFC earlier this year, after announcing his retirement following his win against Dominick Cruz. People condemned his retirement saying he was just doing it as a part of contract negotiation ploy. And on the 24th of May, the UFC vacated the Bantamweight title and removed his name from the UFC rankings.
Since, then Henry Cejudo has been flirting with the possibility of a fight against current featherweight champion Alexander Volkanovski. As for Deiveson Figueiredo – he might probably face Cody Garbrandt next, as the latter expressed his desire to fight him as early as March, next year.
Do you think Deiveson Figueiredo will take up a fight against Henry Cejudo, if Cejudo decides to comeback?
Also Read : "I had blood clots, pneumonia and mental fog" – Cody Garbrandt on the effects COVID-19 has had on him