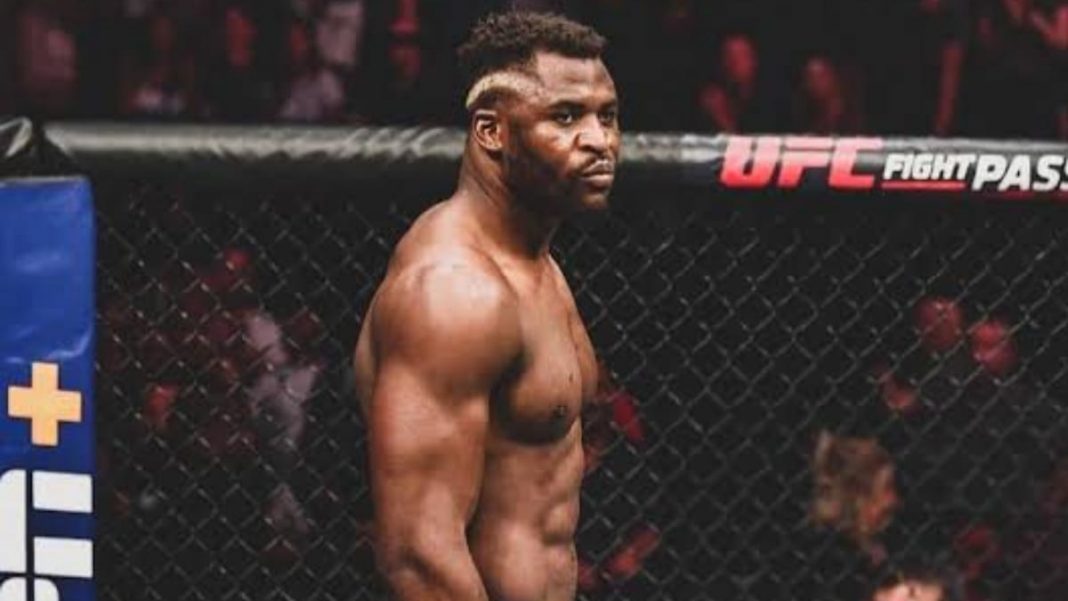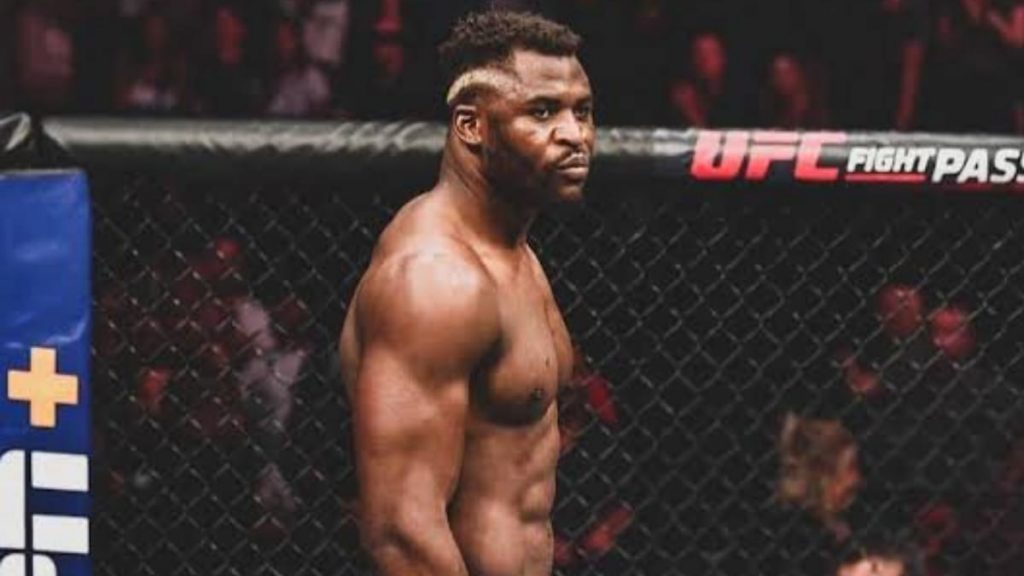 Currently on a 4 fight winning streak- all by means of knockout, Ngannou finds himself to be the no. 1 ranked contender for the UFC heavyweight title. His fight for the title against Stipe Miocic will most likely be held in March, 2021.
However, in the mean time, Ngannou is displeased that he hasn't been offered any fights by the UFC. He feels that he's in his prime years at the moment and they're being wasted due to the lack of fight offers coming his way.
"The Predator" last fought at UFC 249, where he knocked out Jairzinho Rozenstruik 20 seconds into the first round. With wins against some of the biggest names in the heavyweight division such as Cain Velasquez and Junior Dos Santos, Ngannou undoubtedly deserves a shot at the championship gold.
The rivalry of Miocic and Cormier has kept the entire division on hold for almost two years now, leaving Francis Ngannou waiting restlessly for a fight.
"Yeah, I would be very interested in that fight"- Ngannou on possible fight with Anthony Johnson
Anthony "Rumble" Johnson took a break from the octagon after losing to Daniel Cormier at UFC 210. 3 years later, he is back to compete in the heavyweight division and has shown interest when it comes to a match up with Ngannou. "Yeah, I would be very interested in that fight," Ngannou told Morning Kombat.
Both fighter's know and respect each other. Ngannou has been asked about this possible match up in the past as well to which. "It would be such a great fight, and it would be such an honor to fight Rumble Johnson," he said.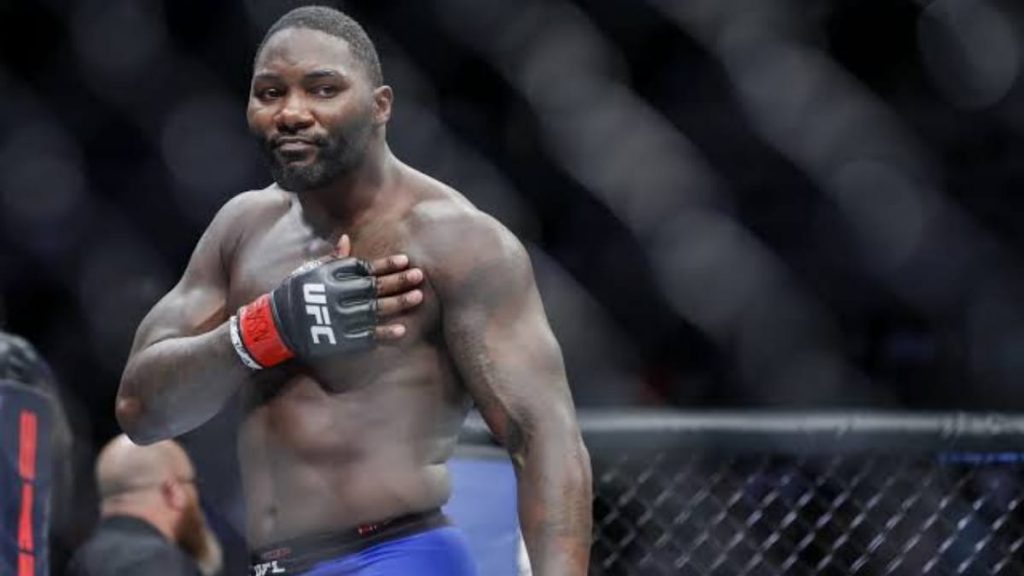 "But he hit me, it did not wabble me or hurt me anything but I felt his power cause I moved back, and usually when people hit me it's like nothing to me. But he hit me and I moved back like that a little bit and I was like 'I see why people got knocked out'. It was his power. It was not his speed, it was his power," Ngannou added.
While no official statement has been made on a possible match up of these two titans of their division, Ngannou can only stay focused on the situation at hand, that being the possible Miocic rematch to take place in March of next year.
Johnson, known to fight in different weight classes has also expressed an interest in fighting Jon Jones for the light heavyweight title. Johnson v Ngannou or Johnson v Jones or Ngannou v Miocic? Which prospective fight has caught your eye?
Also read; 'I am not fighting Jon Jones to prove that I deserve a heavyweight title shot' – Curtis Blaydes has his sights set only on the title