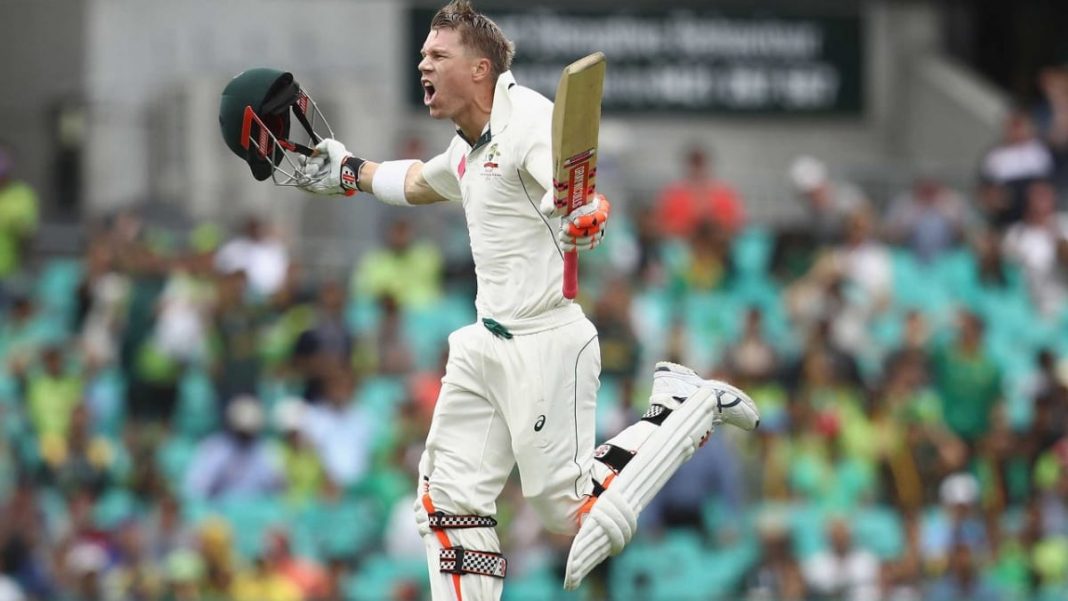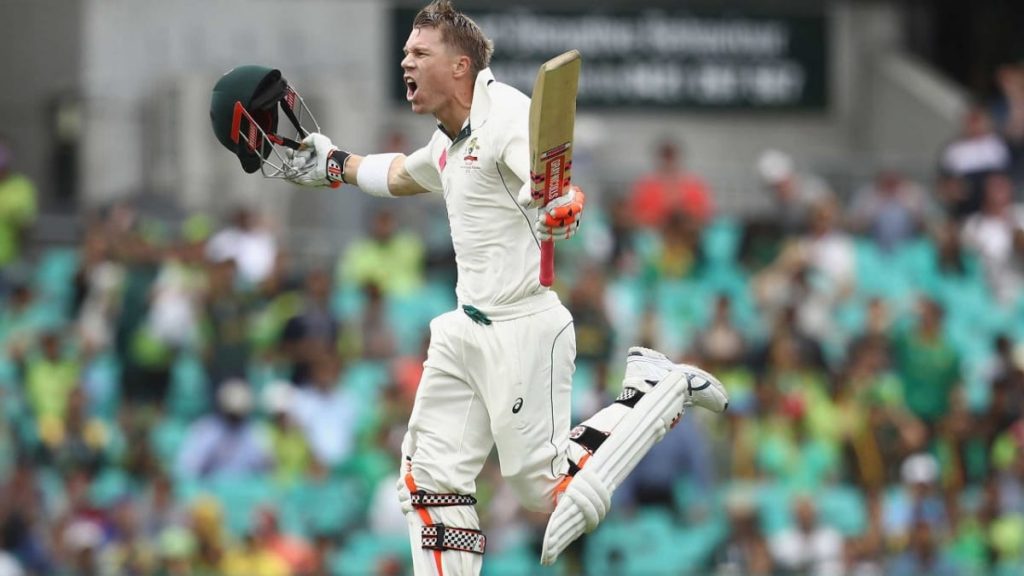 The Australian team is geared up for the upcoming two-month long home tour against India. Meanwhile, star Aussie opener David Warner said that he learnt to be more humble and be more respectful to the opposition.
The southpaw reckoned that the Indian team prefers to engage Australian players in a bit of banter. But he believes that Australia would perform best if they don't indulge in conversation, and reply with their performance.
"The last time we toured India they really engaged us like that," Warner was quoted as saying by news agency AFP. "We're learning over time, especially myself, that if you look not to engage. In that you're almost reversing the effect by ignoring it, trying to take it in, and using your bat."
Also Read | India Tour of Australia: 'Virat Kohli is taking the right decision,' feels head coach Ravi Shastri
"You don't know the effect (losing your temper) will have on your teammates. So, you have to be a bit more humble and be more respectful to the opposition," the left-handed batsman added.
Joe Burns did nothing wrong last summer: Warner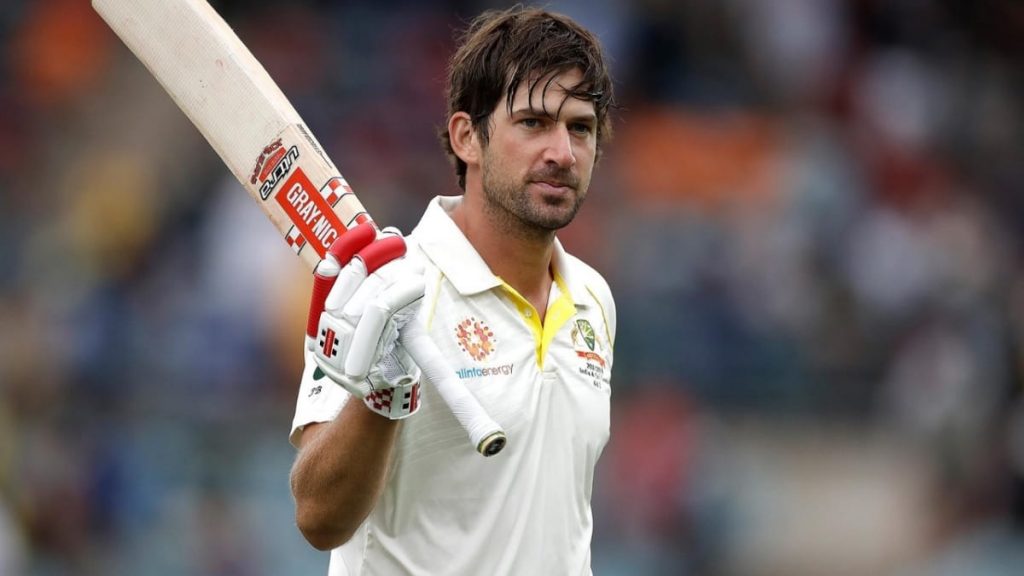 The left-hander also commented on the ongoing discussion over his opening partner in the Test matches. David Warner hinted that he would like to open the innings with Joe Burns ahead of Will Pucovski in the upcoming series against India. He said Burns did nothing wrong to miss out on the opener's spot.
"If they go the way of Will, he has been batting fantastic and been in and out of the Test squad," David Warner said.
"At the moment I didn't think Joe did anything wrong last summer. We had some great partnerships and averaged over 60. And that's what you want from your opening partnership. And at the end of the day I have to be happy with it and embrace (whoever they pick)," he added.
Also Read | India Tour of Australia: "Won't have any problem if batsmen don't struggle" – Kapil Dev doubtful of India's batting prowess sans Virat Kohli