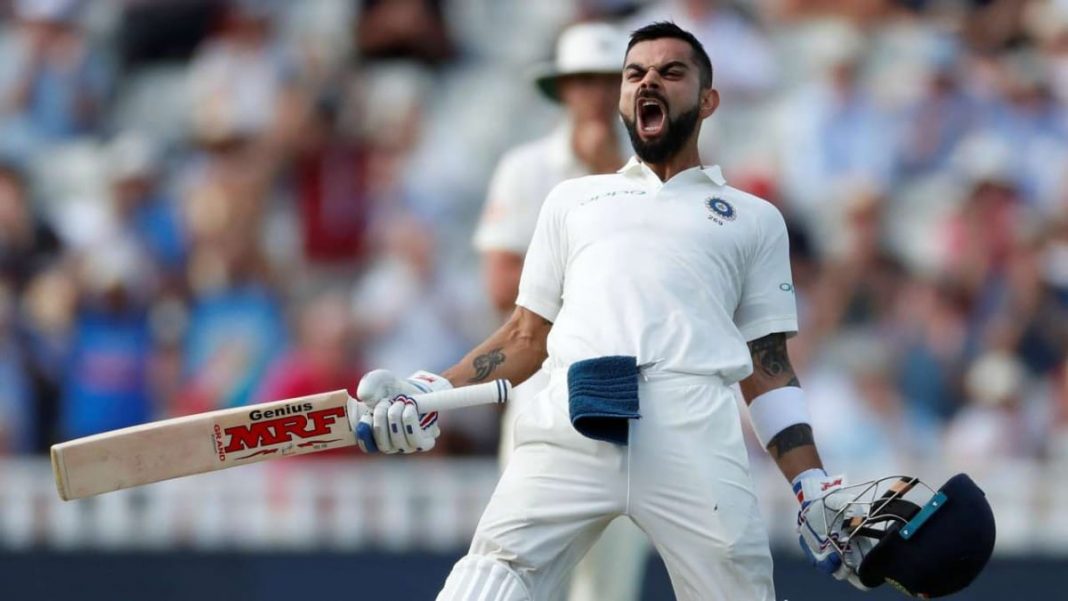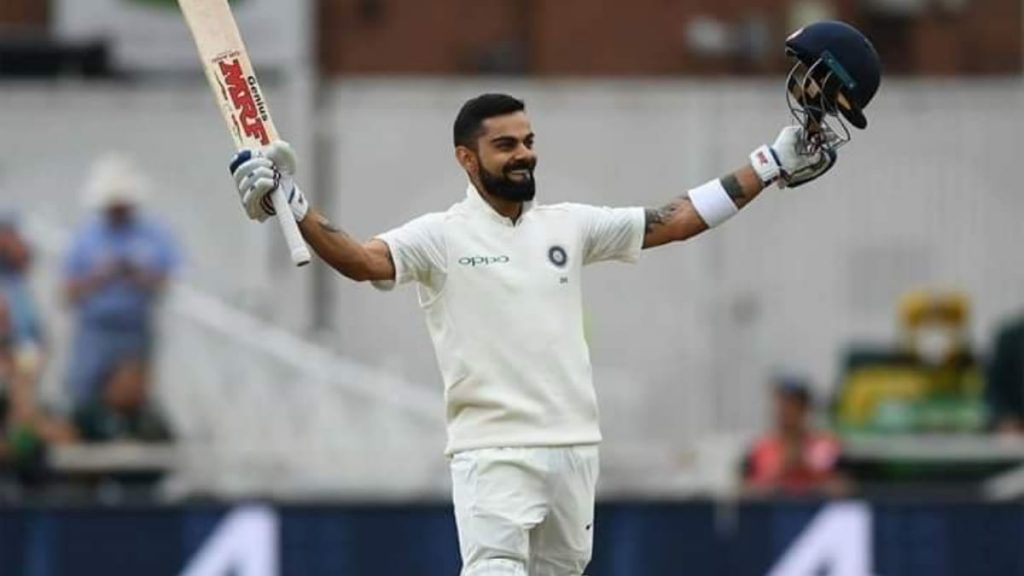 The CEO of Cricket Australia (CA), Nick Hockley has stated that Virat Kohli's absence in India's Tour of Australia after the first Test match in Adelaide will not affect the finances of the board. Kohli had been a key figure in both the CA and the broadcast right holders' marketing for the tour. However, Kohli is set to miss the final three matches of the tour – three Tests in Melbourne, Sydney and Brisbane respectively after having been granted paternity leave.
The Indian skipper will however, take part in the limited overs series before the Test series. He will captain his side in the three ODIs with the first scheduled to start on the 27th of November, three T20Is and the first Test – a day-night Test at the Adelaide Oval.
'This series is of great importance to world cricket'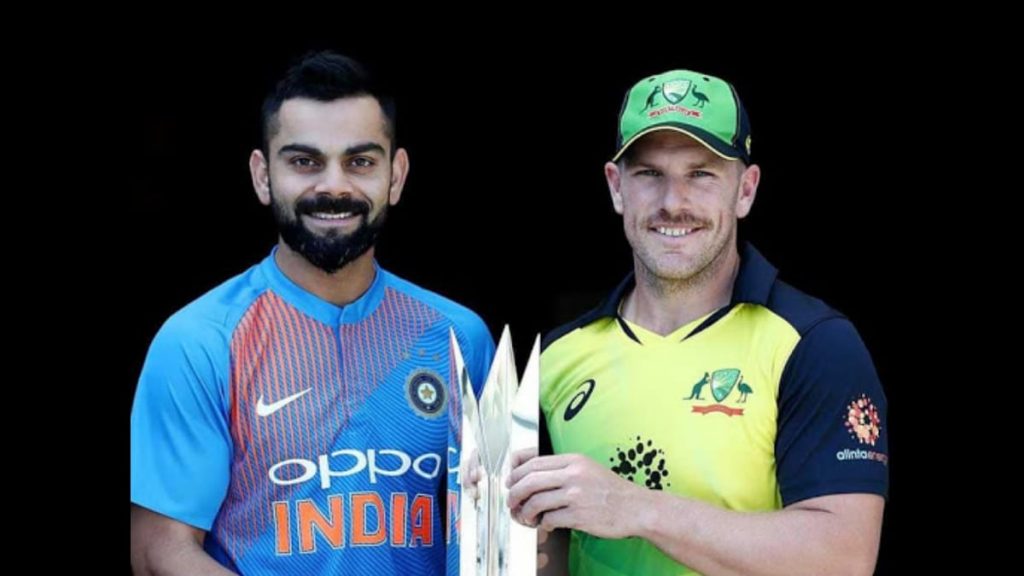 Speaking about Virat Kohli's decision to leave Australia before the conclusion of the tour for the imminent birth of his child, Hockley said, "I think the first thing is that we're delighted for Virat and Anushka [Sharma] for the imminent birth of their child. We respect Virat's decision and the BCCI to grant him leave. We're just delighted he'll be here to captain the side for the ODIs and the T20Is and the first Test. He'll bring competitive leadership that we've seen before and have become accustomed to watching. I don't think his absence will have a financial bearing."
Hockley also spoke of the gravity and importance of the tour in the context of the pandemic. "This series is of great importance to world cricket and Australian cricket," Hockley said. "One of the features of the pandemic has been how the international cricket community has supported each other. Even we had travelled to England in September, and we are extremely grateful to the BCCI to make this tour happen. We're taking precautions and using charter planes. We had an endeavour of movement of the returning IPL players from the UAE. But precautions and measures have run into several million dollars."
Speaking about the risk of transmission of COVID-19 during the tour, Hockley dismissed it saying it was very less. "Based on our initial risk ratings, it's very low, The safety of all participants is our number one priority. We're working closely with the BCCI and working hard to provide the best possible conditions. There has been a negligible community transmission in Australia, and more cases have been attached to the return of visitors from other countries. We're confident the work of our medical experts will mitigate that risk," he signed off.
Also Read: India tour of Australia: 'Steve Smith needs to be tested around the off-stump channel' – Sachin Tendulkar advises Indian bowlers