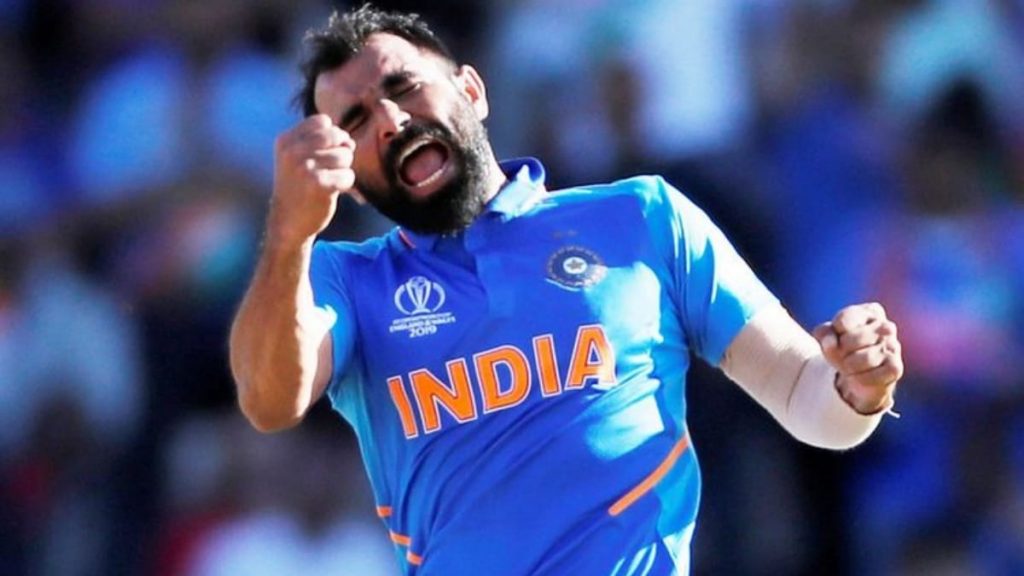 Indian pacer Mohammed Shami is focusing on bowling with the red ball as he trains for the India tour of Australia. Especially for the four-match Test series which will begin on December 17.
The right-arm fast bowler is working on his lengths and seam movements as he feels he needs control over the ball. "We are going to have a long tour starting with the white ball followed by pink and red ball Tests. My focus area has been the red ball and I am working on my lengths and seam movement. I have always felt that once you start pitching the ball at the lengths you desire, you can succeed in different formats. What you need is control," he said.
Shami has already impressed the world in the limited-overs format. He is now practicing in the nets to hone his skills on the red ball. "I have done well with the white-ball and now spending time in the nets bowling with the red ball. You don't bowl in the same area since both formats are different, but your basics don't change much," he told the Board of Control for Cricket in India (BCCI).
The India vs Australia series is slated to begin on November 27 with the first ODI in Sydney. India will clash against it's modern-day rivals in 3 ODIs, 3 T20s and 4 Tests in an almost two-month long tour. However, Indian skipper Virat Kohli will be returning home after the first Test on a paternity leave.
BCCI has recently confirmed that Rohit Sharma will be part of the Test-leg of the tour. He is currently at NCA to work on his strength and conditioning. The first Test is scheduled to be a day-night Test in Adelaide with a pink ball.
"You can be a world-class batsman, but one good ball will still get you out," says Mohammed Shami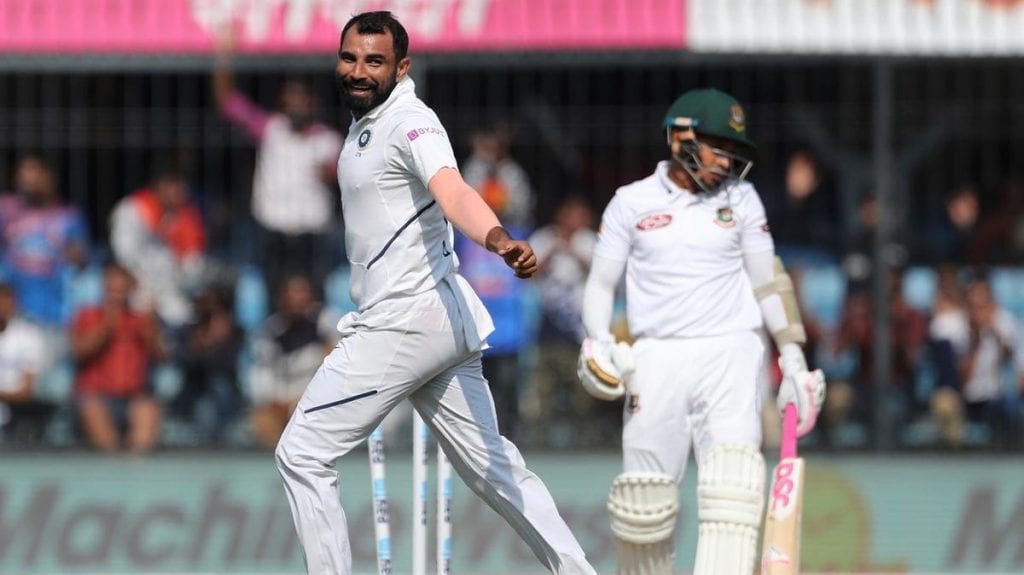 India won it's maiden Test title on Australian soil in the 2018-19 season. The bowlers played a big role in that victory. The challenge this time for them would however, be bigger.
"Our fast bowling group can bowl at 140 kph plus and you need that kind of pace in Australia. Even our reserves are quick, you don't get to see that kind of an attack. We thrive on challenges," Mohammed Shami said.
He further explained that there was variety in their bowling attack. "We have the experience. We have variety in our spin bowling attack too. We can bowl fast but we are all different, our skills are different," he said.
He went on to explain how they were training for the series. "India have quality batsmen and we bowl at them in the nets. We don't look at names, we focus on our skills. You can be a world-class batsman, but one good ball will still get you out," he added.
Australia overtook India in the Test rankings after ICC altered the points system to use points percentage as the basis instead of total points for the World Test Championship owing to the coronavirus pandemic.
Also Read: Mohammad Shami talks about surviving through the 'worst phase' of his life