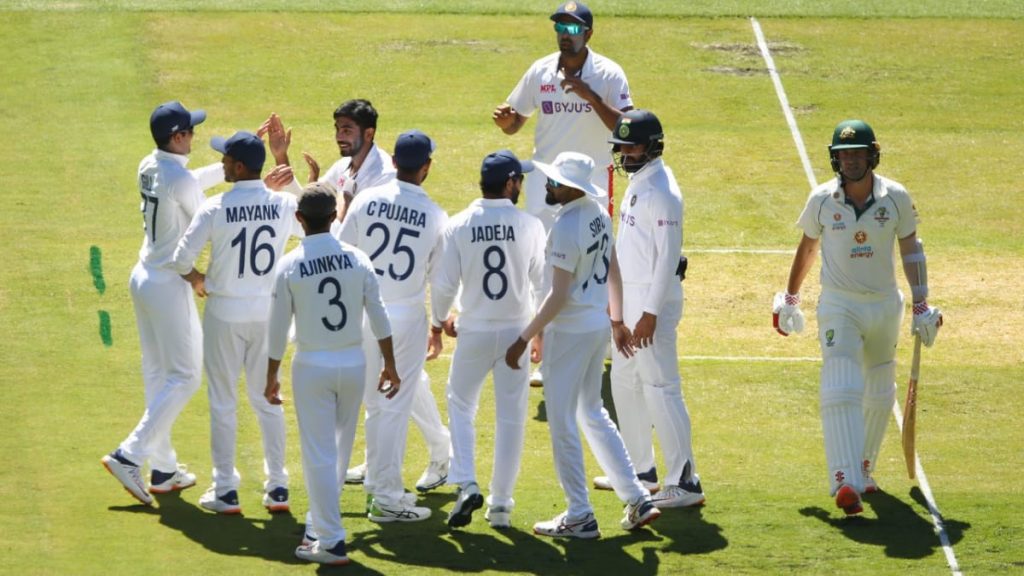 A plethora of issues relating to quarantine and protocols have marred the ongoing Test series between India and Australia. With the 4-match Test series all square at 1-1 after two Tests, it had been reported that India have expressed reservations over undergoing yet another quarantine upon travelling to Brisbane for the fourth Test.
While the reservations and grievances seemed to have subsided ahead of the third Test which is scheduled to begin tomorrow, some reports have emerged stating that the fourth Test could be in doubt with the Board of Control for Cricket in India (BCCI) set to issue an ultimatum to Cricket Australia (CA) over the fourth Test and the quarantine procedures. The ultimatum has reportedly asked CA to ensure that the Indian players are not forced to undergo isolation.
'Fourth Test should be held in Sydney or India should leave'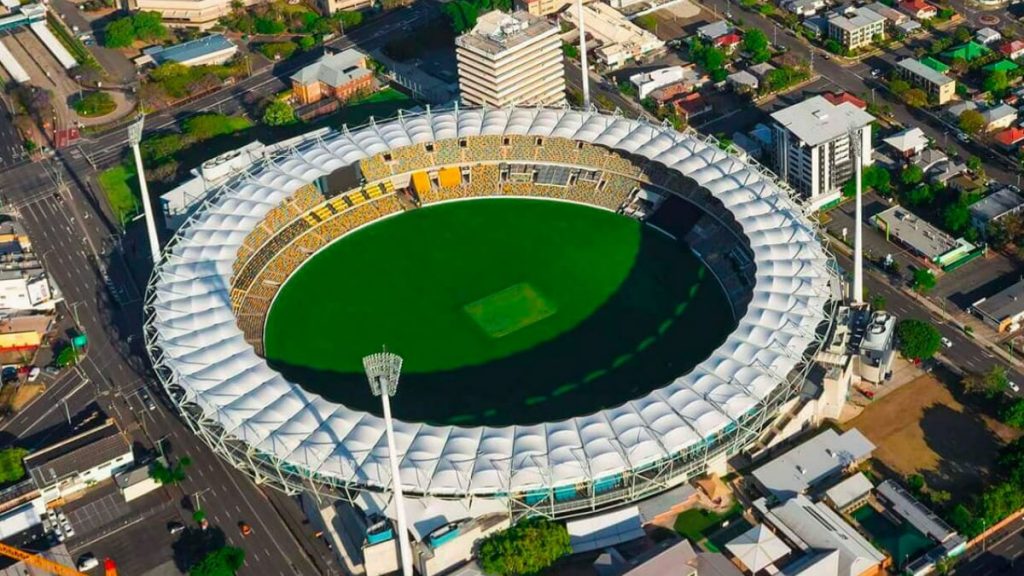 Speaking about the ultimatum, a source from the BCCI reportedly spoke to TOI and said, "Now, if it's between the mayors of Queensland or the monarchs, it's not India's headache. If Brisbane has rules that require the team to undergo any sort of quarantine once again, then the fourth Test has to either be held in Sydney or curtail this into a three-Test series and let the Indian team leave."
"And fans are allowed? Locals are fine to do whatever they like? Then why doesn't the team stay back in Sydney, where no such rules are applicable," the source added.
The BCCI has also expressed concerns about the shadow ministers of Queensland and their comments on the Indian team wherein they stated India shouldn't come to Brisbane if they want to disregard rules. "An India vs Australia series is a seller – but that shouldn't come at the cost of making the Indians feel like they're being done a favour. The comment from Queensland's minister (for health and ambulance services) Ross Bates was unwarranted and rude," the source further said.
The third Test between India and Australia is scheduled to begin tomorrow at the Sydney Cricket Ground.
Also Read: "They maintained distance" – Sydney store owner responds to Virat Kohli, Hardik Pandya's alleged bio-bubble breach