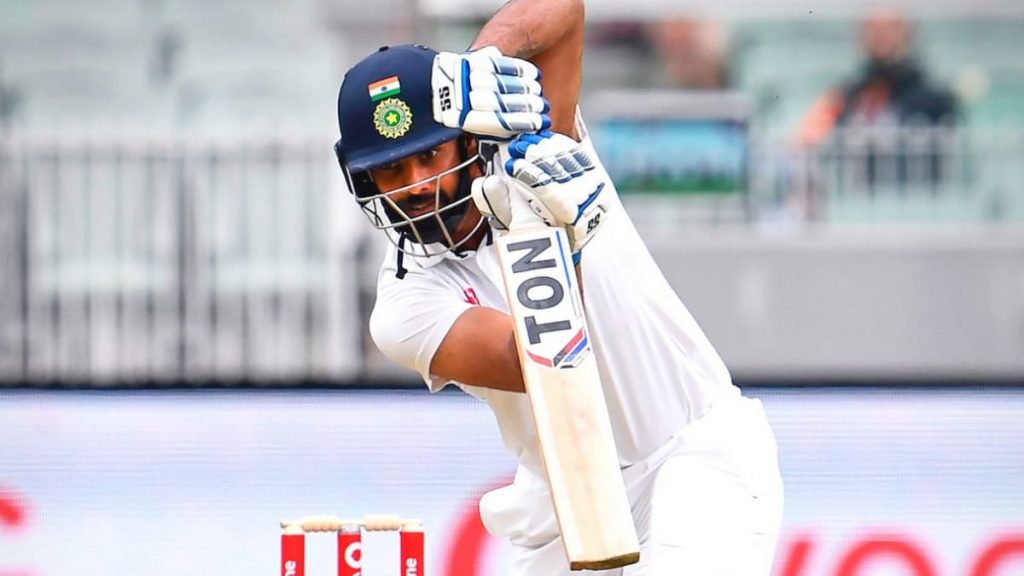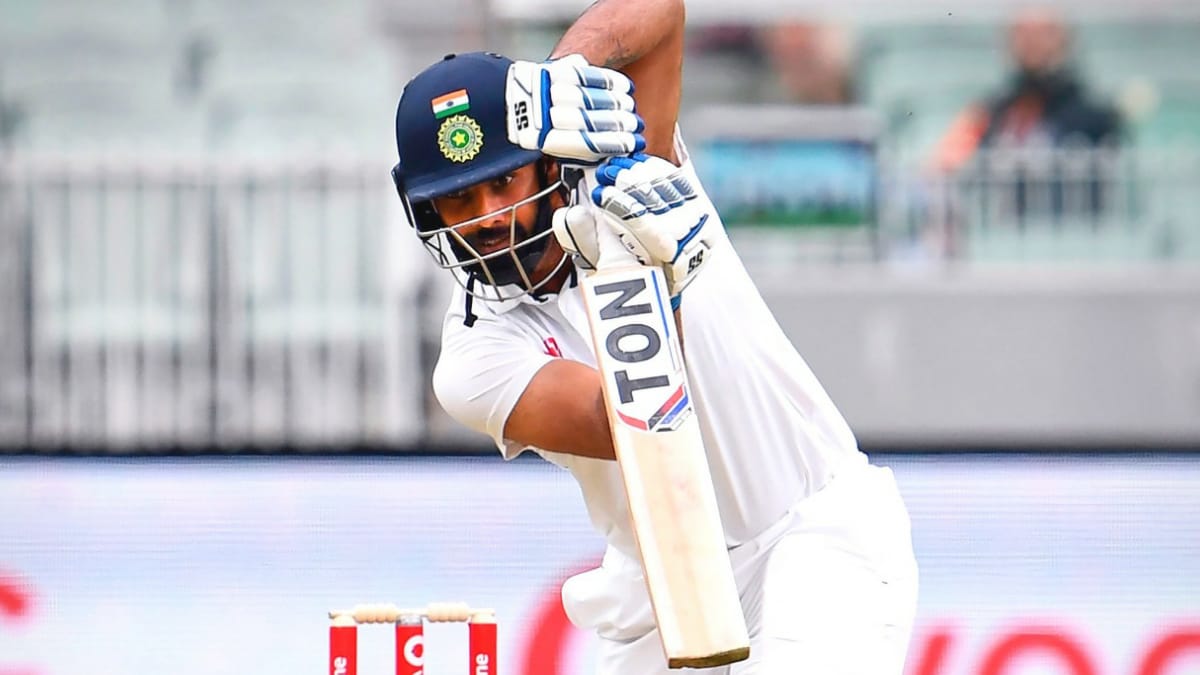 The third Test between India and Australia ended in a draw thanks to a dogged rearguard on Day 5 from Hanuma Vihari and Ravichandran Ashwin. Soon after the match concluded, the duo was flooded with plaudits and appreciation for their efforts in securing the draw from what seemed like a certain loss. What made their knocks even special was the fact that both were battling injuries. Ashwin had a sore back while Vihari pulled his hamstring and was thus, unable to run.
Vihari finished on 23* of 161 balls and took 109 balls to get to 7 runs before he began to cut loose a bit. For the slow nature of his knock (despite it being clearly what the situation demanded), some sections of Twitter were not happy, opining that India could've gone for the win, had they played a bit more freely.
Vihari wins internet with reply
BJP politician Babul Supriyo turned out to be one of those sections of Twitter who weren't satisfied with the draw and took to criticizing Vihari for his knock. He wrote, "Playing 109 balls to score 7 !That is atrocious to say the least•Hanuma Bihari has not only killed any Chance for India to achieve a historic win but has also murdered Cricket.. not keeping win an option, even if remotely, is criminal. PS: I know that I know nothing abt cricket. (sic)"
Noticing the Tweet, Vihari took to Twitter to reply to the same but instead of commenting anything else, he merely pointed out that his name was spelled wrong and corrected it.
This calm and composed reply by the Indian batsman which mirrored his knock on the field has since then gone viral with people calling it the 'Tweet of 2021'. His batting partner during the rearguard, Ravichandran Ashwin too took to Twitter to post a screenshot of Vihari's reply and captioned it, "ROFLMAX" (rolling on the floor laughing max) with laughing emojis.
Also Read: India vs Australia: 'I'm far from being done' – 'Hungrier than ever' Nathan Lyon 'excited' to play his 100th Test