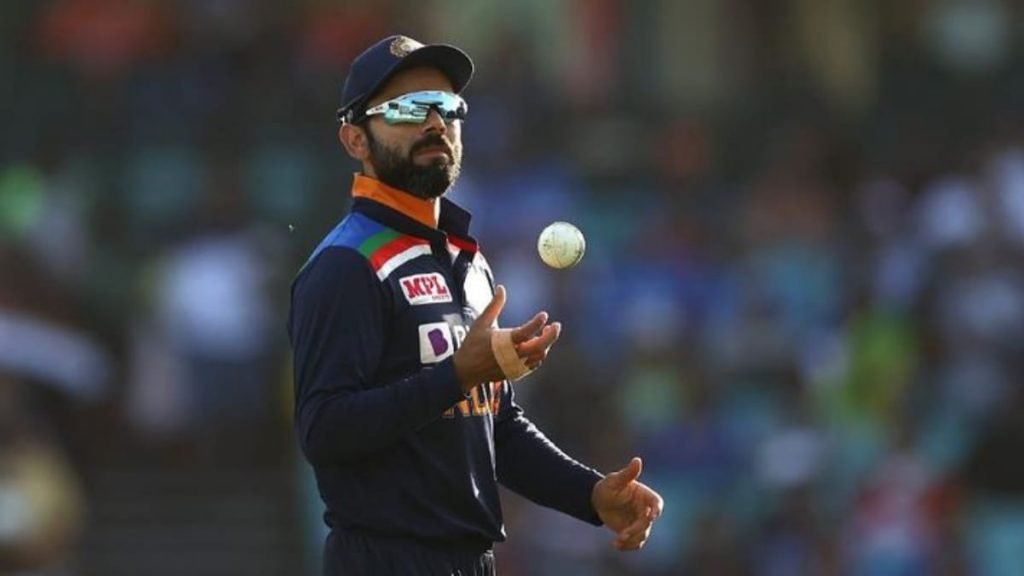 India find themselves at a real spot of bother in ODI cricket after having suffered their fifth consecutive defeat in the format. Their latest two reverses came at the hands of the Australians whose batting masterclasses completely flattened the Indian bowlers leaving them and Indian skipper Virat Kohli clueless as to what to do.
The Indian batters have been alright as they have scored in excess of 300 in both matches but their bowling attack in the absence of a reliable sixth bowling option due to Hardik Pandya's fitness issues, has suffered against the merciless Australian batters led by Steve Smith.
The likes of Jasprit Bumrah and Yuzvendra Chahal have struggled to pick up wickets and have gone for runs. Navdeep Saini has looked shaky at best. Mohammad Shami is the only bowler who has been decent so far as he has picked up 4 wickets in 2 matches.
'Virat Kohli is an impulsive captain' – Ashish Nehra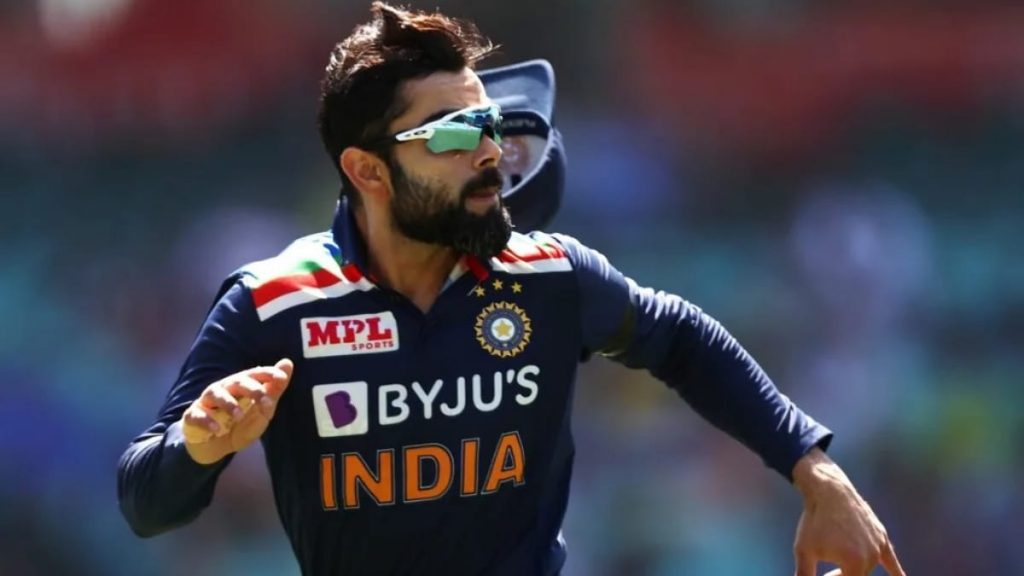 Speaking about India's bowling performances and Virat Kohli's captaincy in an interview with Cricbuzz, former Indian pacer Ashish Nehra said, "In today's game, Virat Kohli gave two overs to Mohammed Shami and then brought Navdeep Saini. He wanted Shami to bowl from the other end, that I understand, but then, why would he use Jasprit Bumrah for only two overs with the new ball?"
The former left-arm fast bowler was also critical of skipper Kohli's decision making "I agree Virat Kohli is making frequent changes in bowling. He only had five bowling options. India used Mayank Agarwal and Hardik Pandya – it was a decision made on the ground. If things were going in India's way, you would not have seen these two getting an over," he added.
"Virat Kohli is being hasty in his decisions. In the previous game (first ODI) as well, after Kohli was dropped, it seemed like he is in a hurry. Kohli has chased 350 several times in his career, it is not a big deal for him. But it seemed like he was chasing 475, not 375," Nehra added. I believe, Kohli is an impulsive captain. He is making too many changes in his bowling. And this is an area that he needs to take care of," Nehra signed off.
Also Read: India vs Australia: "All-rounders won't help", Aakash Chopra points out the problem with the Indian team