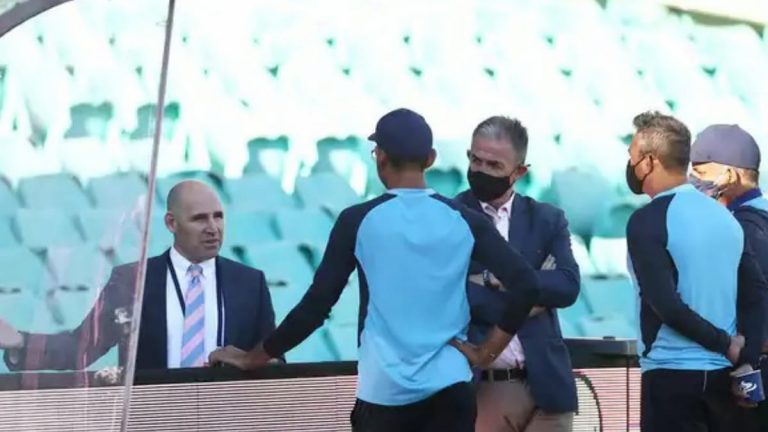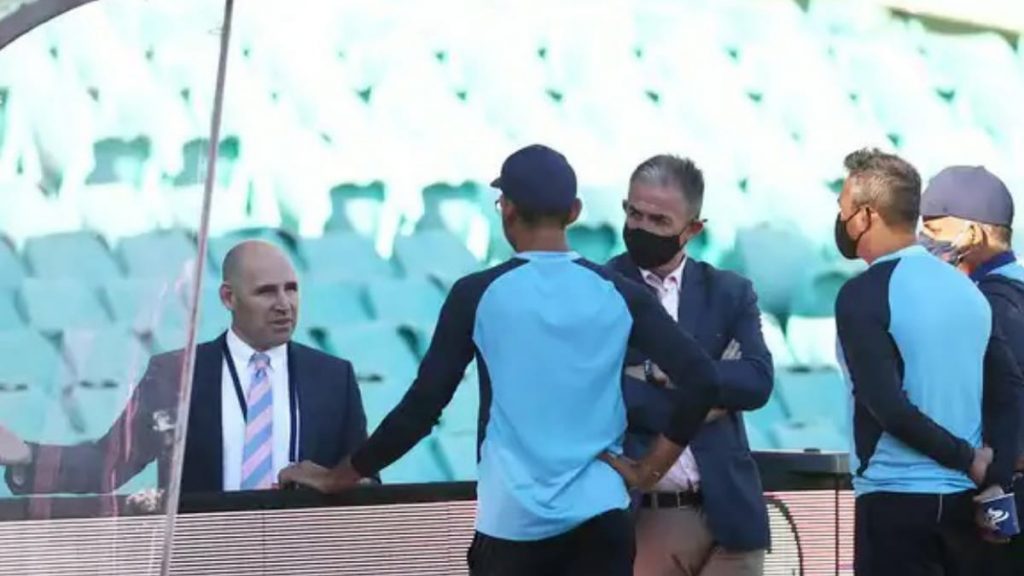 The third Test between India and Australia which ended in a thrilling draw ran into controversy when the Indian team alleged that pacer Mohammed Siraj was racially abused. Following the incident, 6 fans were expelled from the stadium and an investigation was initiated. Similar abuse was also reported on Day 1 of the fourth and final Test which is taking place in Brisbane.
Now, it has been alleged by an Indian fan who was present at the third Test that a security guard abused him and told him to 'go back to where you belong'. The fan named Krishan Kumar met with legal personnel in Sydney today and told them he had felt 'stripped and naked' during the said incident.
'Rivalry is good, racism is not'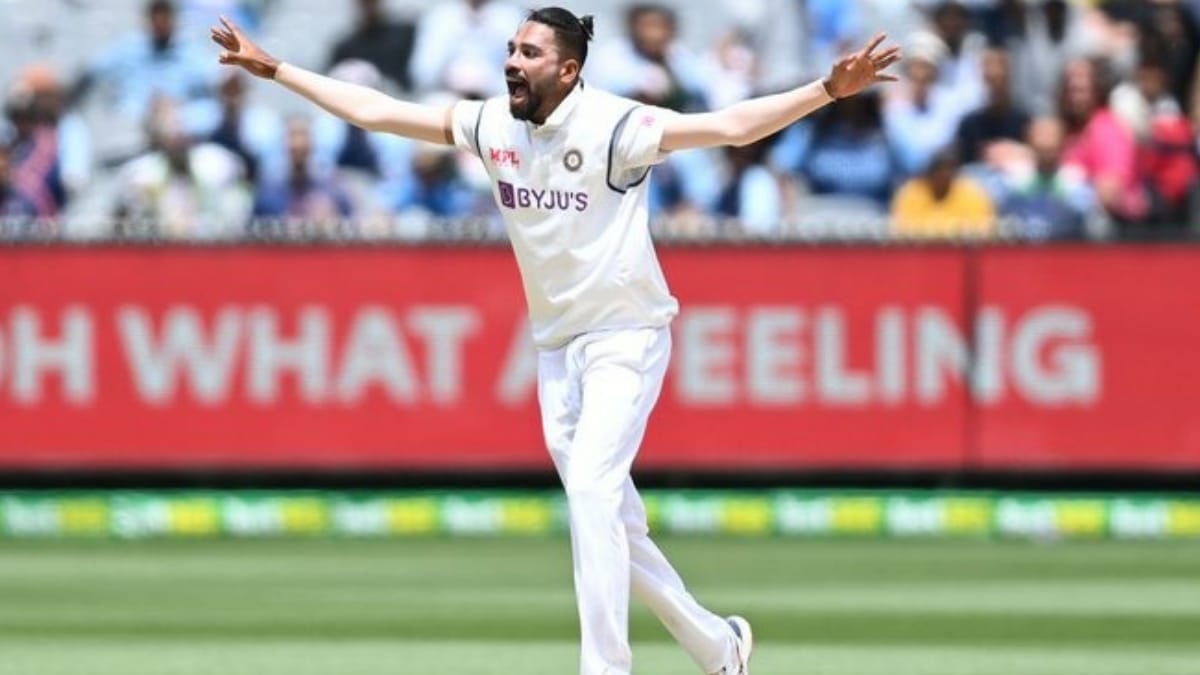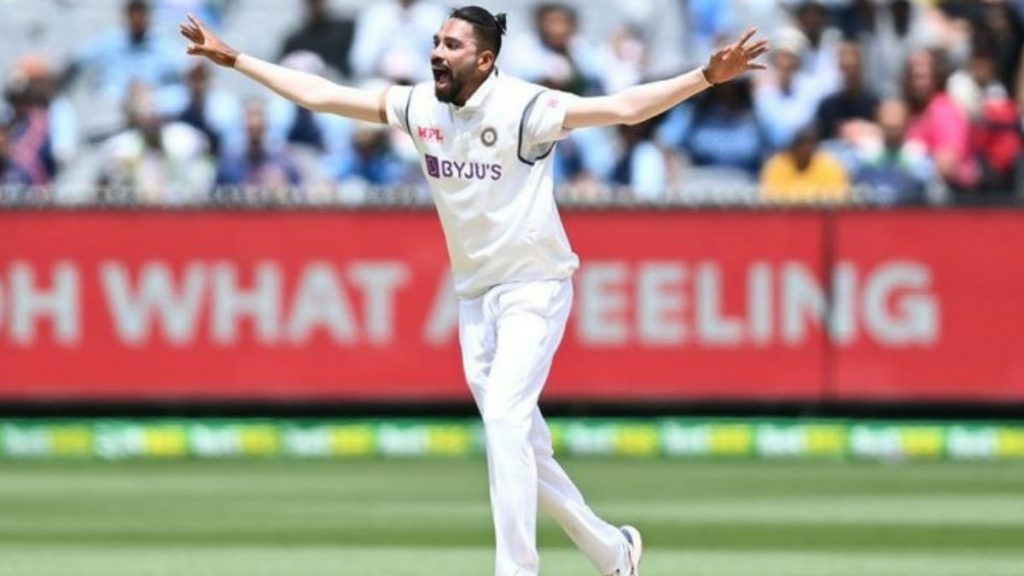 The fan further alleged that some spectators referred to Indians including him and players as 'curry munchers' on Day 3 of the Test – the same day when 6 spectators were expelled. He further stated that it was his attempts to bring banners into the stadium that caused him to face abuse.
The banners reportedly read, "Rivalry is good, racism is not", "No racism mate", "Brown inclusion matters" and "Cricket Australia – more diversity please". The security guard is reported to have said, "If you need to address this matter, go back to where you belong."
The guard is then alleged to have asked some junior guards to properly frisk Krishna Kumar when he came back. "To me, this is a pure case of profiling. They changed their entire formation so the guy next to the boundary is standing right in front of me and facing me. I'm not looking for compensation, I'm not looking for free tickets, I'm not looking for a membership. I want justice. I want accountability. I was feeling stripped, feeling watched and I went there to fight racism. Why should I be stopped from addressing racism, especially at a ground where it was debatable whether it was happening or not?" Kumar said about the incident.
Also Read: India vs Australia: 'It's always a great battle with him' – Nathan Lyon looking forward to face-off with Rishabh Pant in milestone Test