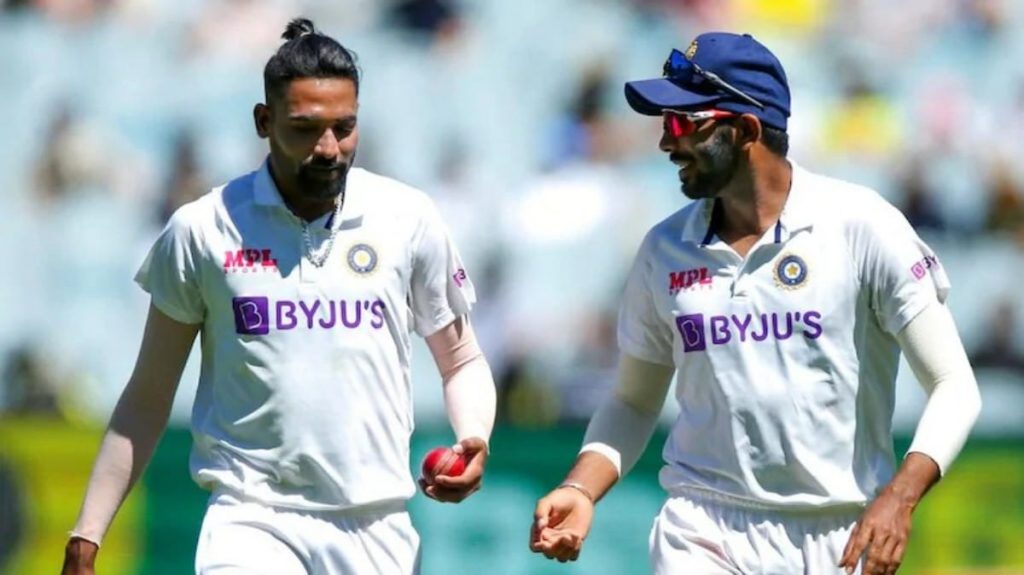 The ongoing third Test between India and Australia witnessed ugly scenes on both Day 3 and Day 4 after allegations of racial abuse against the Australian crowd at the Sydney Cricket Ground. Towards the end of Day 3, skipper Ajinkya Rahane and the rest of the Indian players took the issue of alleged racial abuse against pacers Mohammed Siraj and Jasprit Bumrah by a section of the crowd to match officials.
On Day 4, a similar incident occurred as Siraj who was fielding on the boundary rope was once again targeted by the crowd. The issue was taken up once again to the umpires who ordered for the concerned spectators to be removed from the stadium by police. Since then, there have been strong reactions from the Indian camp, slamming the incident. The same is under investigation at the moment.
BCCI source reveals words used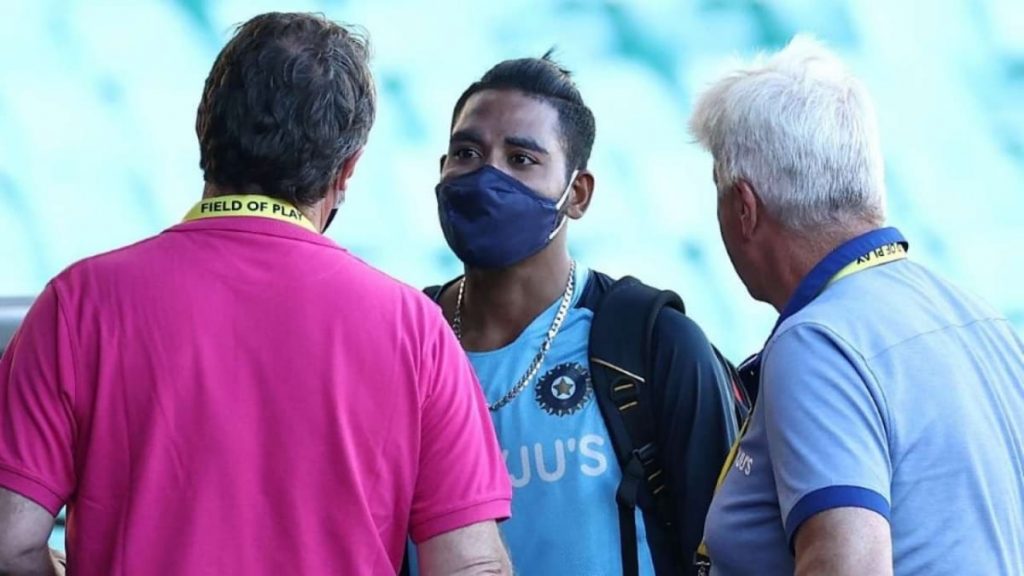 A BCCI source reportedly spoke to PTI today and revealed what the alleged words that were used were. "Siraj was referred to as 'Brown Dog' and 'Big Monkey' both of which are racist slurs. The matter was immediately brought to the notice of on-field umpires. They were constantly abusing Bumrah too," the source said on conditions of anonymity.
"Actually, the players didn't want to lose focus during the proceedings and decided that the matter would be reported only after the day's play was over. However, umpires have told us that moment anything of that nature happens, the players should report immediately," the source added. It remains to be seen what further action is taken on the perpetrators of this unfortunate incident.
Also Read: Deepak Hooda in verbal battle with Krunal Pandya, leaves Syed Mushtaq Ali T20 tournament