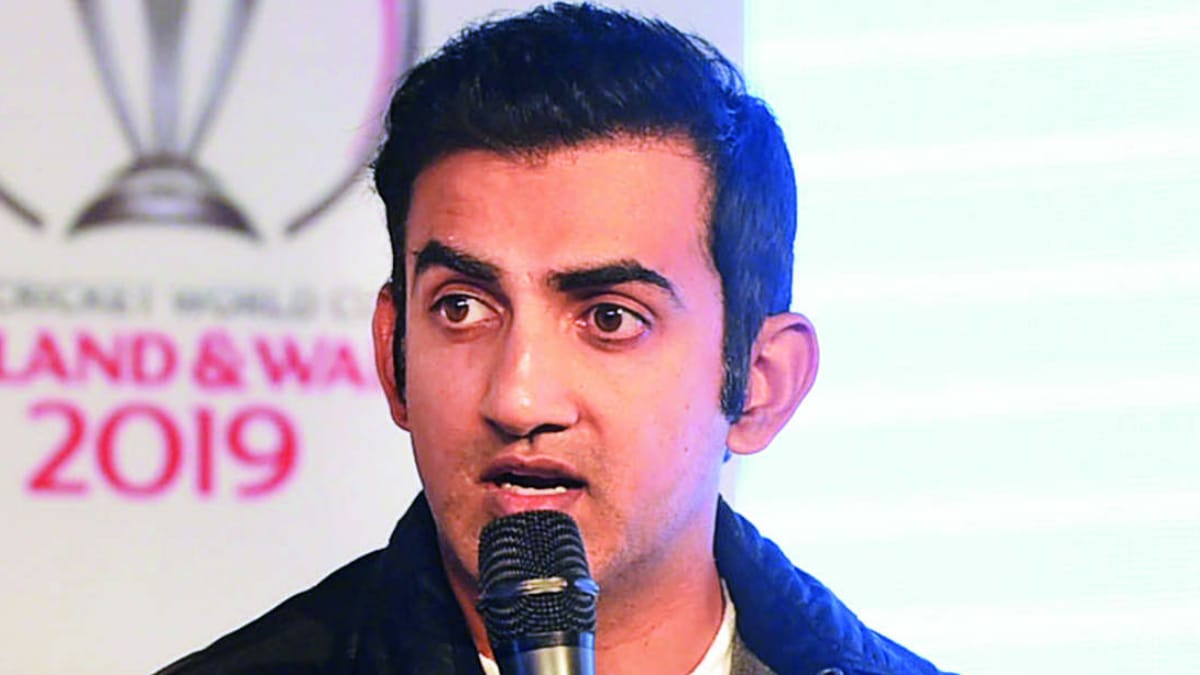 Gautam Gambhir has urged the ICC to 'relook' at the existing rules for the betterment of the bowlers. In the second match between India and England in the three-match series that India won both the teams scored more than 300 runs as England chased down 337 with ease to draw level in the three-match series. India posted 336 for 6 in the allotted 50 overs. KL Rahul top-scored for the hosts with 108 while Rishabh Pant (77) and Virat Kohli (66) scored impressive fifties too. 
While England took less than 44 overs to chase down the target and crossed the finishing line without breaking any sweat as Jonny Bairstow came up with a stunning hundred and Ben Stokes cored 99.
Gautam Gambhir takes to Twitter to express his views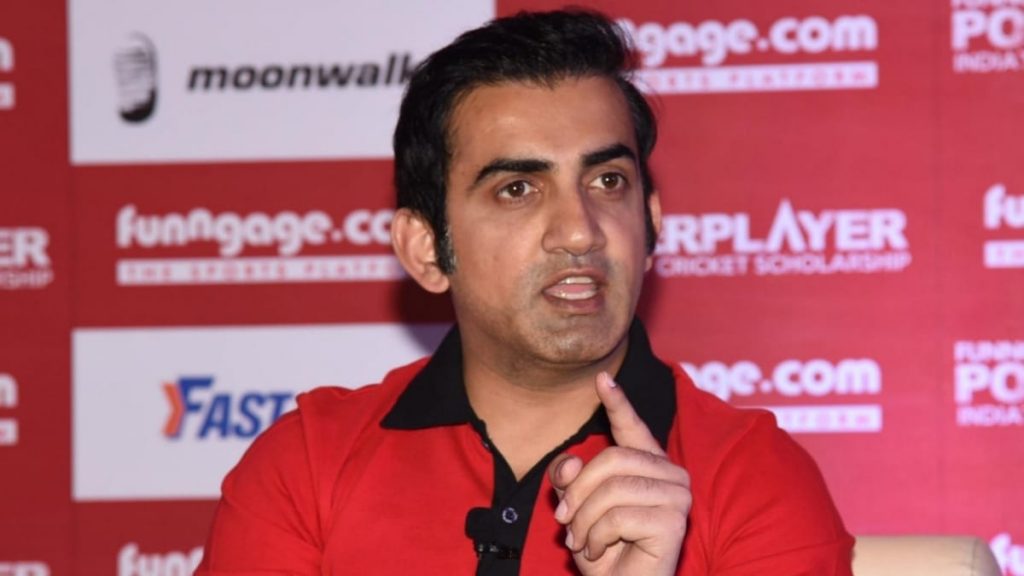 With both the team bowlers looking absolutely clueless during the second ODI, Gautam Gambhir has urged the ICC to reconsider the existing rules. Gautam Gambhir pointed out that the bowlers look redundant because of the existing rules which favour batsmen. Gambhir urged the governing bodies to relook at the circle rule, two new balls rule, and the bouncer rules to ensure that the bowlers are not reduced to programmed bowling machines.
The same has been questioned by a plethora of cricket experts as well as cricketers including Indian off-spinner Ravichandran Ashwin who stated recently that spinners have taken a hit in ODIs ever since the news rules were implemented.
Also Read: 'Rishabh Pant takes bit too much risk but it's his strength': Aakash Chopra