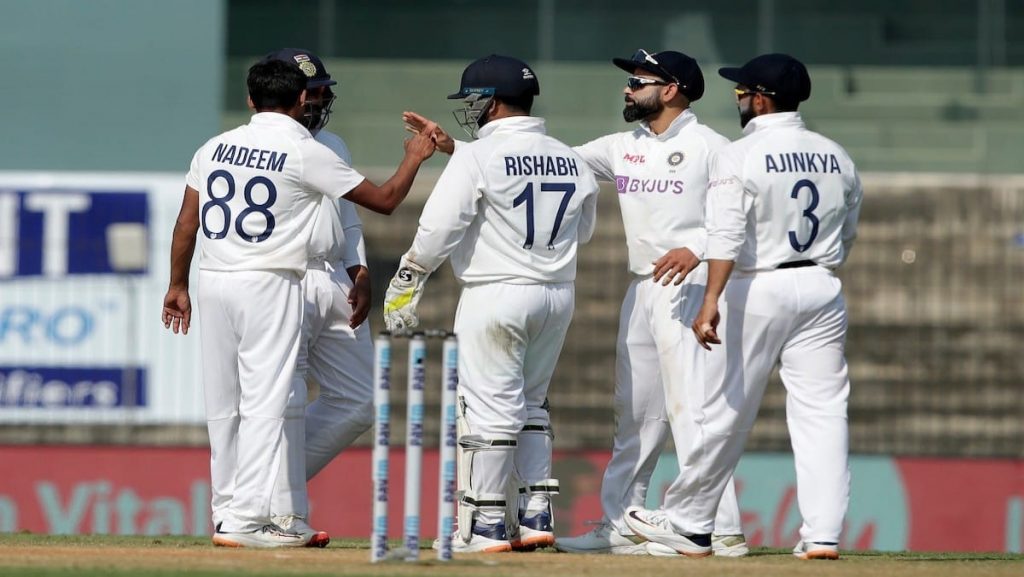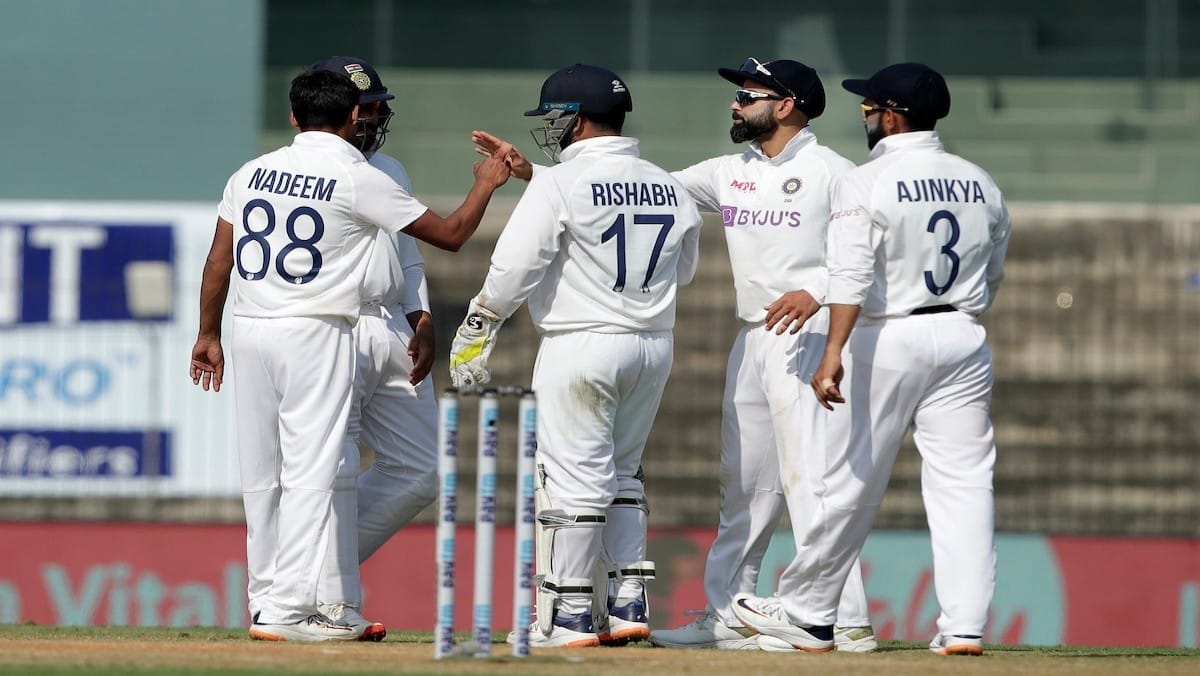 India had a horrible start to their home season as they succumbed to a 227 run loss in Chennai. The series opener against England was captain Virat Kohli's fourth loss on the trot. While many are busy questioning Kohli's ability to lead the side, England skipper Joe Root is bracing for a strong comeback from the home side.
Root feels that having lost their first Test at home in four years, India will be aggressive from the get-go in the second Test. The England skipper explains that his Indian counterpart is a "proud guy". And he will try to take the lead in the series given he knows the conditions well.
"I expect Virat to want to come out and for India to respond straight away from ball one of the Test match, whatever it is that the toss dictates. He is a proud guy with an unbelievable record in his own conditions as captain and a batter. He will want to come to the fore in this series sooner rather than later. We are very well aware of that," Joe Root was quoted by India Today.
"All we have got to do is keep trying to play in the same manner as we have done in the first game and the two games in Sri Lanka. Respond well to the conditions, the situation and the surface in front of us. Try and be as ruthless as we can be if we get in a position of strength within the game," Root added.
'We will play the game how we want to play it,' asserts Joe Root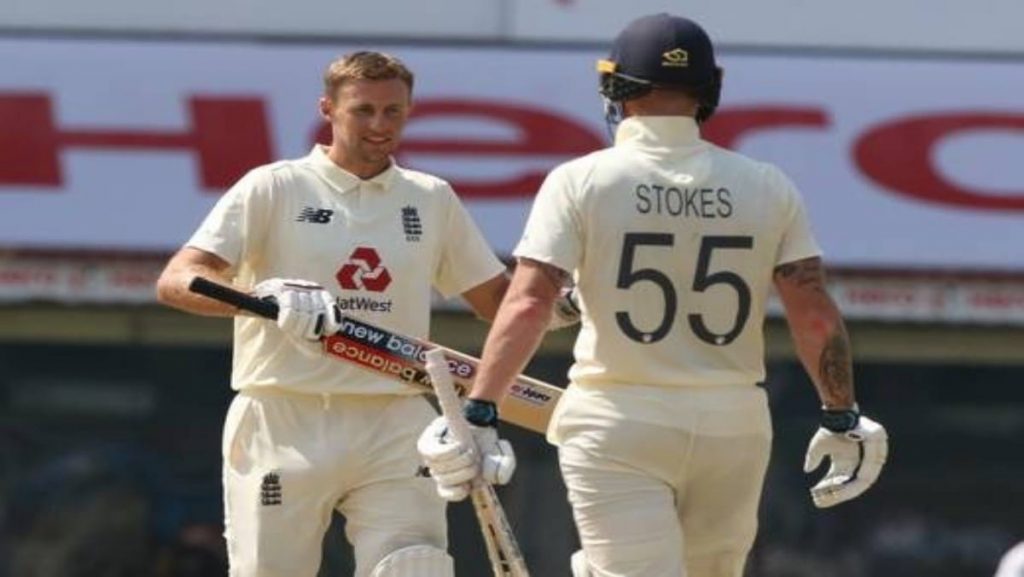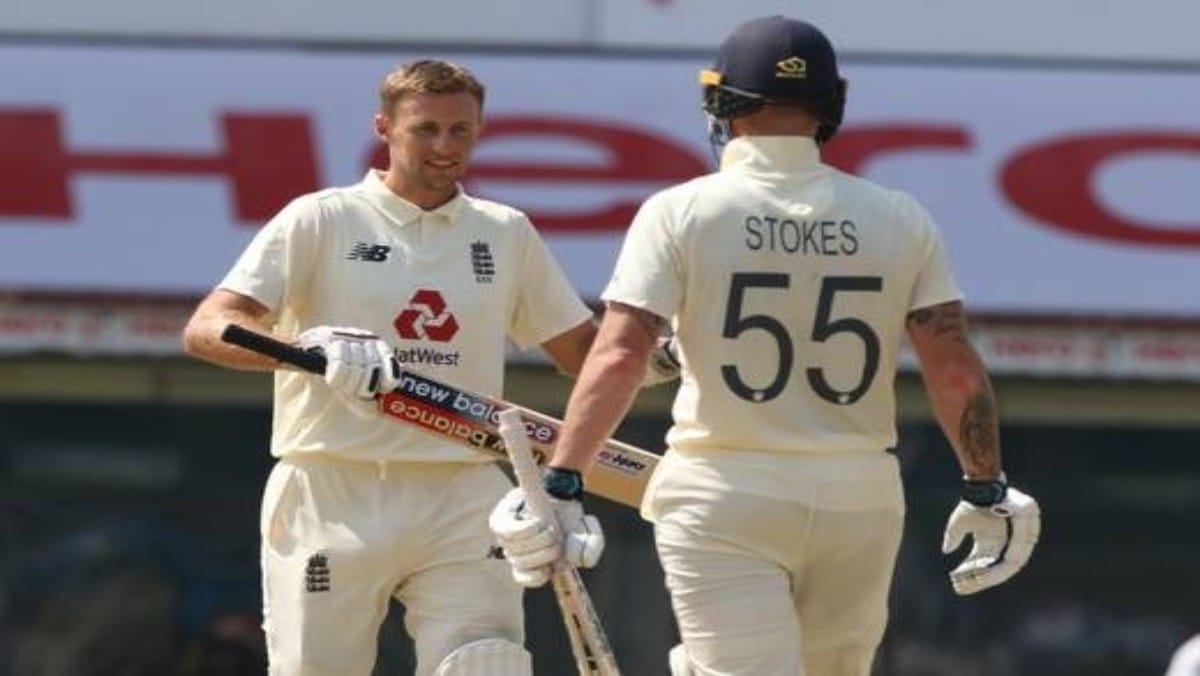 Having said so, Root adds that England will stick to their plans no matter how the hosts react to the loss. The Yorkshireman explains that the plan is to be ruthless once they manage to get their noses ahead in the second Test. Root feels that following the gameplan, like in the first Test, will be his priority.
"We will play the game how we want to play it. It is really important. We have had great success going about things in a certain way in the recent past. It suits the group and the personalities that make up this team and squad. We will go about things in our own manner. The most important thing for me is that we try and follow through on our game plan once again."
Both the teams will be making changes going into the second Test. While it will be interesting to see how India reacts to the 227 run mauling, fans await to see if the pair James Anderson and Stuart Broad will be back in action. The second Test starts tomorrow (February 13) in Chennai.
Also Read | Ishan Kishan and Sanju Samson among six players to have failed BCCI's new fitness test