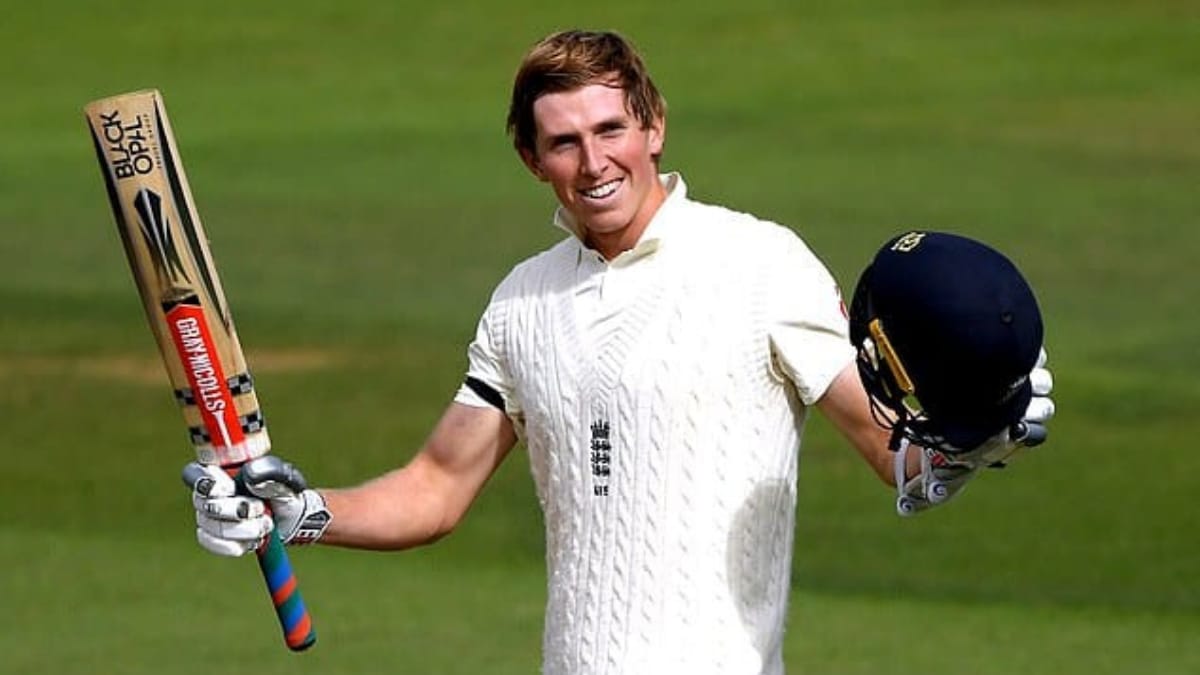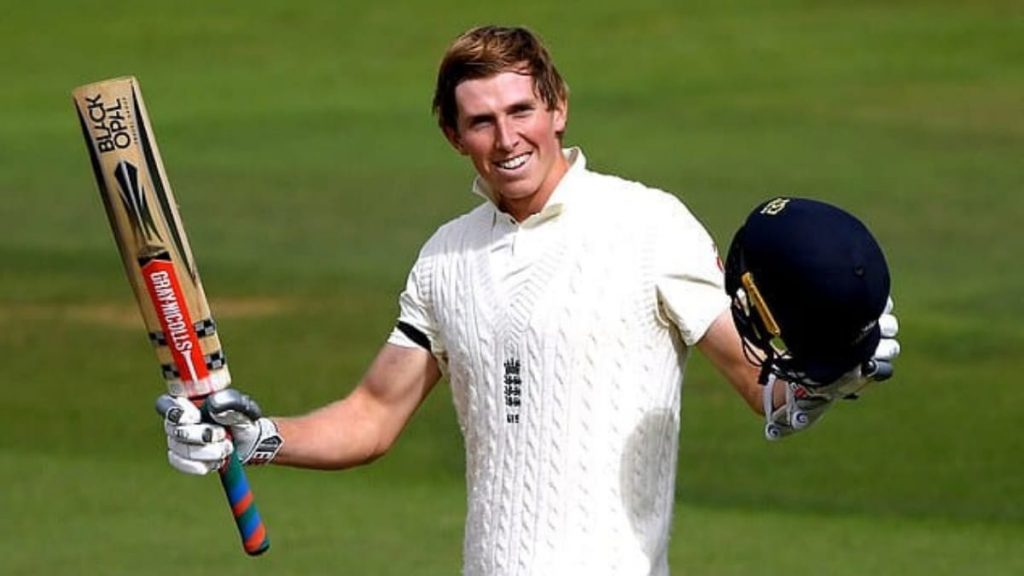 Ahead of the series opener in Chennai, England have suffered a blow to their plans. Opener Zak Crawley has been ruled out of the first Test with a freak injury. Crawley 'jarred his right wrist' as he slipped on marble flooring at the MA Chidambaram Stadium ahead of a training session. His injury might not affect the tourists much given his chances of playing the Tests were slim following a horror show in Sri Lanka.
"Scan results have confirmed that Crawley has jarred his right wrist, which has sprained the joint and led to local inflammation. The Kent player sustained the injury during England's practice in Chennai on Tuesday when he slipped on the marble floor leaving the dressing rooms onto the field of play," England said in a media release.
England's selection dilemma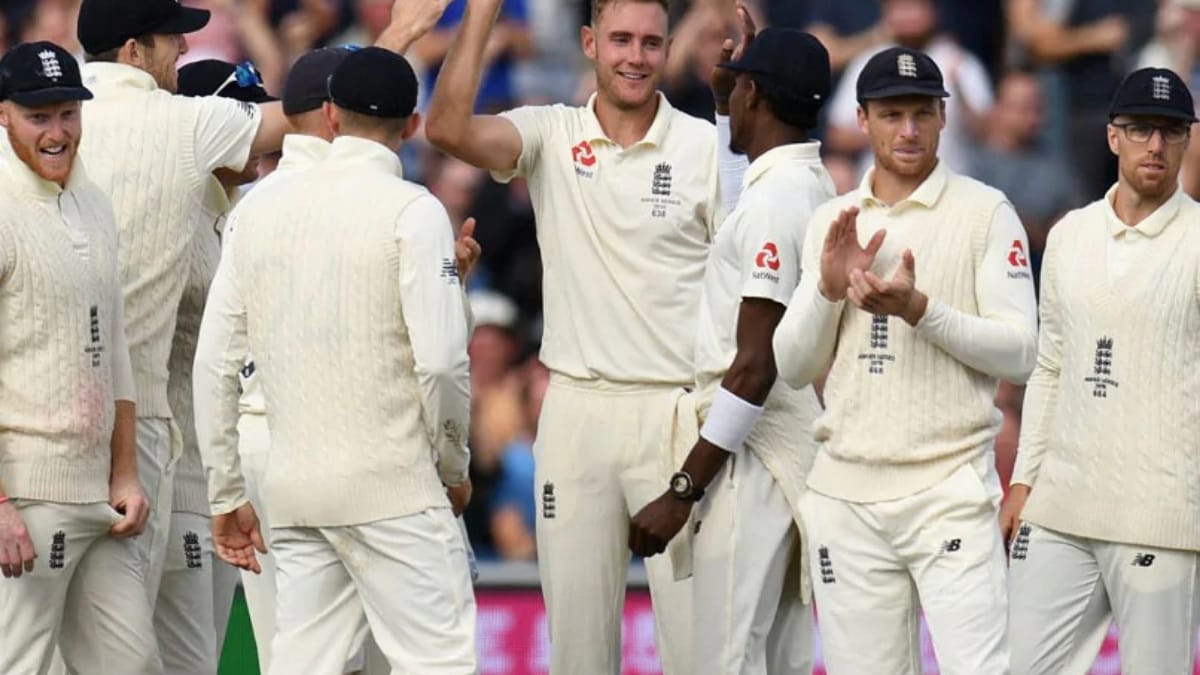 England are more or less at their full strength for the high profile series starting tomorrow. The return of Rory Burns, Ben Stokes, Jofra Archer and Ollie Pope has strengthened the side which whitewashed Sri Lanka last month. But the return of the big names has brought some pressure on the think tank. While Burns is all set to assume his regular spot, the question is about what combination England opts for.
English media reports that the visitors might think of having Stokes at No. 3 while including an extra all-rounder at No. 7. On the other hand, Pope might feature at No. 3. Or captain Joe Root might push himself up the order. Meanwhile, Jos Buttler will retain the wicketkeeping duties in the first Test before he goes on a break. It will be interesting to see the bowling attack Root opts for, given the plethora of options England boast of.
Also Read | Gautam Gambhir snubs Ishant Sharma and Washington Sundar as he picks XI for first Test