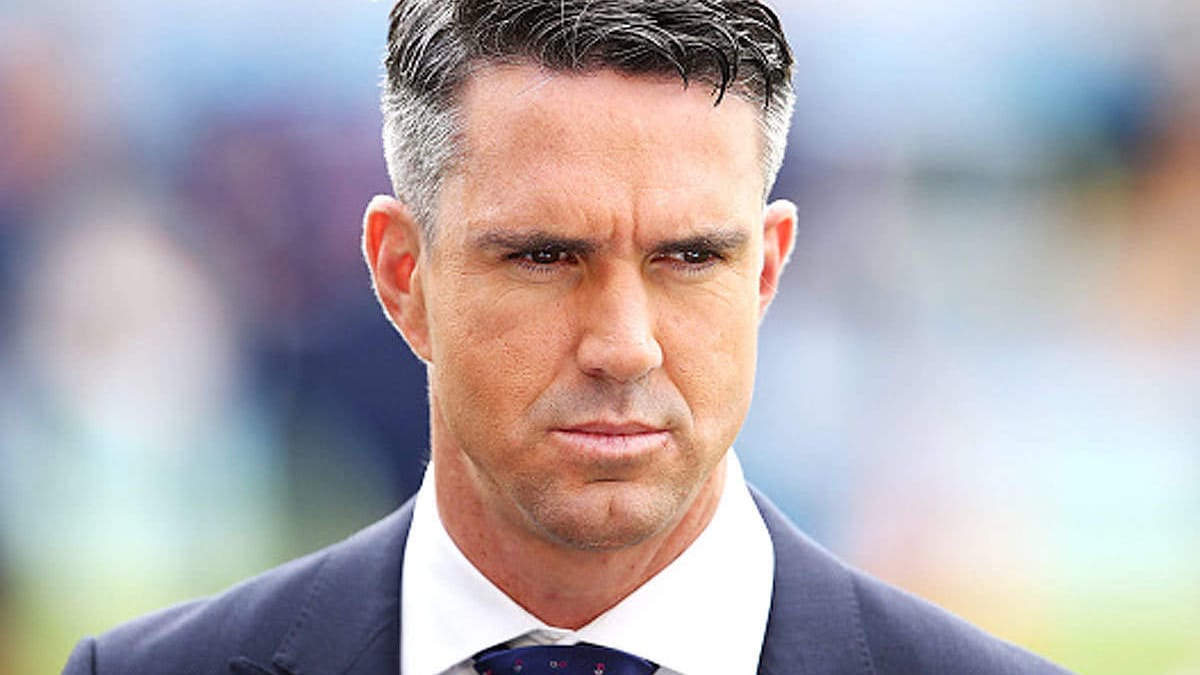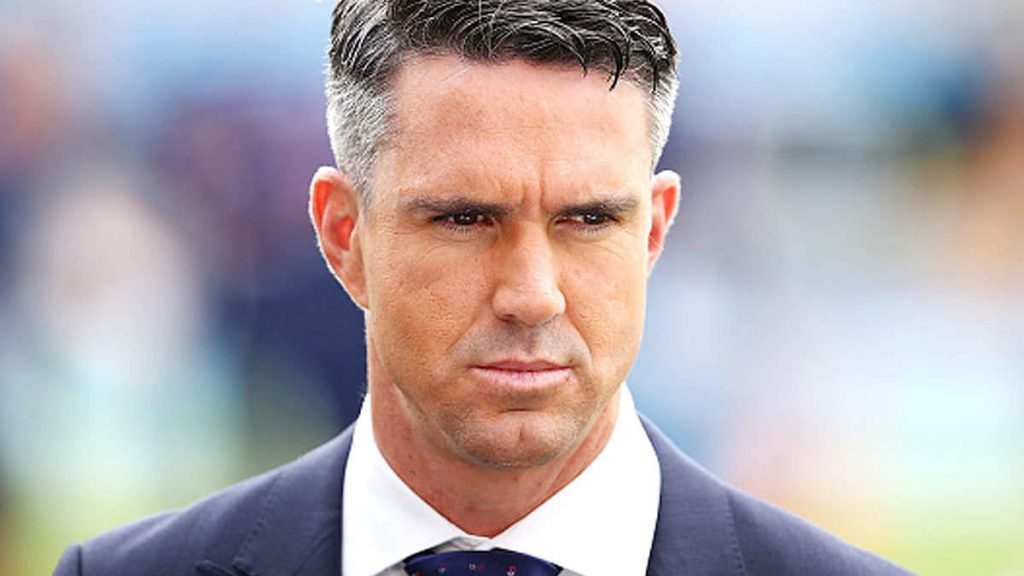 Former England cricketer Kevin Pietersen reacted to India's loss in the first test against England with a tweet in Hindi addressing Indian fans. India were comprehensively beaten in the test which came to an end today as the visitors made maximum use of their terrific first innings performance led by Joe Root's century to fashion a splendid win on a deteriorating day 5 pitch that offered purchase for the bowlers.
With the win, England climbed to the number 1 spot on the World Test Championship (WTC) table and now need to win two more matches out of the remaining three to seal passage to the final of the tournament. India on the other hand need to turn their fortunes around and win the series to reach the final. If none of the above happen, Australia will make it to the final against already-qualified New Zealand.
Kevin Pietersen's Hindi tweet goes viral
Soon after England's win, Kevin Pietersen took to Twitter to write, "India , yaad hai maine pehele hi chetawani di thi ke itna jasn na manaye jab aapne Australia ko unke ghar pe haraya tha.(sic)" The tweet can be translated as "India, remember when I asked you not to celebrate too much after beating Australia at their home."
Like he says in the tweet, Pietersen had indeed given such a warning after India's win over Australia. He had tweeted after India's win at the Gabba writing, "India – yeh aitihaasik jeet ka jashn manaye kyuki yeh sabhi baadhao ke khilaap hasil hui hai. LEKIN, ASLI TEAM toh kuch hafto baad a rahi hai jisse aapko harana hoga apne ghar mein. Satark rahe, 2 saptaah mein bahut adhik jashn manaane se saavadhaan rahen.(sic)" This tweet can be translated as "India, celebrate this win because it came against all odds. But, the real team is coming in a few weeks whom you have to beat at home. Be alert, refrain yourself from celebrating too much in the next two weeks."
Pietersen's tweet has since then, gone viral with Indian fans stating that the series is far from over and that India would make a comeback in the second Test in Chennai as well as the third and fourth Tests in Ahmedabad.
Also Read: India vs England 2021: Watch Ben Stokes' animated celebration after dismissing Virat Kohli