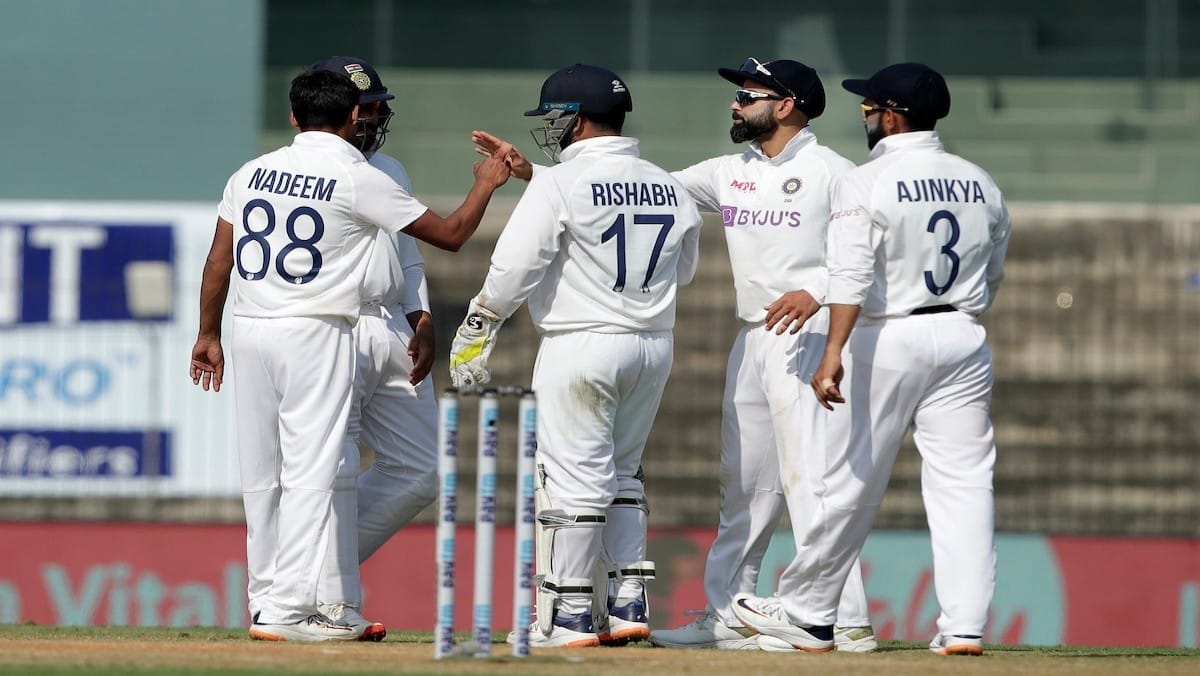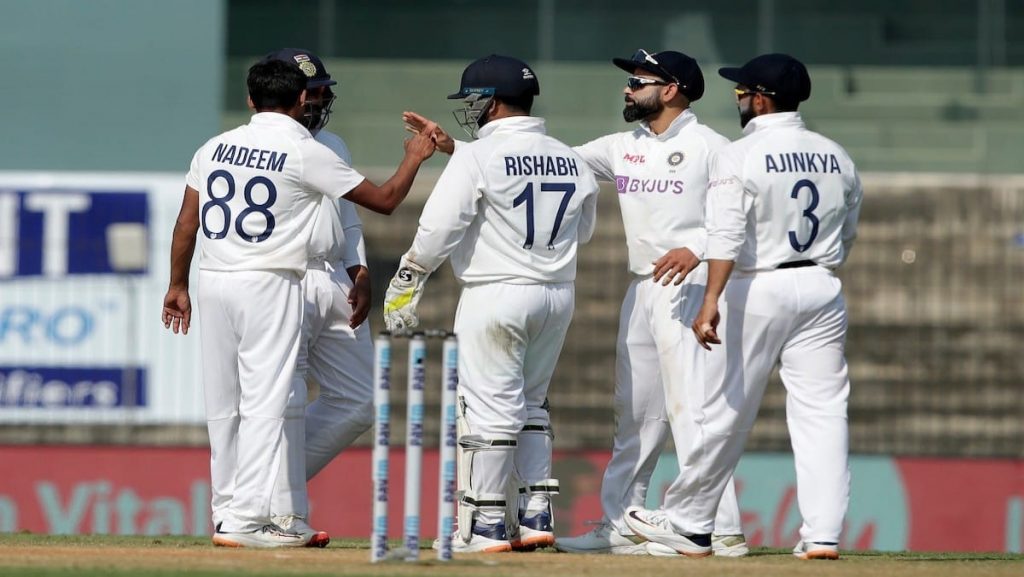 Former England spinner Monty Panesar spoke in an exclusive interview with firstsportz.com and stated that the current Indian side was one of the weakest he had ever seen before going on to state that the famous win against Australia was a one-off. He was also critical of the various selection decisions that India took in the first Test and in particular, picking Shahbaz Nadeem over Kuldeep Yadav.
India looked clueless in the first Test in Chennai as the England batters made merry and it was clear that there was cause for concern. The bowling took a bashing on the first two days while the top order faltered in the first innings to hand England a huge lead which they capitalized on. With not much time left before the second Test begins, it is evident that India have a lot of thinking to do.
Monty Panesar speaks on the current Indian side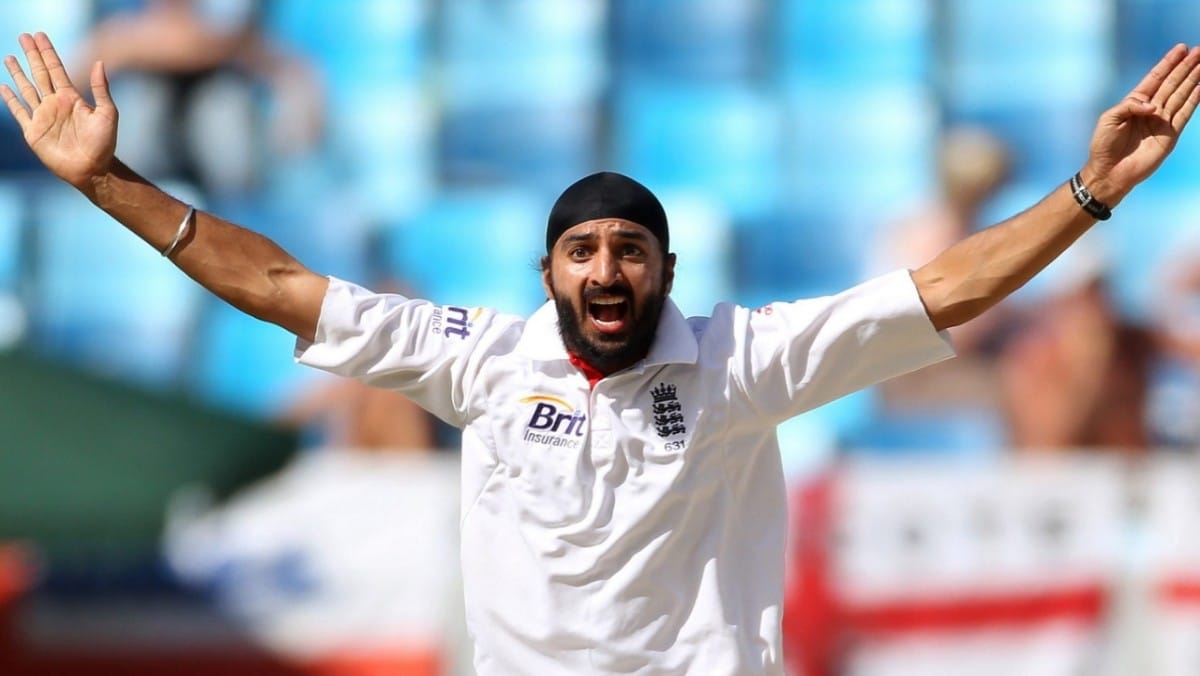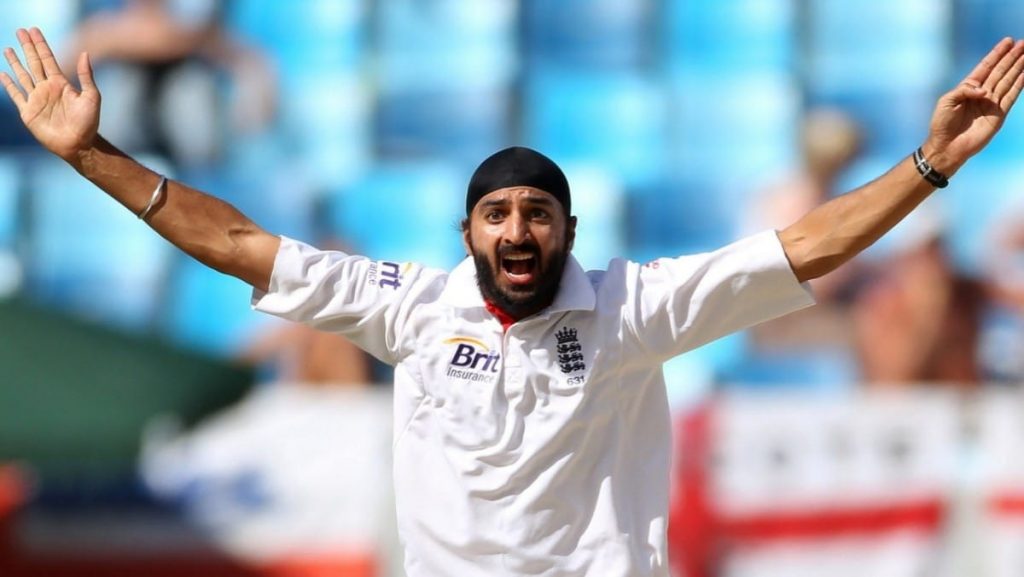 In his exclusive interview with firstsportz.com, Monty Panesar didn't mince words in his dissatisfaction with the Indian side. He said, "India underestimated England who were coming off a good series in Sri Lanka. This is one of the weakest Indian teams I have ever seen. The Australia win was a one-off much like Manchester United's 9-0 win over Southampton. I don't see how this Indian team can bounce back without Ravindra Jadeja."
He then spoke about how England didn't even play their best XI and yet managed to beat India. "This is not the best England side. They are following a resting policy. Just imagine if they fielded their best side. Bairstow is missing, Broad is resting. Selectors' discipline is key to team's success. No matter how well a player performs, he will rest the next game. This keeps the fire of performing in all the players," Panesar said.
India and England will face off in the second Test from February 13 in Chennai.
Also Read: India vs England 2021: "India need to drop Ajinkya Rahane and bring in Mayank Agarwal," says Monty Panesar