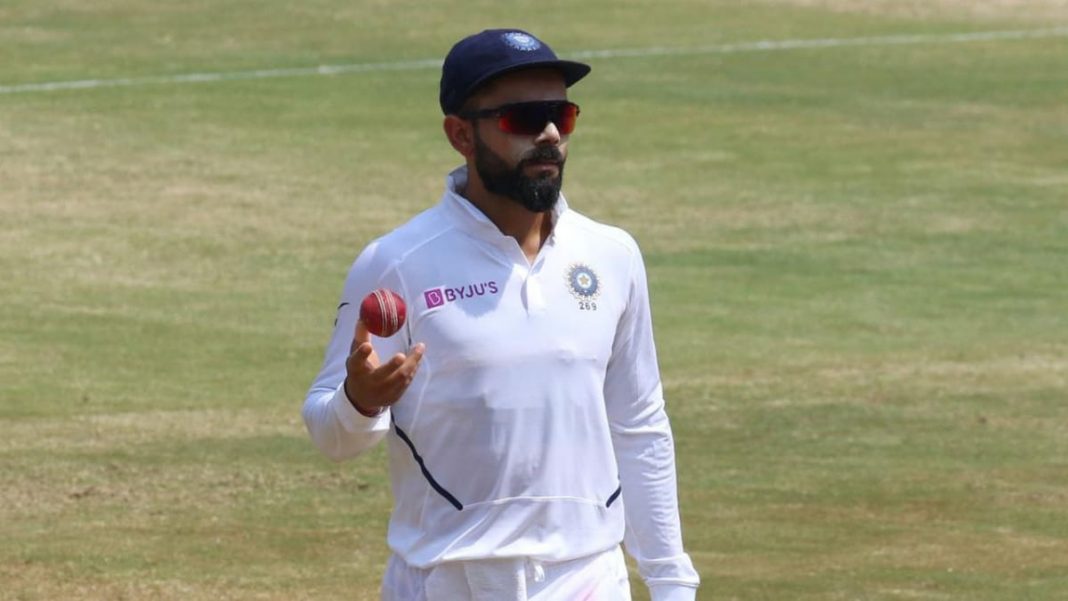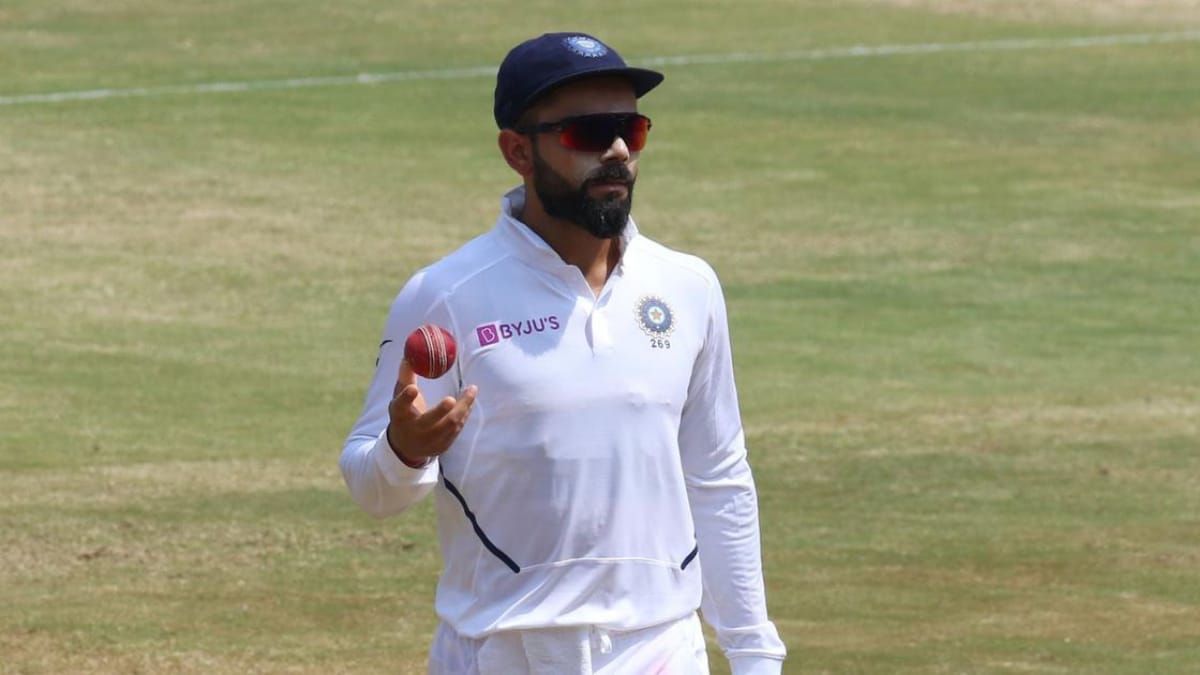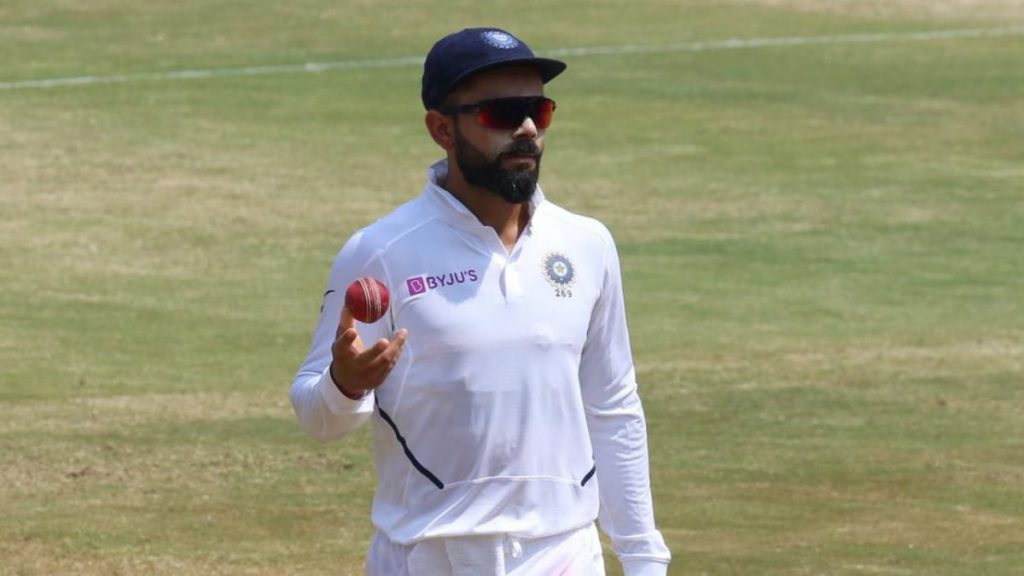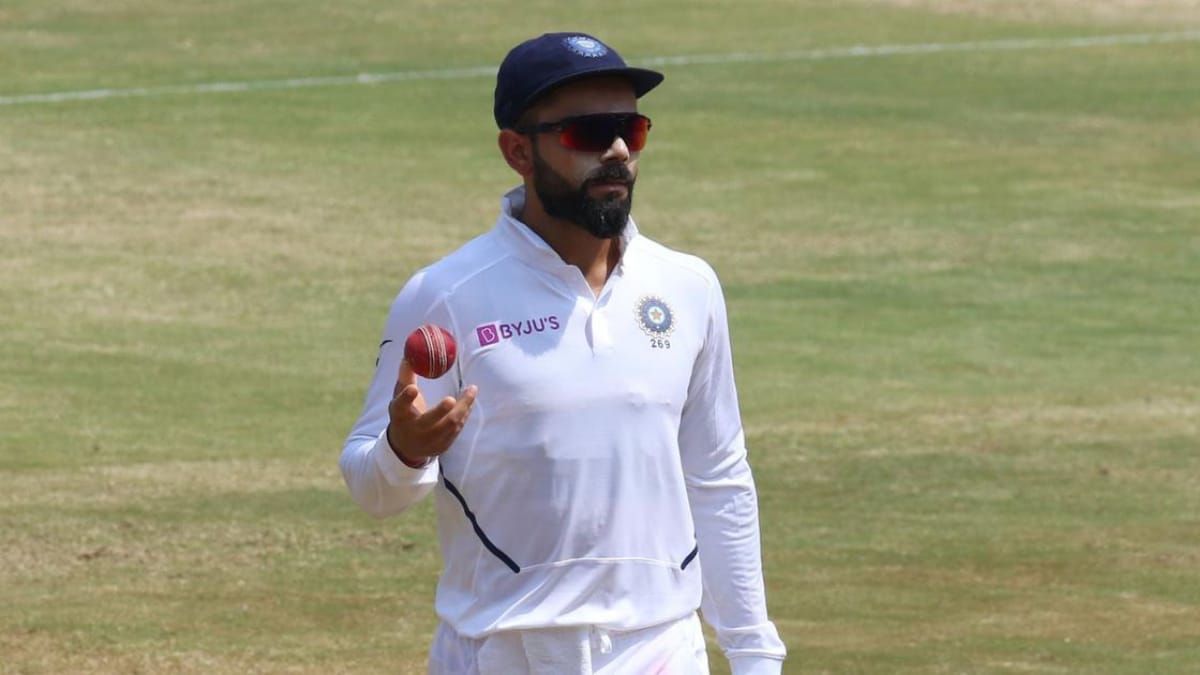 The World Test Championship (WTC) has been the talk of the town ever since the beginning of the Test series between India and Australia. With Australia's tour of South Africa canceled, the series will be deciding the second finalist of the WTC. A loss in the fourth Test will see India miss out on the opportunity and Australia will be on a flight to London to face New Zealand at Lords.
With the WTC final hanging in the balance, both India and England were under added pressure during the series. Virat Kohli feels that the WTC is a distraction for teams that are motivated to play and win every Test match. Kohli admits that it is a great initiative to motivate teams towards Test cricket. But at the same time he feels that it is undue pressure on the top teams.
"To be brutally honest it (WTC) might work for teams that are not motivated enough to play Test cricket. Teams like us who are motivated to play Test cricket and want to win Test matches and keep the Indian cricket team at the top of the world in Test cricket we have no issues whatsoever whether it is WTC or not," Kohli said in a virtual press conference.
"I think for teams like us, it is just a distraction when you start thinking of WTC. Eventually, it is only a game of cricket. World Cup final, semifinal anything you take it is the game of cricket at the end of the day. And if you are not motivated to play a normal game of cricket and extra motivated to play a game of cricket which has some incentive to it for me, as an individual that is unacceptable. We as a team have never played with that mindset. For us any game is important, we are going to go for result whenever an opportunity presents itself that's why people want to watch us as a team now," he added.
Virat Kohli opens up Kuldeep Yadav's future in Test cricket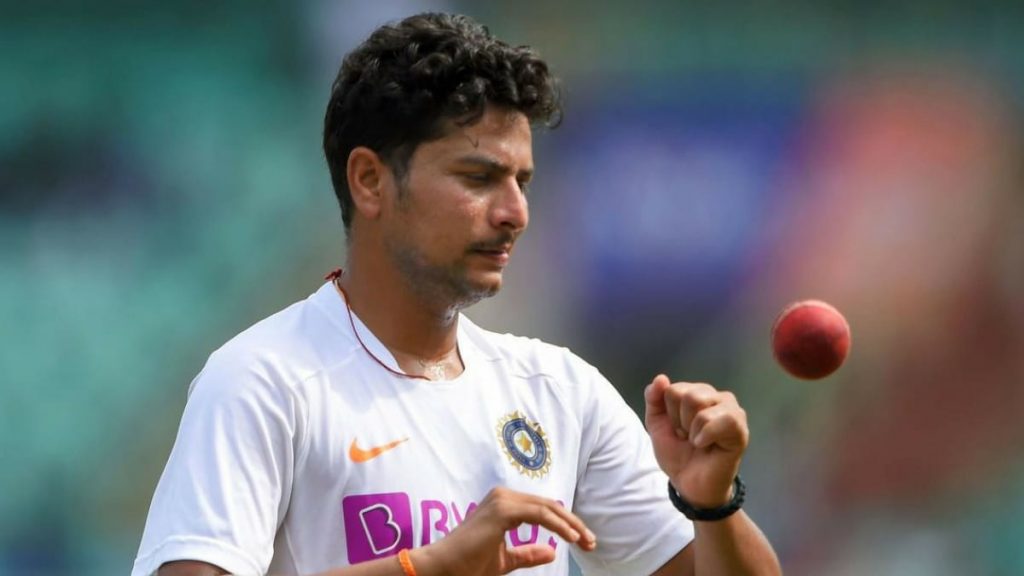 India's first left-arm legspinner Kuldeep Yadav's future in the longest format hangs in the balance. While he had a great debut across formats, he hasn't got enough opportunities to prove his worth lately. Kohli explains that Kuldeep's absence from the team is all about combinations. He shares that the return of Ravindra Jadeja might bring Kuldeep back in to the mix.
"There is no issue with skill, there is no issue with headspace. His game is absolutely precise, bowling better than he has ever bowled before. We need to make sure that we cover all facets of the game, we have our strongest balanced squad on the park. See if Jadeja is playing and you are talking about the third spinner then Kuldeep comes into the picture way more because of Jadeja's experience with the bat and the number of times he has done the job for the team," Kohli says.
"Right now, we are going in with Ashwin. Washi is playing, Axar is playing. Washi has scored few runs so yes they can contribute with the bat, but it is not same experience as Jadeja. So, the combination becomes very different when Jadeja comes. You can play Kuldeep who is primarily a wrist spinning bowler but it's all about the combinations. He will always be in consideration to play whatever game is in front of us purely because of his skill with the ball," he added.
The four-match series is currently being led by India (2-1) and the hosts just need to win or draw the final Test to qualify for the final of the WTC. On the other hand, England is out of WTC's final contention. And they would be playing just to level the four-match series.
Also Read | Netizens react as Glenn Maxwell walks out to WWE wrestler Big Show's theme music