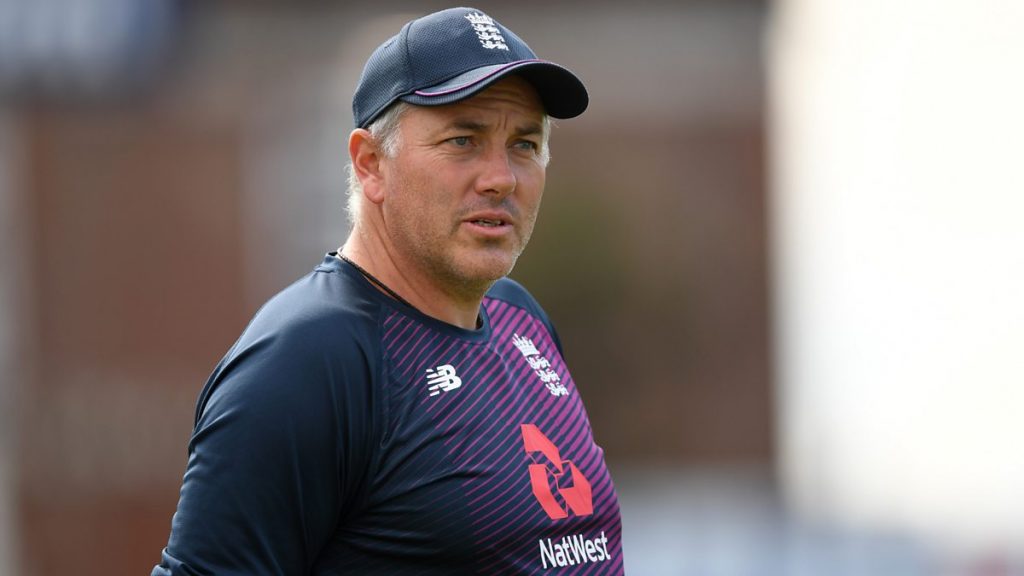 The Indian cricket team registered a brilliant series victory against England despite going 0-1 down after the first Test in Chennai. Virat Kohli and co. came back strong in the next three games to register wins in each one of them.
The bowling attack of the two teams emerged as the major difference in the recently-concluded series. Indian spinners, especially Ravichandran Ashwin and Axar Patel. The duo was all over the English batting unit as they shared 59 wickets amongst them. On the other hand, England's spin attack struggled to trouble the home side.
Former England cricketer and their current head coach Chris Silverwood also admitted that Ashwin and Axar troubled them throughout the series. The 46-year old event went on to say that the Indian spin-twin made their lives difficult as they took the maximum advantage of the home conditions.
Also Read | Indian women's team to play one-off Test against England
"It's (59 wickets from four matches) probably a true reflection as well. It was difficult. They made life very hard for us, hard to get the first innings runs, which is something that we obviously try and pride ourselves on and something we're working hard towards that. But they made life very tough," Silverwood said during a virtual press conference with the British media.
Silverwood further added, "They outplayed us in their conditions. I'm going to give a lot of credit to the Indians. They came back hard after that first test. We expected them to but they came back very hard.
Will come back stronger in the upcoming matches: Silverwood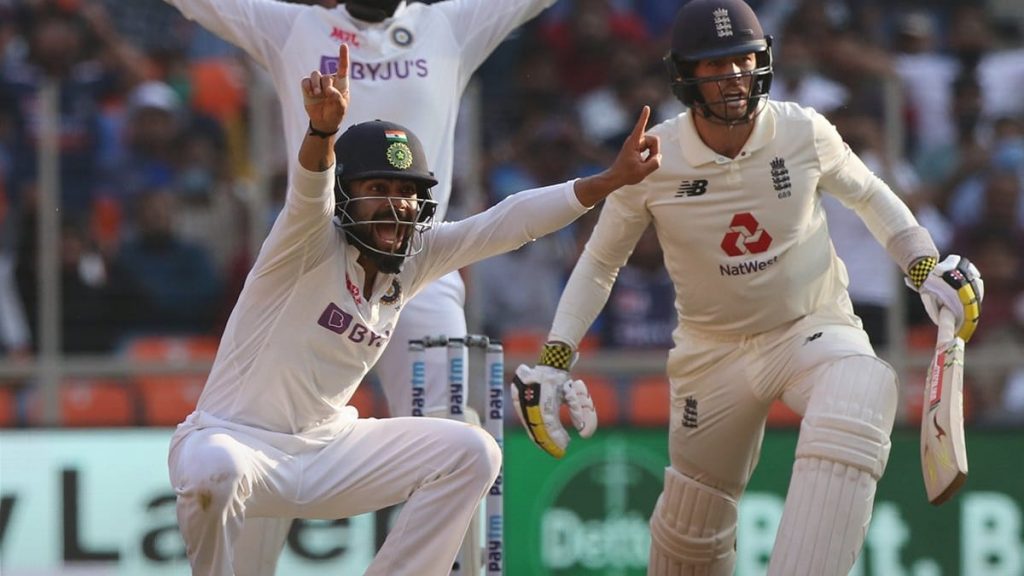 The England head coach told that the team is currently hurt after such a dismantling series defeat against the Indians. However, he said that these are just like a few bumps on the road and they will come back stronger in the remaining games of the tour.
"It's going to hurt for a while. And obviously, probably reflecting some talking going on between the players and the various coaches, but hopefully, we'll pull the positives out of it and learn from it and that will make them stronger moving forward," he added,
"When you start heading somewhere, there's always gonna be a few bumps in the road. The experience they will gain from this will be really valuable down the line," Silverwood signed off.
Also Read | World Test Championship Final will be held at the Ageas Bowl in Southampton, Sourav Ganguly confirms