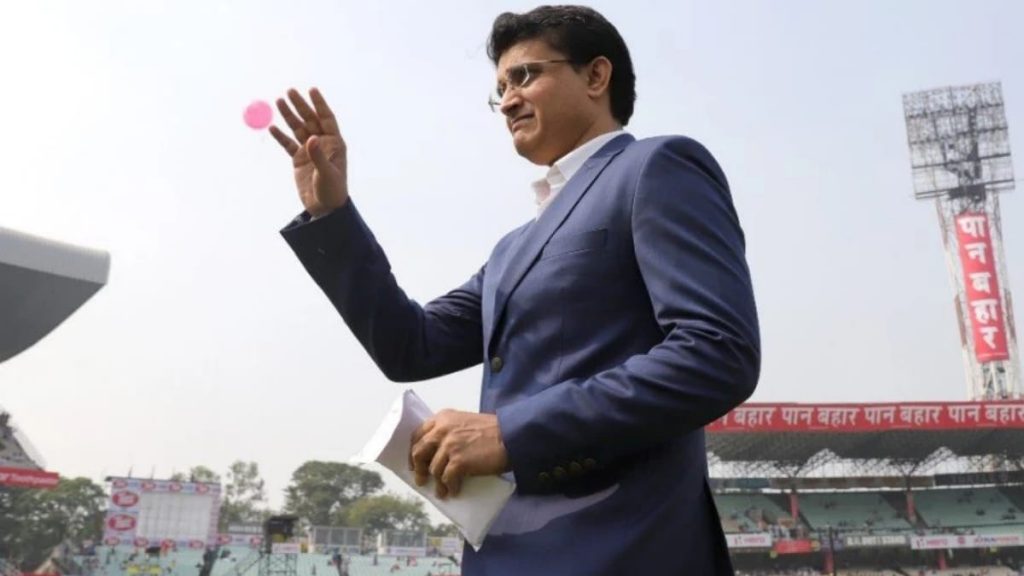 The Board of Control for Cricket in India (BCCI) President Sourav Ganguly on Tuesday confirmed that India would host England for a full-fledged series early next year. The tour will consist of four Tests, three One Day Internationals and five Twenty20 Internationals.
Earlier, the two sides were supposed to lock horns in five Test matches and three 20-over games. But now the Board President has announced the updated schedule during a virtual press conference organised by Livingguard AG.
Also Read | 'I underwent 22 COVID-19 tests in the last 4 and a half months' – BCCI President Sourav Ganguly
"England is touring India for four Test matches, three ODIs, and five T20Is, it is easy to have bilateral as there are just two teams, we have to keep assessing the situation, a lot of people are talking about the second COVID wave, we have to be careful," Sourav Ganguly said.
'Trying to have IPL 2021 in India'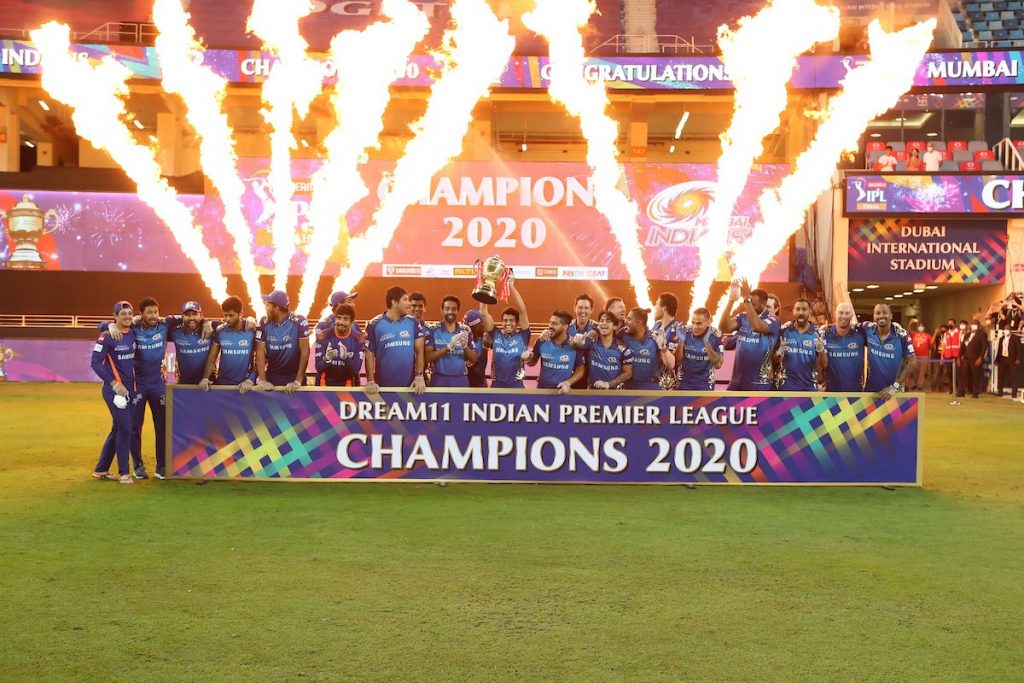 Sourav Ganguly also talked about the 14th edition of Indian Premier League. The 48-year old told that the organising team is trying hard to host the cash-rich tournament in India. 
"We are trying to have the next IPL in India, it's a tournament for India, I always tell people that they need to be here to see what IPL means to India."
"When it gets to eight teams, nine teams, ten teams, then it becomes a bit more difficult…we have to keep assessing the situation… a lot of them are talking about a second wave," he added.
The former India cricketer further said that the rising number of COVID-19 cases in the metropolitan cities remain a concern.
"I heard in Mumbai and Delhi, the numbers have gone up. So, we have just got to be a bit careful and make sure everything is in order, so, we will monitor it," he signed off.
Also Read | India Tour of Australia: 'He is a conformed starter,': Sachin Tendulkar backs this Indian opener