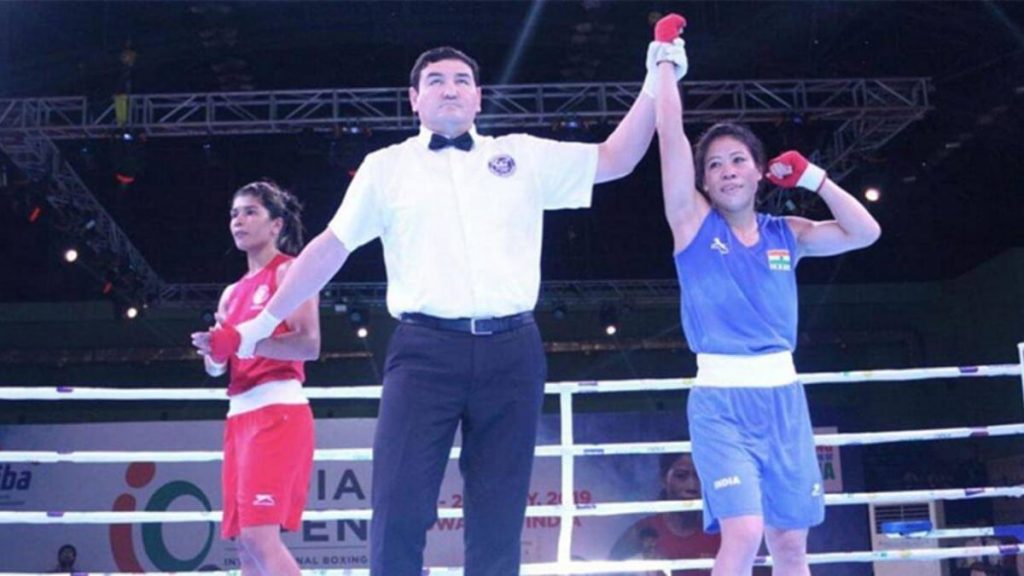 Young Indian boxer Nikhat Zareen opened up on her controversy after the fight against six-time world champion MC Mary Kom. The 24-year old said that she never wanted to indulge in any fight with anyone, however, the incident had made her stronger.
Mary had defeated Nikhat during the 51kg final bout of the women's boxing qualifiers for Olympics 2020 in China earlier this year. Nikhat's loss came by a split decision with the final score being 9-1 in favour of Mary Kom.
Nikhat clapped while Mary's hand was held up by the match referee soon after the result was announced. Following this, Mary refused to shake hands or hug the young counterpart. Expressing her disappointment over Mary's behaviour, Nikhat stated that the seniors should respect their youngsters as well.
Also Read | "The sport is male dominated one," says Mary Kom
"I was supposed to give trials in the 51 kg category for the World Championships, and it could not happen. Since then, I felt bad that I am not getting an opportunity. I felt I needed the trial as I had won medals in all competitions in 2019 in the 51 kg category, thought I deserved the trial and was not fighting to send me directly to the World Championships. I was asking for a trial because I deserved it. That had a huge controversy. I never wanted to be in any controversy and never wanted to fight with anyone," Zareen told DNA.
Zareen applied for Central government job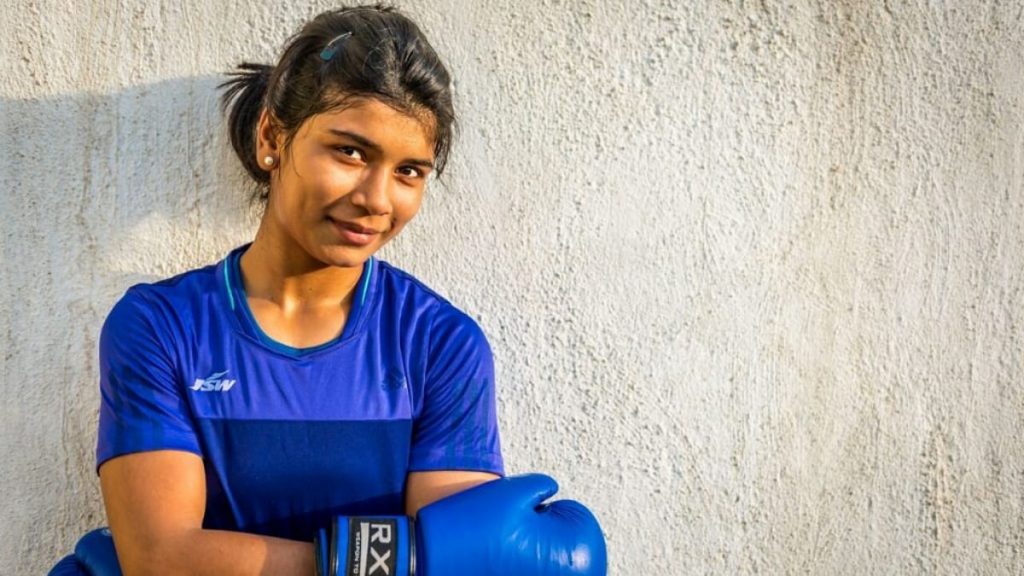 Nikhat Zareen said that she had the time to reflect with her family in Hyderabad during the coronavirus lockdown. The young pugilist has also applied for a central government job so that she can attain financial independence.
"For family purposes, since I am the only earning member I have to look for this. All the responsibility is on me. I can focus more on my game. The money will also come, and I will also have financial stability. Then, I don't have to request anyone financially for help for my boxing," Nikhat Zareen said.
Also Read | Tokyo bound Mary Kom urges to improve on London 2012 performance