One of the oldest clubs in the Indian Football circuit, Mohammedan SC are active in the ongoing summer transfer window. After securing the key players earlier, Mohammedan SC have now signed Zothanmawia from Aizawl FC ahead of the 2021/22 season. Zothanmawia had played a crucial role in Aizawl's promotion to the I-League. Previously, they had signed the likes of Malsawmzuala from Bengaluru FC and Trinidad and Tobago international, Marcus Joseph.
Mohammedan SC's statement on Twitter read:
Done Deal. Former Aizawl FC custodian Zothanmawia is now a blackpanther
How Zothanmawia has raised in his career?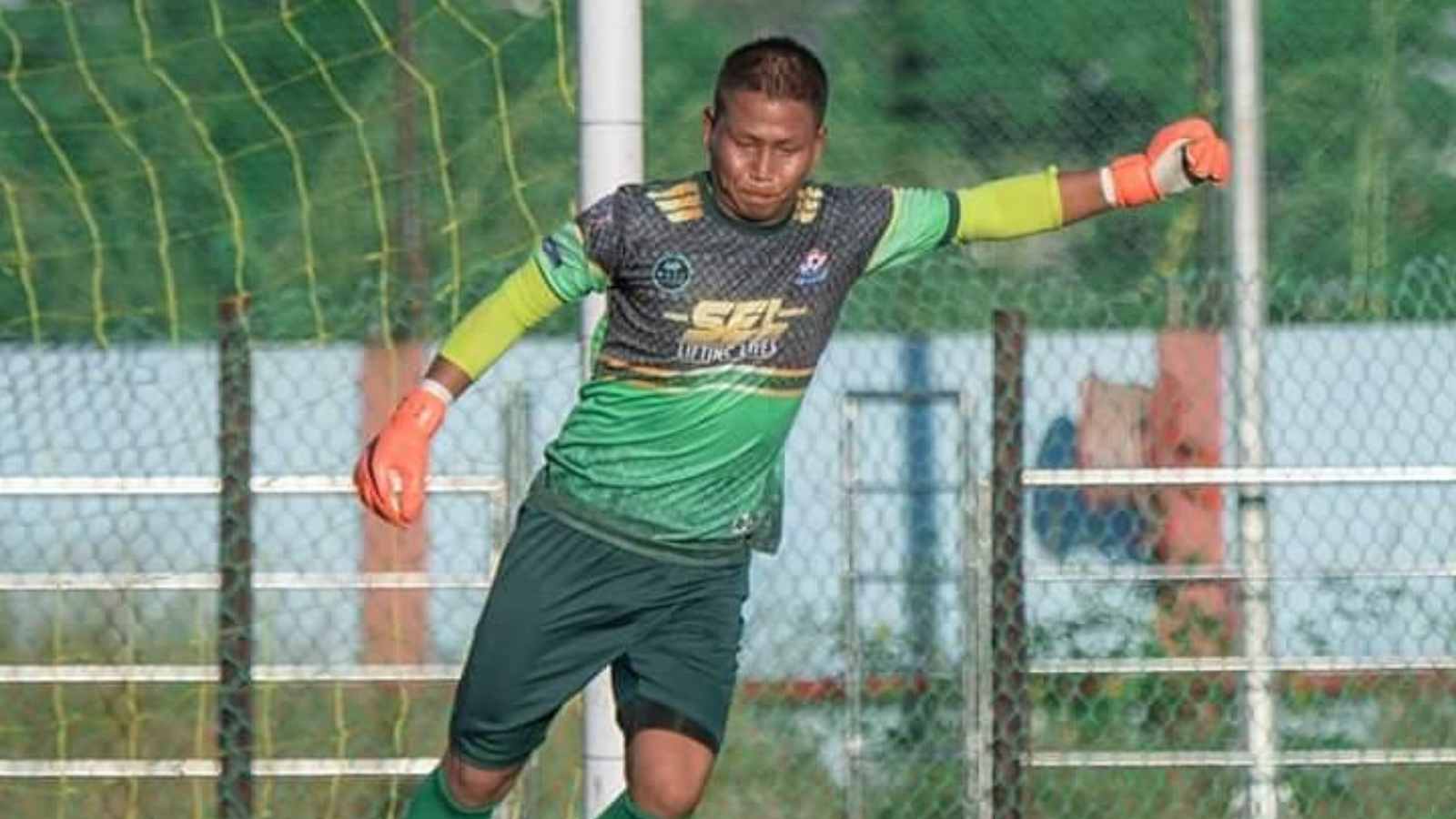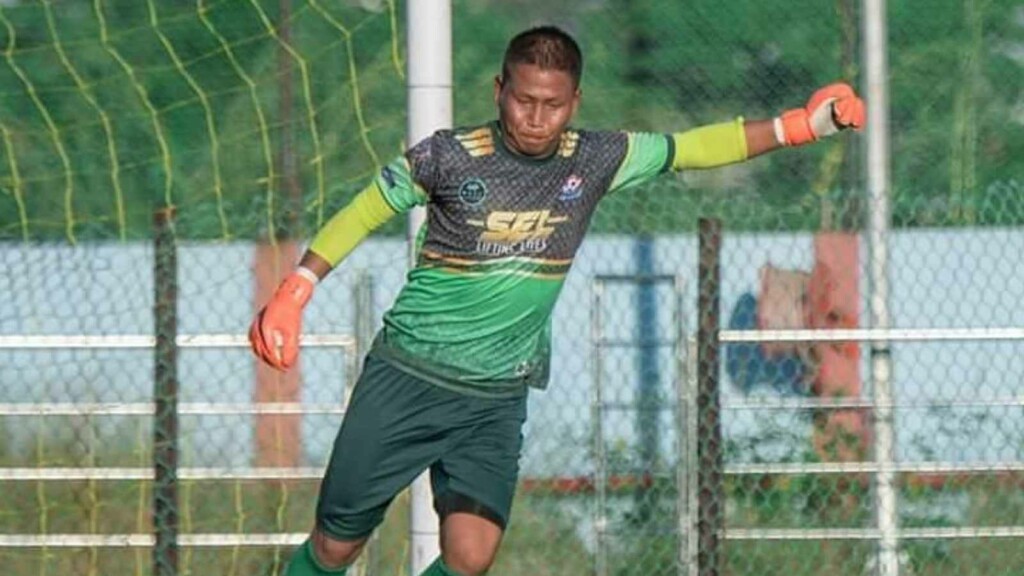 Rising through the ranks of Dhinthar FC, the North East based shot-stopper joined the Aizawl FC in the summer transfer window of 2015 on a free transfer. Then, the player moved to Chhinga Veng FC to get more game time on a loan deal. After the loan deal, the player returned to his parent club Aizawl FC. He became the first-choice shot-stopper for Chhinga Veng FC for two seasons on trot.
In a career spanning six season, the player has played in four I- League seasons whereas he has featured in two I-League Second Division football. In these years, he has featured in 17 I League games and played a crucial role in Aizawl FC's relegation survival as well. In 34 games, Zothanmawia has 12 cleansheets to his name. Also, he has conceded just 36 goals throughout his career.
Due to the pandemic, the second division football in India could not take place. This had a huge implication in the former Aizawl FC shot-stopper. However, his convincing performances and contributions to the North East based outfit was enough to convince Mohammedan SC to secure his services for the upcoming football season.
Mohammedan SC are gearing themselves up for the crucial 2021/22 season. The gaffer of the team was highly speaking about the morale in the team and applauded the Trinidadian international, Marcus Joseph. He said:
Marcus adds a new dimension to our attack. He is a quality player and has a proven track record in Indian football. It is vital as well to have players who have experience, because we have a very good bunch of young players but you also need a good weight of experience in the team and Marcus will contribute to that
Also Read: Fulham transfer news: Paulo Gazzaniga completes his move to Fulham