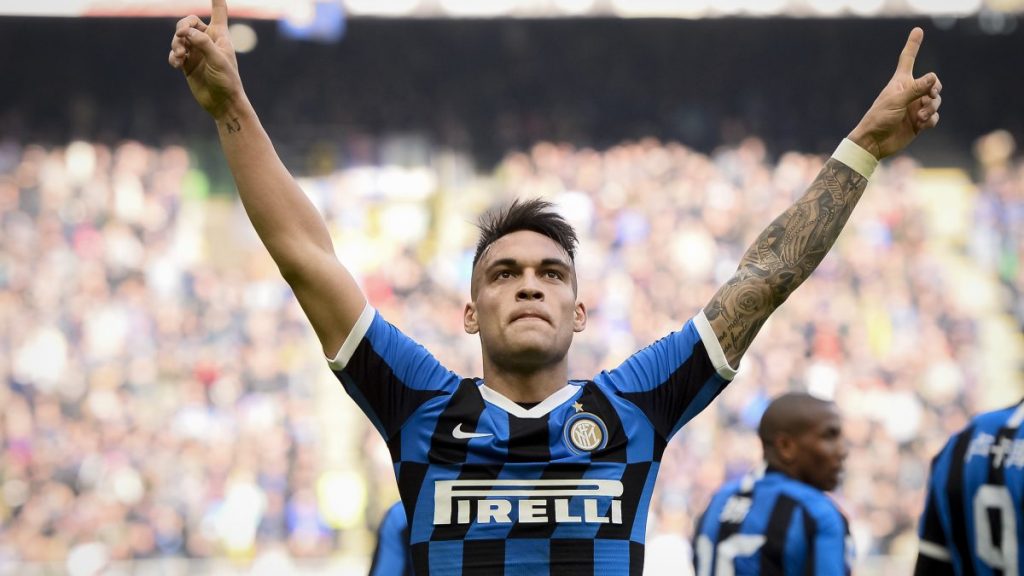 Reported Barcelona target Lautaro Martinez has reportedly signed a contract extension with Inter Milan and will stay at the club until the summer of 2024. The Argentinean striker is one of the best in the game currently and has formed a deadly partnership with former Manchester United forward Romelu Lukaku to get the goals for Inter Milan. He is only 5 goals short of bettering his last season's goal record with 9 goals in 19 matches.
Barcelona were showing interest in him as they didn't have a proper striker
Barcelona were having a goal drought as there was no proper striker for the club as Antoine Griezmann and Philippe Coutinho underperforming and Ousmane Dembele injured. A lot of strikers were being targeted with the names of Memphis Depay and Lautaro Martinez being thrown around. Now it seems that Barcelona is bankrupt and therefore signing any player for a fee will be tough for them. The club will need to sort out its finances before they want to make any meaningful signings. As of now, Eric Garcia, Gini Wijnaldum and Memphis Depay are reported to join Barcelona as they are free agents in the summer.
Inter Milan have a good striker in their hands and have paired him with another good one as Lautaro Martinez and Romelu Lukaku are getting the goals for them right now. They have been consistent and as a result Milan have tied Martinez for the long term with a new contract.
Also read: Roma and Inter Milan involved in a possible swap deal for Edin Dzeko and Alexis Sanchez