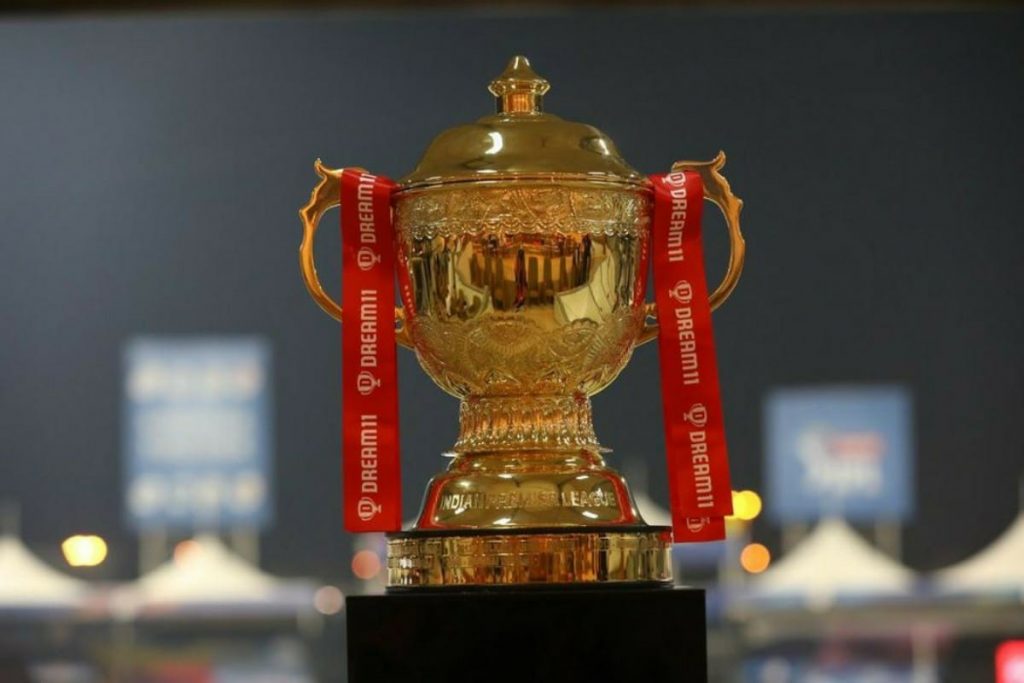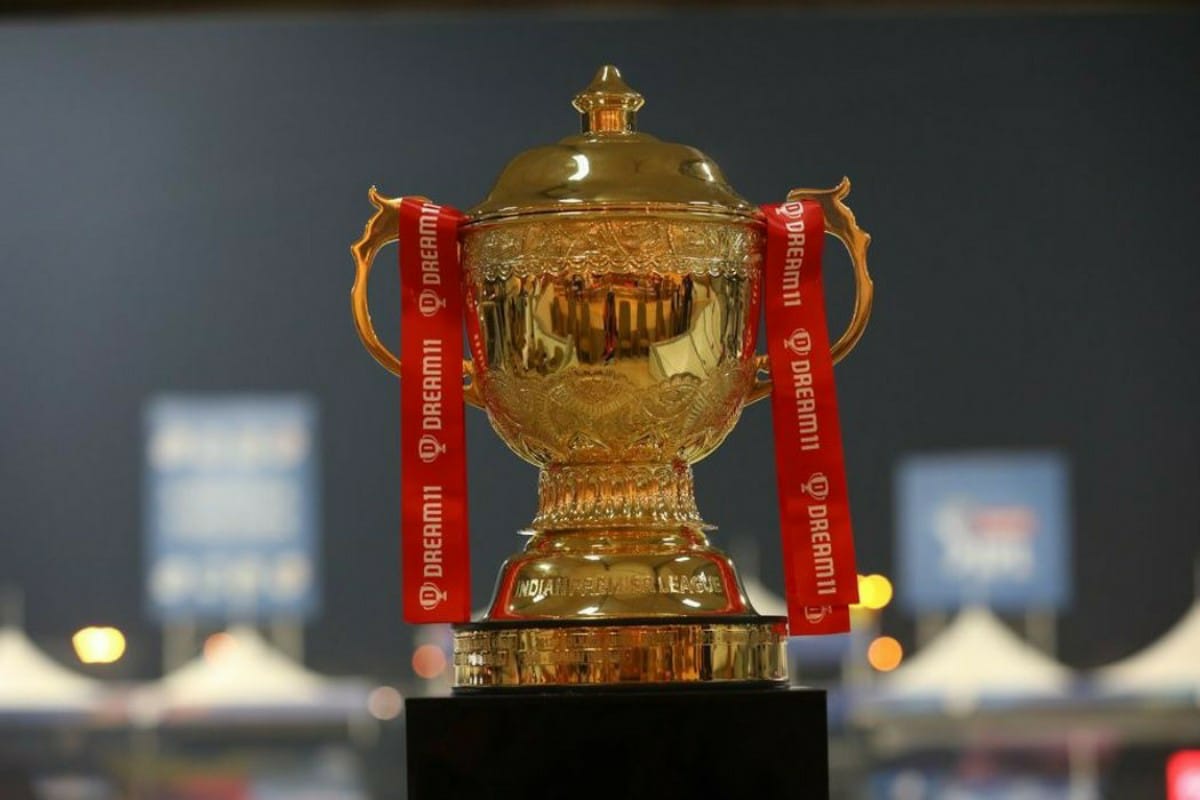 Reports have emerged from the Board of Control for Cricket in India's (BCCI) Ani-Corruption Unit that a nurse from Delhi approached an Indian player during the Indian Premier League 2020 and demanded for confidential information from them in order to bet on matches.
It has been stated by reports that the nurse who works in a private hospital, contacted players through social media since she was unable to reach them directly past the bio-secure bubble. The nurse was allegedly treating and advising the cricket on prevention from COVID-19 infection. The name of the player and the franchise has been kept confidential.
'The player reported it and we investigated it' – BCCI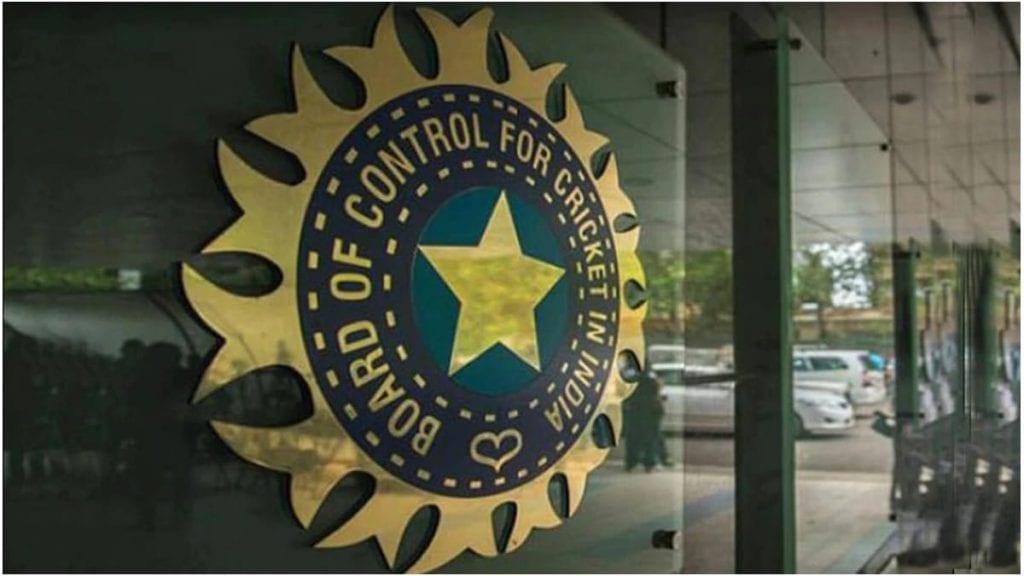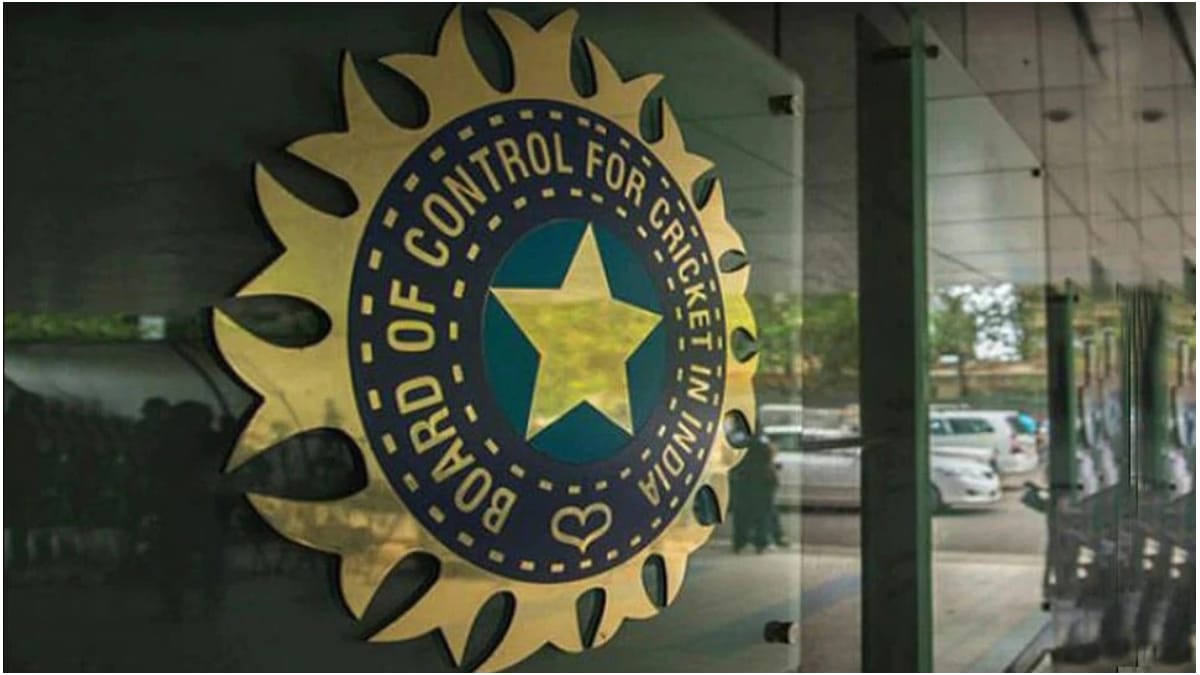 The Chief of the Anti-Corruption Unit, Ajit Singh said in a statement to an English newspaper, "During the IPL, the player informed us. We investigated it and the matter is still closed. The person contacting the player is unprofessional (any relation to the betting syndicate.) No), and no further leads were found.
We conducted a thorough investigation. The accused knew the player. When the player reported the case, we took all the information. Later, we also called him for questioning, but something from him Not found. Case closed." He further said, "he said he doesn't know where she lived or worked. During an online chat, she told the player that she wanted to bet and for that, she was talking about matches and playing XI wanted to know."
Also Read: IPL 2021: 5 teams who might go for Sreesanth in the auction