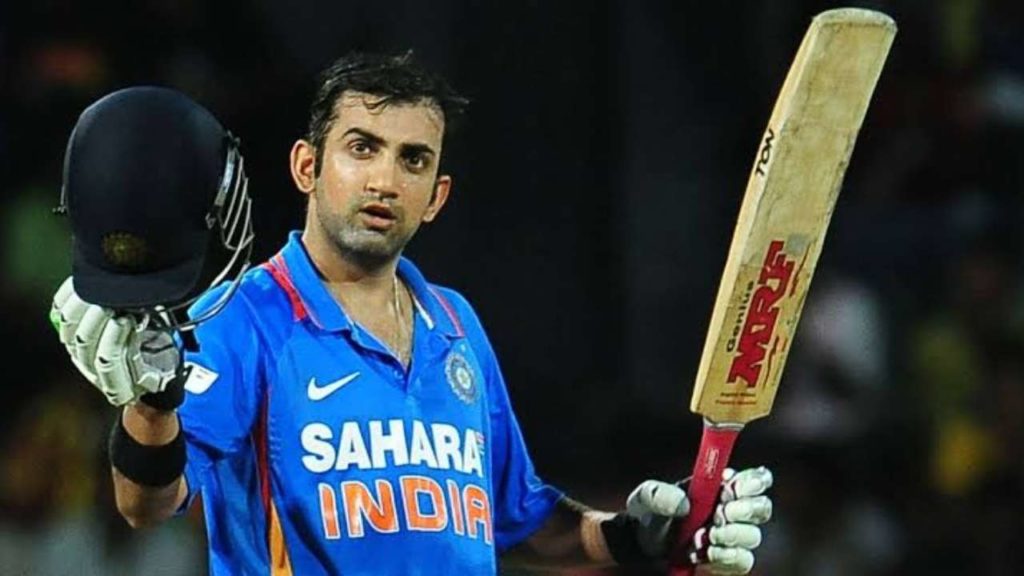 Gautam Gambhir is regarded as one of the better cricketers to have played for India. His match-winning knock of 97 runs against Sri Lanka in 2011 World Cup final remains one of the highlights of his career.
Gautam Gambhir's record in IPL speaks for itself. Kolkata Knight Riders will always be indebted to Gambhir for turning the fortunes of the franchise in IPL. Kolkata Knight Riders have won IPL titles in 2012 and 2014. Both the titles came under the leadership of Gautam Gambhir. The southpaw is hailed for his leadership skills many a time.
Gambhir is a keen analyst of the game and never shies away from throwing out his opinion on even the most sensitive topics. The Southpaw recently pointed out the difference in captaincy styles of MS Dhoni and Virat Kohli, concerning IPL. He stated that CSK believes in backing the players and sticks with the same eleven for a longer period, whereas RCB make changes pretty quickly.
"The biggest difference between Virat Kohli and MS Dhoni is that MS Dhoni persists with his players for 6-7 matches. If you see RCB's trend, they make changes very quickly because they have a doubt that their playing XI does not have a proper balance. I still feel that RCB look a little batting-heavy. But one thing that you will see a little different is that the bowlers will be happy because they will not have to play 7 matches at the Chinnaswamy Stadium," Gambhir told in the Star Sports' show Cricket Connected.
'I want RCB to persist with their playing XI for 6-7 matches': Gautam Gambhir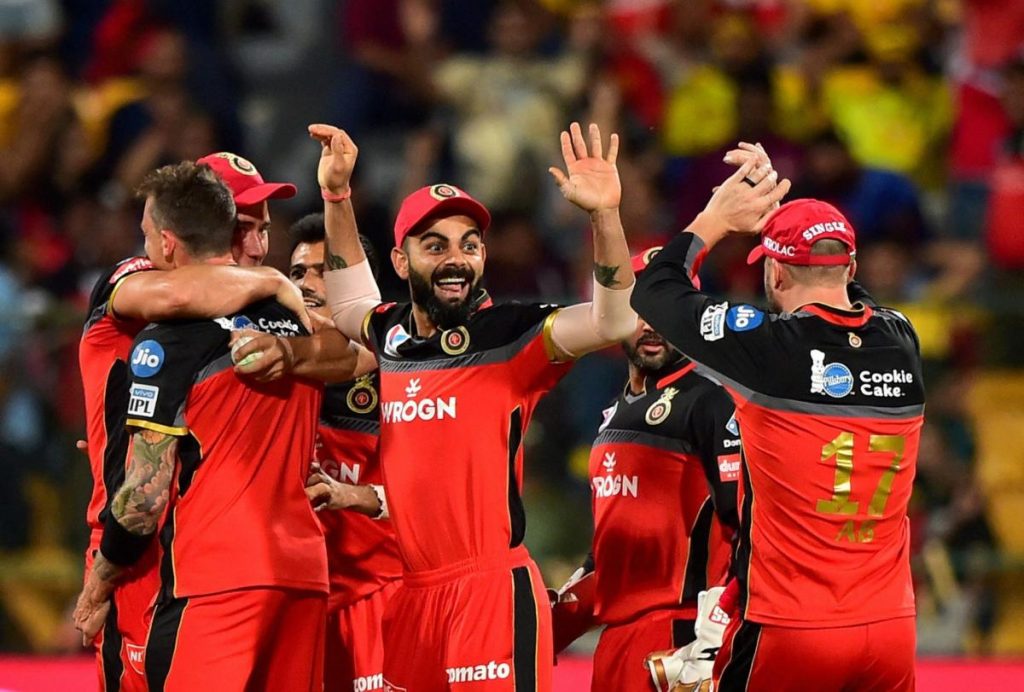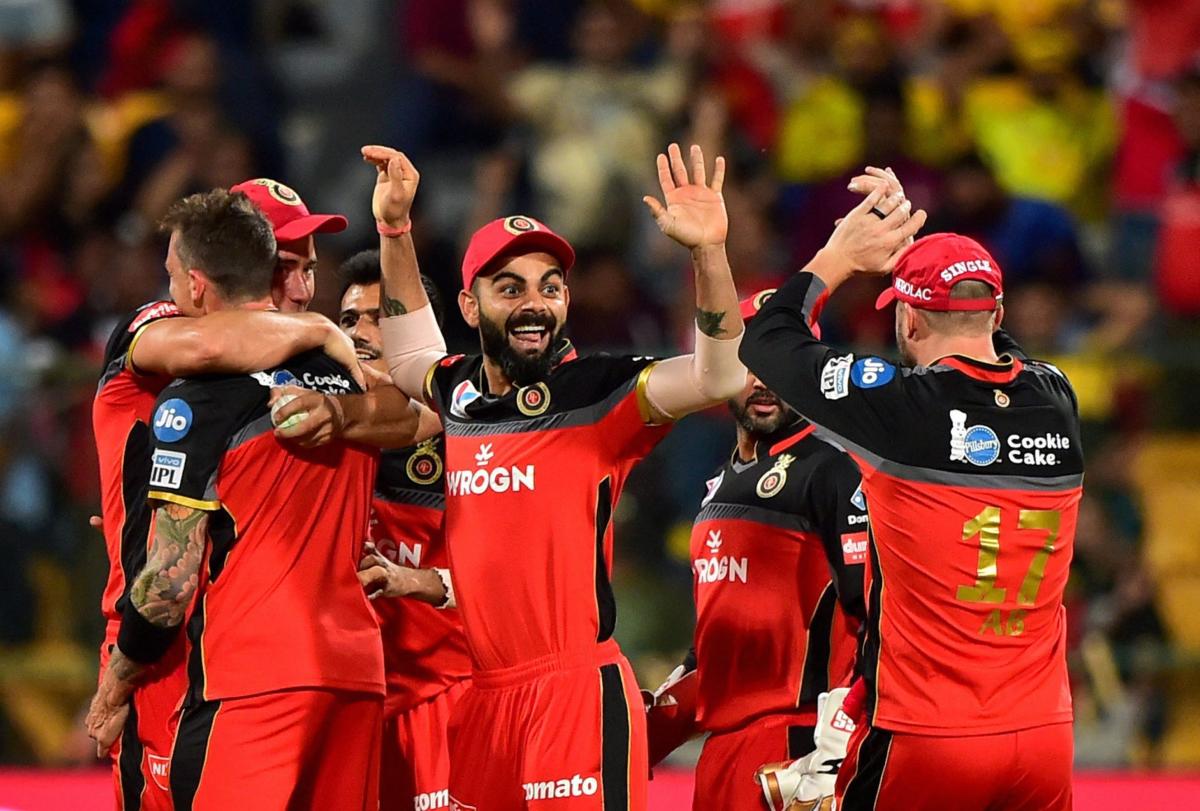 Gautam Gambhir wants Virat Kohli to persist with the same playing XI for 6-7 matches. The former cricketer stated that players need a few matches to start turning out with good numbers.
"So I would want to see from RCB that even if the start is not good, they should persist with their playing XI and give them 6-7 matches. Because then only the players will give you performances and not if you give one or two matches." Gambhir added.
Royals Challengers Bangalore haven't managed to win a single IPL title in the tournament's history. They have remained at the bottom half of the table for the last three seasons. Ahead of IPL 2020, the franchise has made some valuable acquisitions. It will be interesting to see how Virat Kohli and Boys fare this year.
Also read: S Sreesanth gears up to make a comeback in Ranji Trophy, awaits a response from BCCI