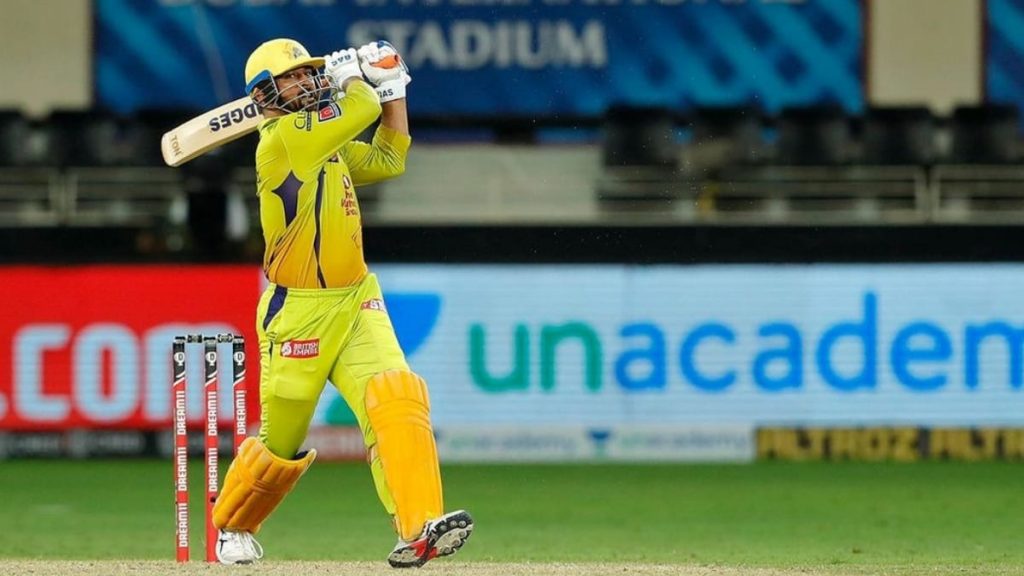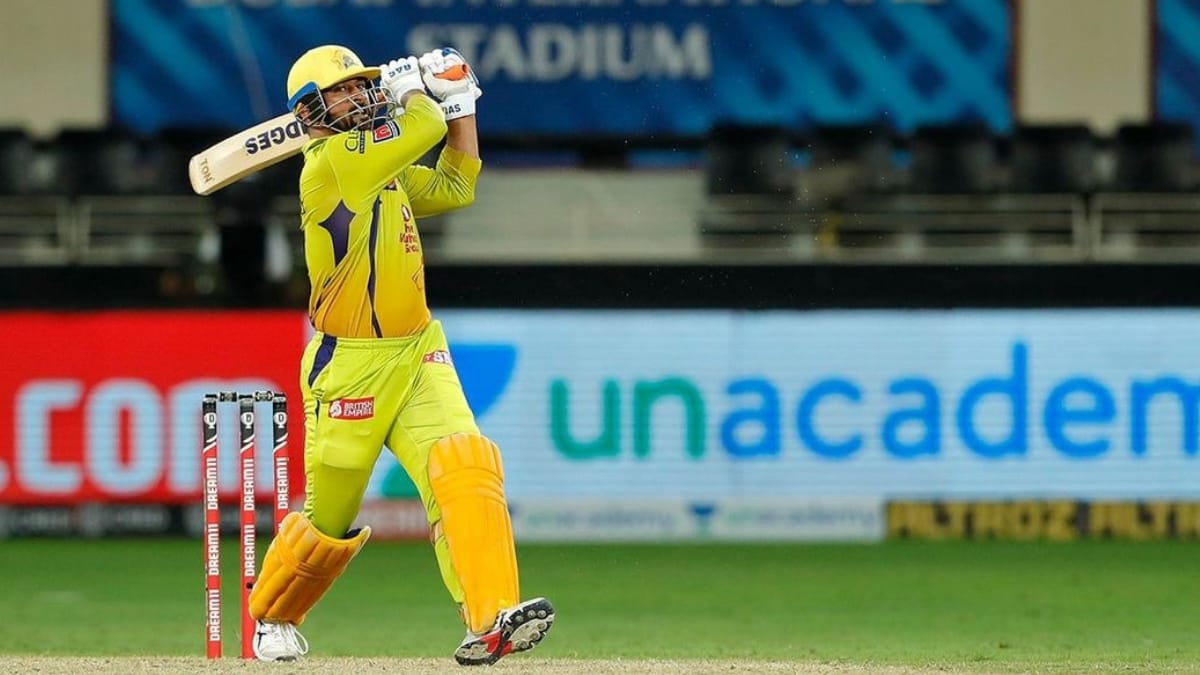 Chennai Super Kings' skipper MS Dhoni huffed and puffed his way to an unbeaten 47 in the Indian Premier League match against Sunrisers Hyderabad, which CSK lost. It was only the 6th instance in MS Dhoni's 194 appearances in the IPL where he had stayed unbeaten till the end and yet not taken his side home. If one looks at the other instances, it becomes evident that those occasions were when the target was too stiff and Dhoni tried his best to pull off a heist or when Dhoni had an impossible equation before him. Yesterday could be categorised into the latter. But not quite.
The target was just 164. Not too stiff by any stretch of the imagination. When Dhoni walked in to bat, 128 runs were needed from 14 overs. A doable equation. Kedar Jadhav didn't help with his painful stay. But Ravindra Jadeja did with his half-century albeit too late. By the time Dhoni had started accelerating, an equation that wasn't stiff had become stiff. But the stage looked like it was set for another Dhoni jailbreak especially following the wide ball in the last over that went for a four.
Dhoni exhausted and fatigued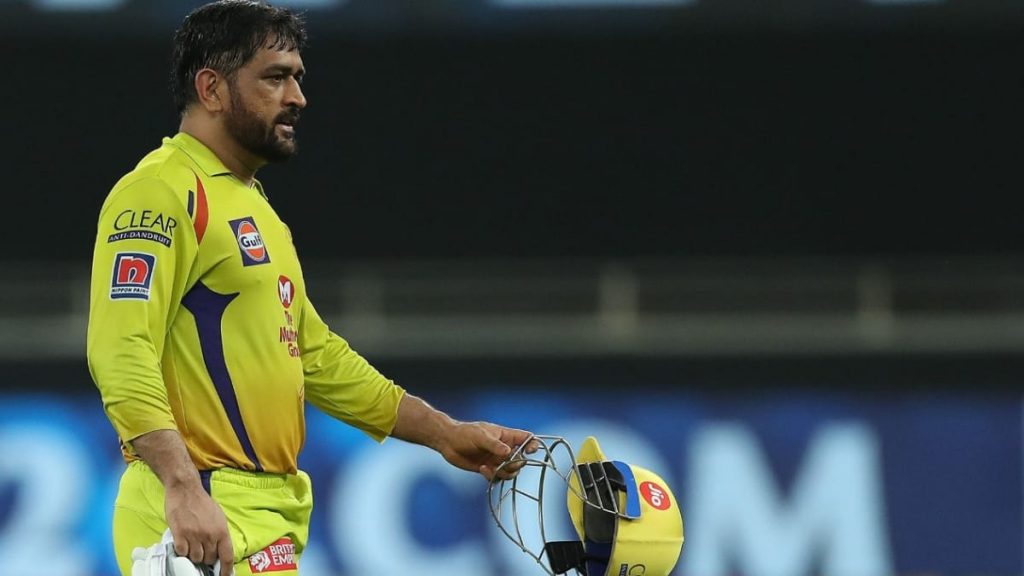 But no, Dhoni was coughing, huffing, puffing, tired. He was giving his all as he converted his singles into twos. But the sixes were just not arriving. He could not middle the ball, which he would later point out in the post match presentation, he was trying to hit the ball too hard instead of middling it because he was finding it difficult to middle.
This is Dhoni we are talking about. A man whose willow has produced six after six after six especially in situations like these. But just a solitary six was produced against SRH. The CSK fans on social media mourned as to how painful it is to watch their beloved 'Thala' struggle.
Change in approach necessary
This brings us to the question as to whether it is time for MS Dhoni and hence Chennai Super Kings to do away with their tactics in a run-chase which revolve around starting very slowly and relying on Dhoni and co. to finish it off no matter how large the equation is. It seems like it is time.
CSK have lost three matches in a row – all while chasing. All the chases had poor and woefully slow starts. A few years ago, a prime Dhoni would still have managed to take his side home in such situations but 'Thala' is 39 now. Seldom has one seen Dhoni struggling with fatigue but unfortunately, age catches up in sport.
Will CSK change approach?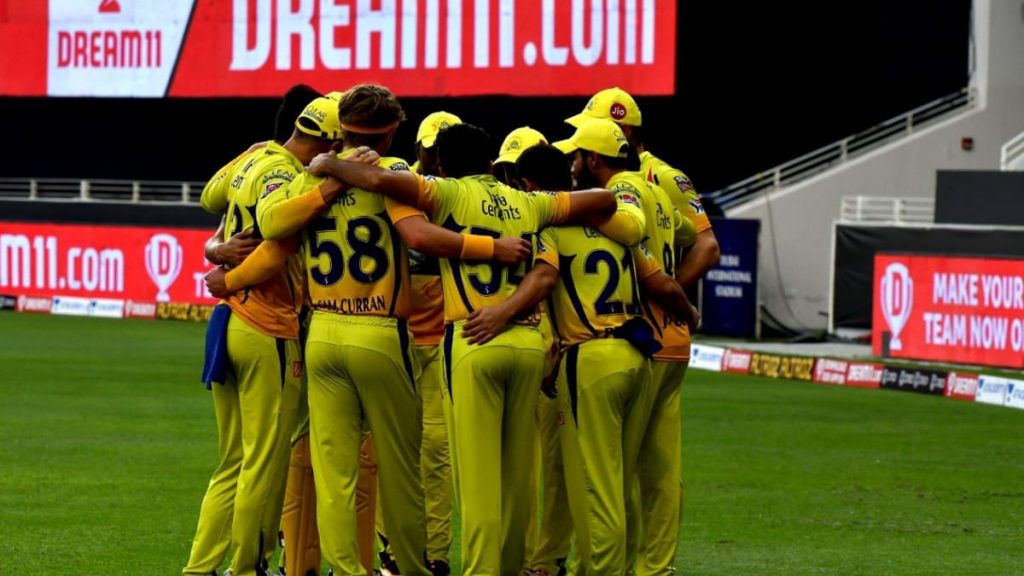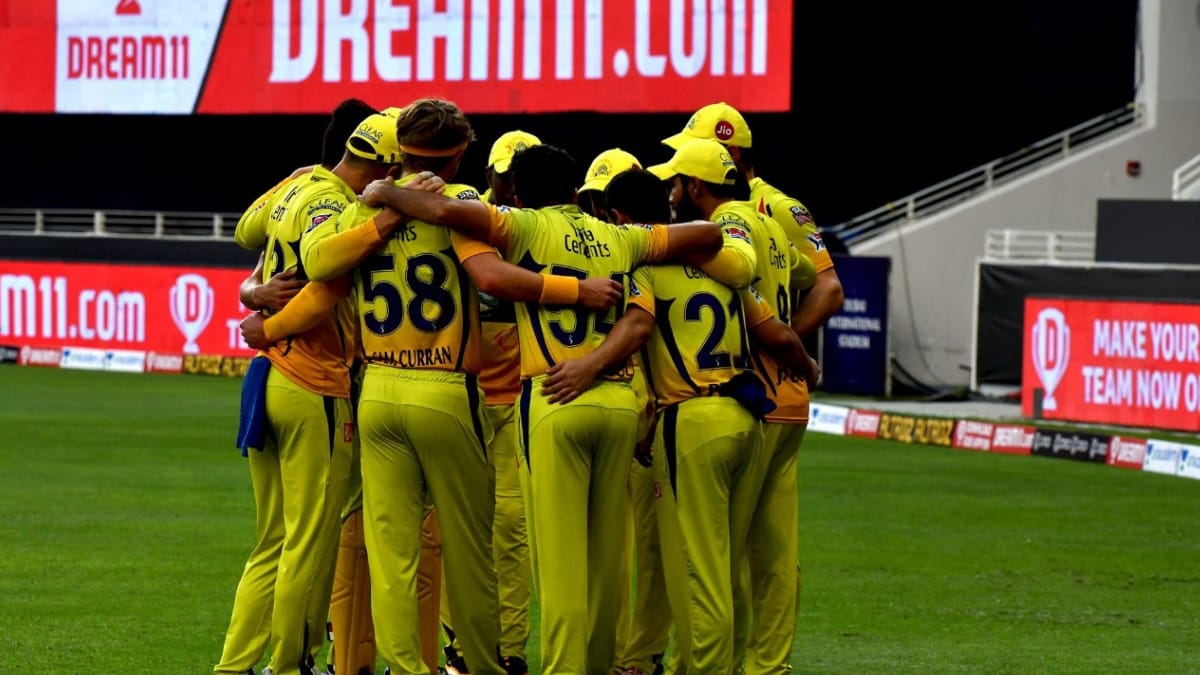 The Dhoni approach seems to be dying. A match made in heaven is turning into a failing marriage. The way for CSK to recover is to divorce the approach. They will have to go all guns blazing at the start and not worry about losing wickets because they bat deep. Dhoni shouldn't have the responsibility of taking a match deep and finishing it anymore. It is too late now. Dhoni must bat with freedom. For that, CSK and Dhoni must reform. They must delve into unchartered territory by changing the famed Dhoni approach.
By giving every batter freedom and license to swing and swing hard from the word 'go'. This is because CSK or 'Dad's Army' as they are called, have almost every player over the age of 30 and past their prime. The team will have to click as a unit and not look for an individual to pull off jailbreaks or heists, it is just not possible. The team has to come together as one, contribute together and click together. Only time will tell if CSK can do that and become the vintage CSK everybody knows.
Also Read: Suresh Raina resumes training, raises CSK fans' hopes