The Board of Control for Cricket in India (BCCI) president Sourav Ganguly on Wednesday left for Dubai to oversee preparations of Indian Premier League (IPL), commencing on September 19.
Ganguly posted two photographs from his Instagram handle in which he is wearing a mask and face shield, part of the Standard Operating Procedure, while flying amid the pandemic and captioned, "My first flight in 6 months to Dubai for IPL…crazy life changes."
The current champion Mumbai Indians (MI) will kick-off the season by playing their opening match against last edition's runner-ups Chennai Super Kings (CSK).
The BCCI was able to organise a window for the IPL following the suspension of the T20 World Cup in Australia, planned to be held from October-November.
IPL chairman Brijesh Patel already in Dubai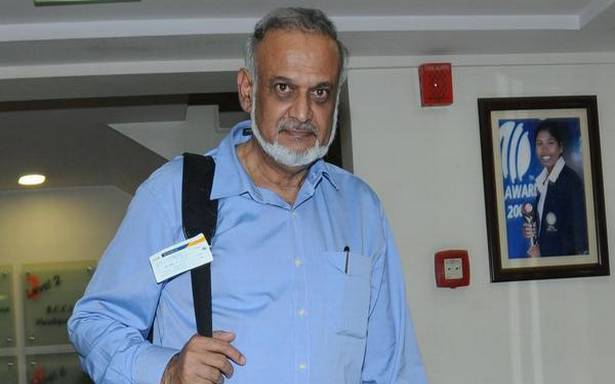 The Board would have met a revenue loss of Rs 4000 crore if the tournament, which was initially scheduled to take place in April-May, had not gone ahead with rescheduling it in UAE. The country has been able to flatten the curve of coronavirus cases.
IPL chairman Brijesh Patel is among the other key officials who are already in Dubai.
Spectators will not be allowed inside stadiums when the league commences but some crowd might be upheld in the later phases of the tournament after an appraisal of the Covid-19 situation.
Sixty IPL games will be played over 53 days across three venues — Dubai, Abu Dhabi and Sharjah. The opening match of the season will be played on September 19.
This season, both the afternoon and evening matches will be played half an hour earlier than usual.
The final match is planned to be played on a weekday for the first time in the history of the Indian Premier League.
Also read: IPL 2020: Most favorite cricketer from each IPL franchise