In the Vivo IPL 2021, Kolkata Knight Riders lost for the third time in a row. Chennai Super Kings thrashed them by 18 runs this time around. KKR skipper Eoin Morgan made some odd decisions on the field, which may have led to the team's defeat.
In a video on his YouTube channel, former Indian opener Aakash Chopra accuses Morgan's captaincy and expresses surprise at his on-field tactics. Eoin Morgan, according to Aakash Chopra, can face some tough questions from the KKR management because he hasn't delivered with the bat and has also been found lacking in the captaincy department.
"After beginning with a victory, Kolkata has now lost three times in a row. I'm sure they'll grill captain Morgan with tough questions because runs aren't coming from his bat and the changes he's making aren't cutting it for me," said Aakash Chopra.
Aakash Chopra disapproves of Eoin Morgan's decisions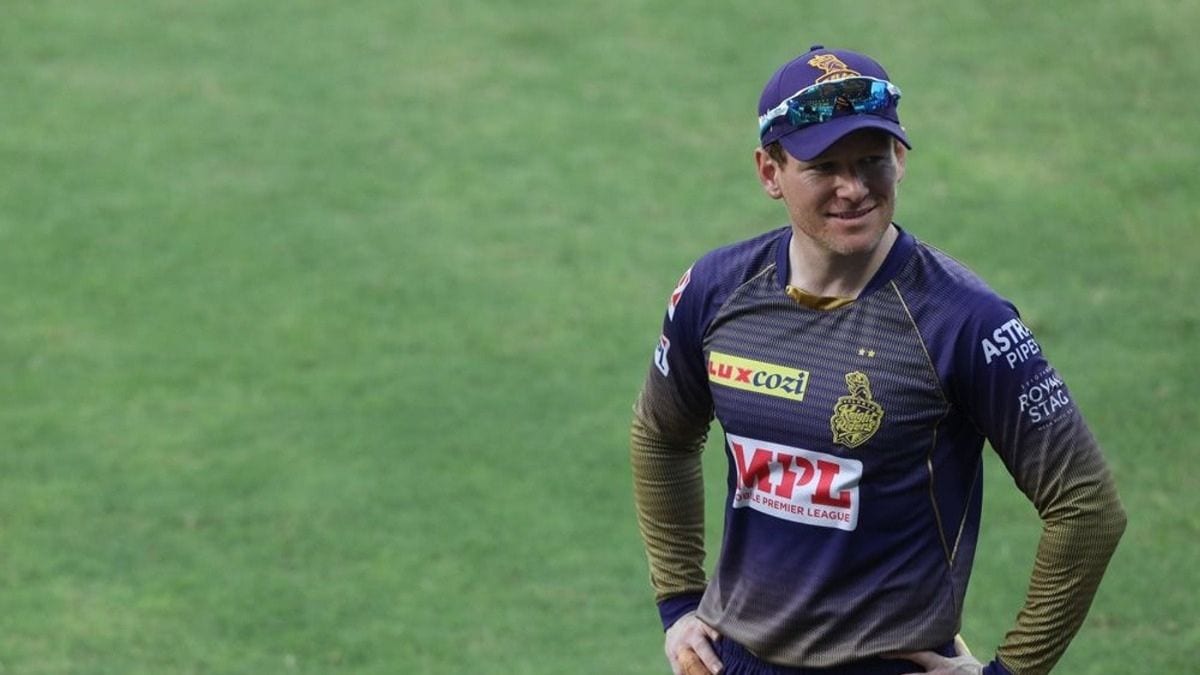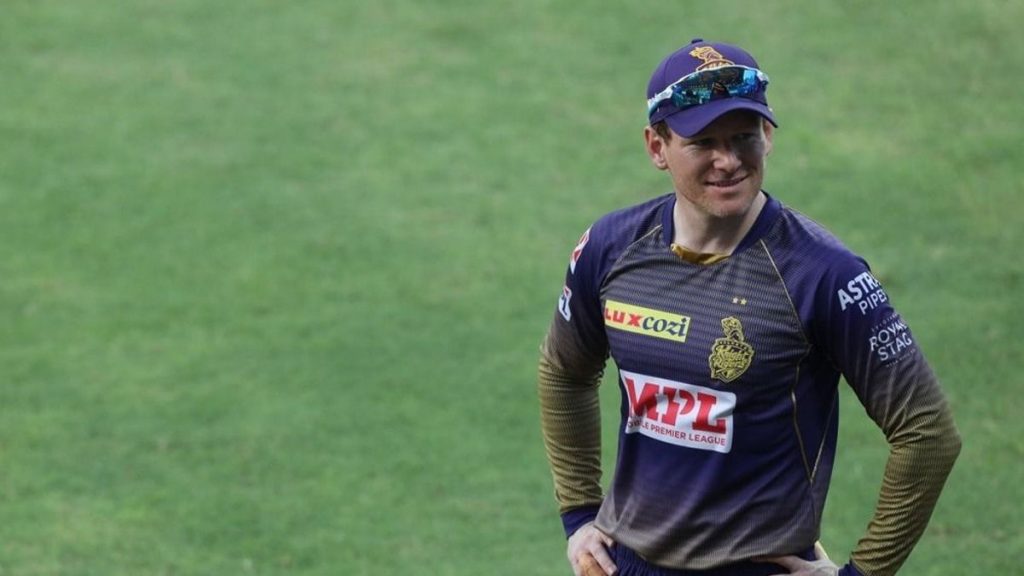 On a Wankhede track with more seamer support, Aakash Chopra criticized Eoin Morgan's decision to give Varun Chakravarthy the new ball. Eoin Morgan handing over the third to Sunil Narine, according to the former KKR player, was another unexpected decision.
"He began with Varun Chakravarthy, and later in the powerplay, we saw Sunil Narine too. It's out of the box thought to keep bowling spin in the powerplay, but I'm not sure I understand it." said Aakash Chopra.
"I'm also baffled by Eoin Morgan's captaincy since this is the only side on this pitch that has bowled spin in the powerplay overs. Everyone comes here and bowls the fast bowlers in the hopes of getting wickets. You can bowl the fast bowlers in the first innings at the very least, as Deepak Chahar took wickets in the second." added Aakash Chopra.
Also Read: IPL 2021: WATCH – MS Dhoni hits his first six of the year