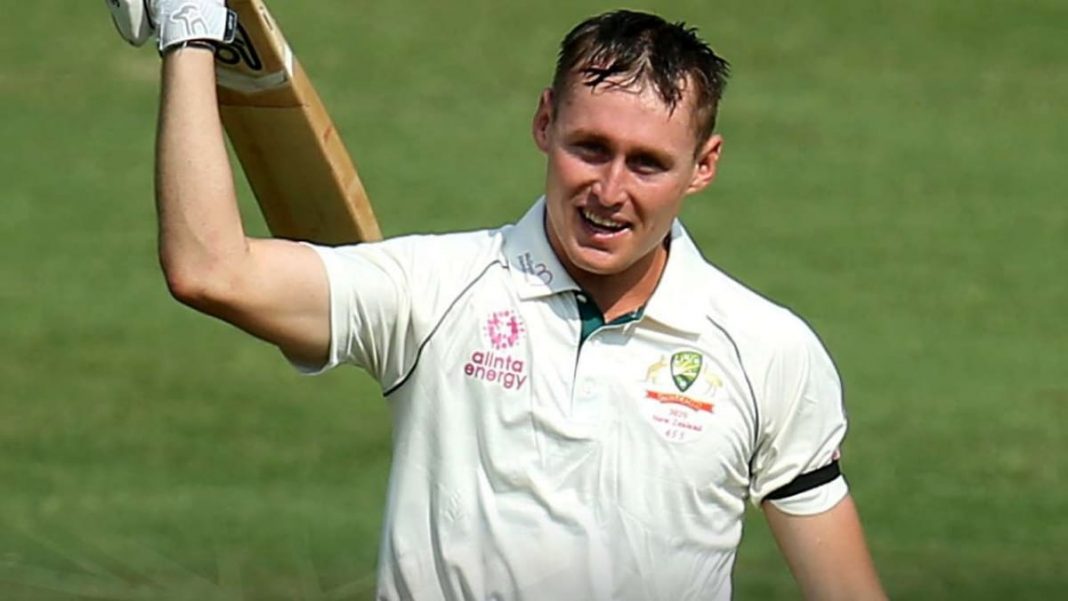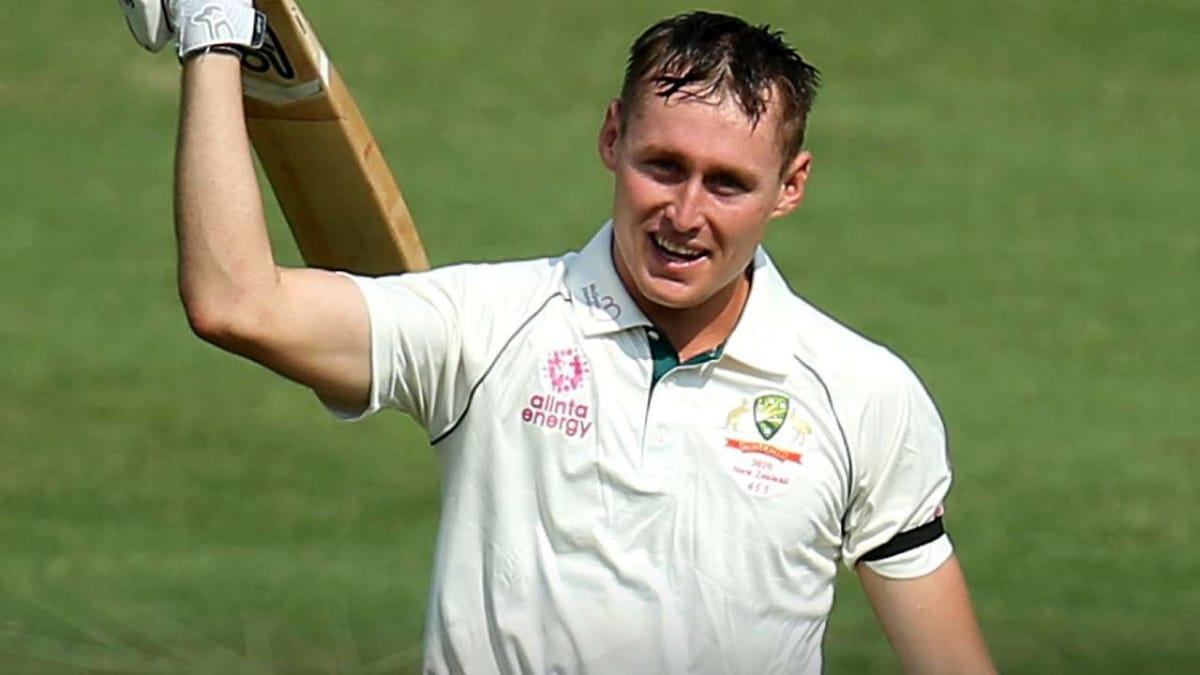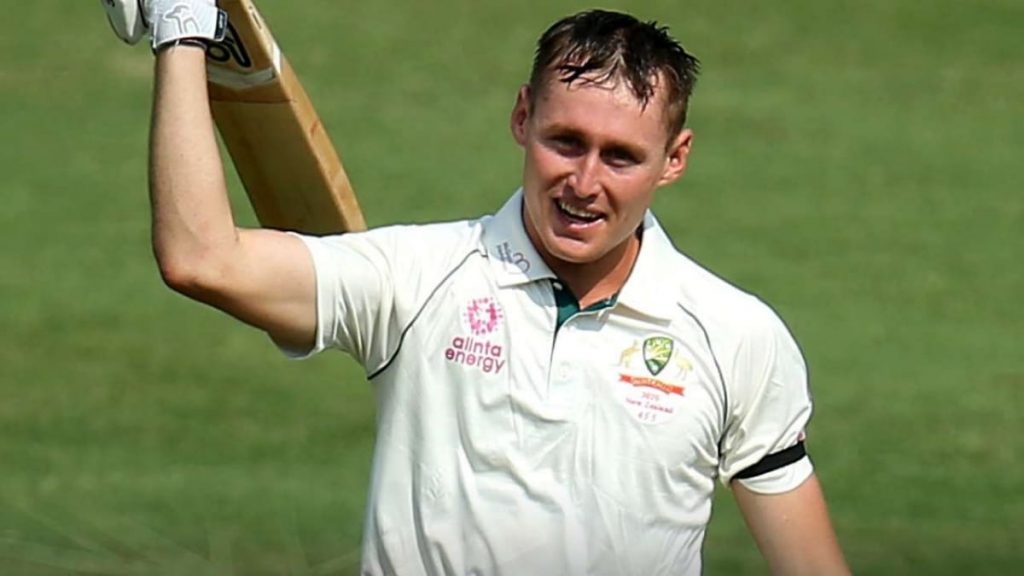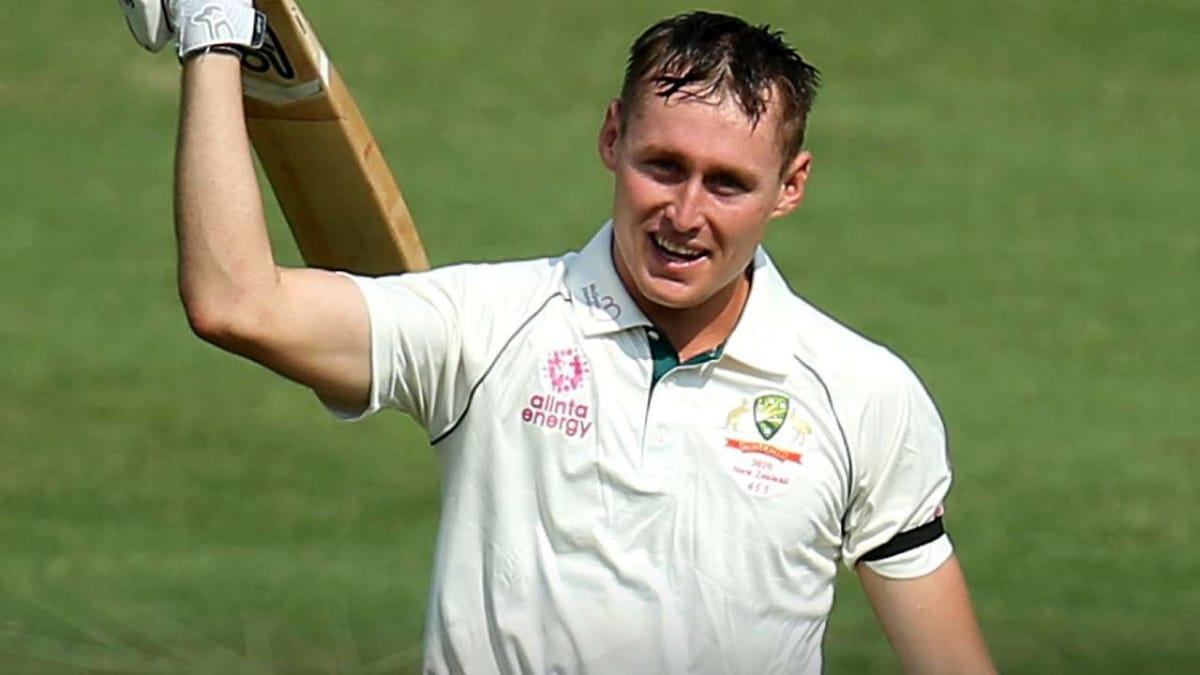 Australia's star batsman, Marnus Labuschagne, the leading run-scorer for Australia in just-concluded India's tour, hinted of his availability in the IPL 2021 auctions. The auctions for the 14th IPL edition are scheduled for February 18, in Chennai.
The 26-year recently played in the 2020-21 edition of the Big Bash League (BBL), represented the Brisbane Heat, captained by Chris Lynn. Labuschagne joined the Heat late as he was playing in the Border Gavaskar Trophy against India.
During BBL's post-match interview, Labuschagne expressed his interest in participating in the Indian Premier League (IPL).
"I think so, I think so [will be registering for the IPL]. That will obviously be released really soonish anyway. You throw your name in the hat and see what happens. You know, like I've said that the IPL is a great competition. Personally, I would love to be part of it but, let's see what happens," said Labuschagne.
Labuschagne is interested in the IPL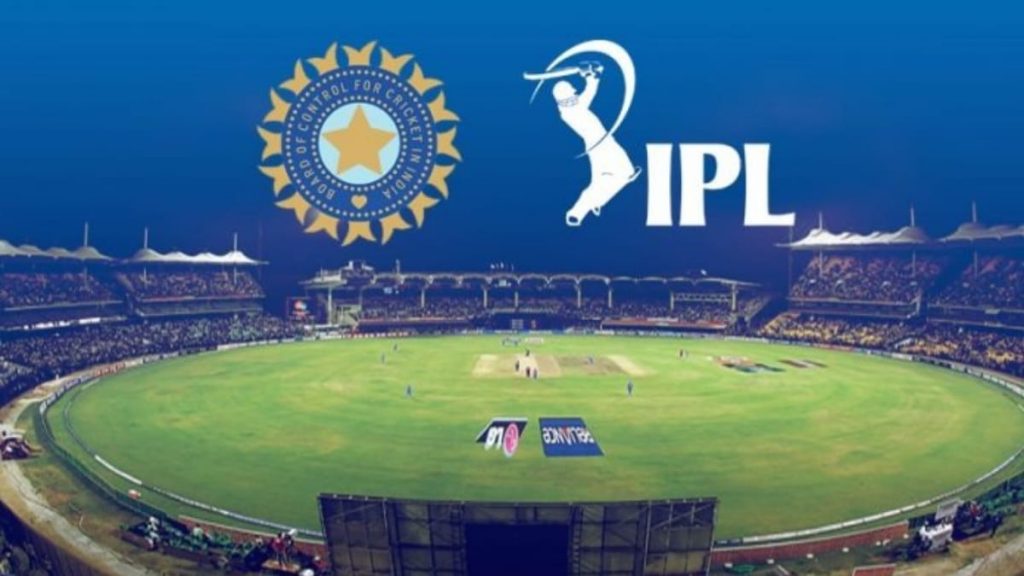 "I have been interested in the IPL for a long time, always following and how the teams are going. I really want to be involved in the IPL at some stage but I think the time will come when I'm ready for that opportunity. And I think you don't need to always rush these things."
"You know the way my career has developed in the last year has been quite substantial. It's gone real quick. Probably a year and a half ago, I wouldn't even be in contention for the IPL but now I would love to be over there," he had said.
Fairly, Labuschagne has a likely chance to invite a hot bid in the IPL auction.
In six innings he played for Brisbane Heat in BBL, he scored 176 runs at an average of just under 30. He was more than handy with the ball and picked up ten wickets, at an average of 14.60 with his leg-spin.
Also read: IPL 2021: Chennai Super Kings (CSK) rope in Skoda as new Title Sponsor, contract with Muthoot Group ceases