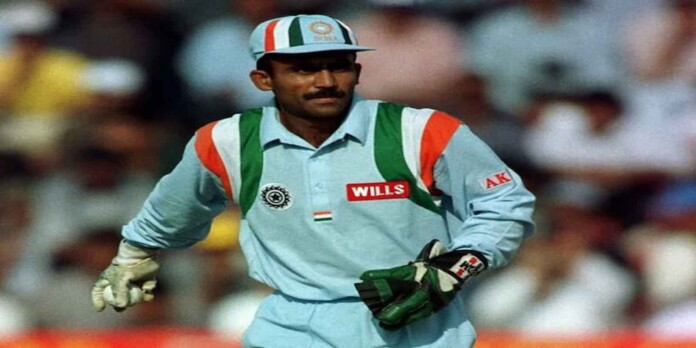 Saba Karim, a former Indian wicketkeeper-batsman, was appointed as head of talent scout for the Delhi Capitals on Sunday. The news was confirmed via social media by the Delhi Capitals. Saba Karim has also served as a national selector. He has also acted as the BCCI's General Manager of Cricket Operations. Vijay Dahiya was the Delhi Capitals' talent scout in the previous season.
Karim expressed his enthusiasm for his new position with the Delhi Capitals, saying that he is looking forward to contributing to the franchise's continued development.
Saba Karim expresses excitement at joining Delhi Capitals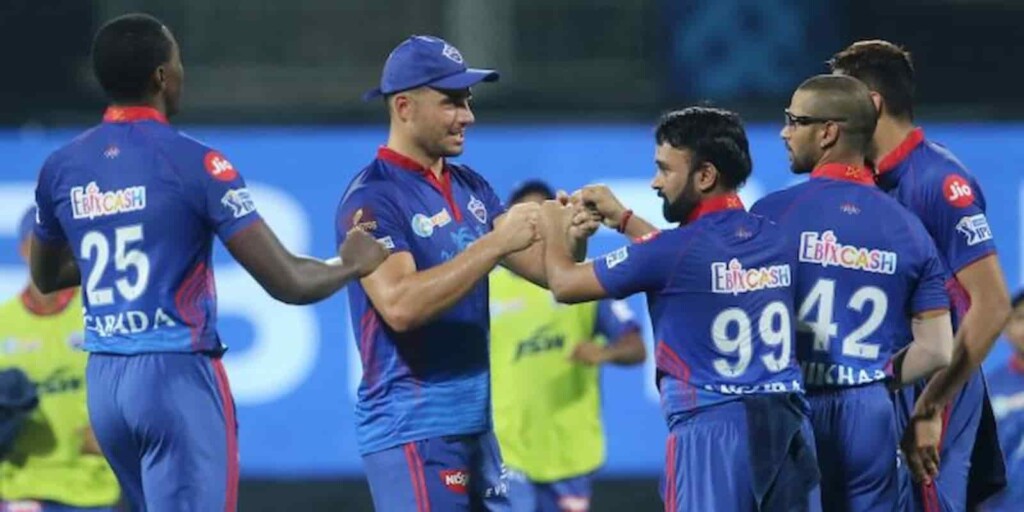 Saba Karim expressed excitement at joining Delhi Capitals. "I am very excited to begin my role as Talent Scout for the Delhi Capitals. The IPL has, over the years, unearthed so much talent, and continues to produce world-class action. Delhi Capitals is an exciting team to work with, and I am looking forward to helping them grow further," said Karim.
Karim also appreciated the players for taking part in IPL 2021 during the country's Covid-19 turmoil. He further praised the players for their bravery.
"Firstly, I would like to commend the incredible courage shown by the players during this year's IPL. It's not easy for anyone to stay away from their loved ones at this very difficult time. Yet they have stuck around, and continued playing the tournament, for which they deserve plenty of credit," added Karim.
Karim had a decent international career which lasted from 1997 to 2000. During his international career, Karim appeared in one Test match and 34 One-Day Internationals. In addition, he appeared in 120 First-Class matches. Karim scored 362 runs in 34 One-Day Internationals, including one half-century. He scored 15 runs in his sole Test match against Bangladesh in November 2000. Karim scored 7310 runs in first-class cricket. Karim has represented Bihar at the state level.
Delhi Capitals are currently at the top of the table after their victory against Punjab Kings on Sunday. They will next face off against Kolkata Knight Riders on 8th May at the Narendra Modi Stadium, Ahmedabad.
Also Read | IPL 2021: Varun Chakravarthy and Sandeep Warrier test positive for COVID-19; KKR vs RCB match postponed