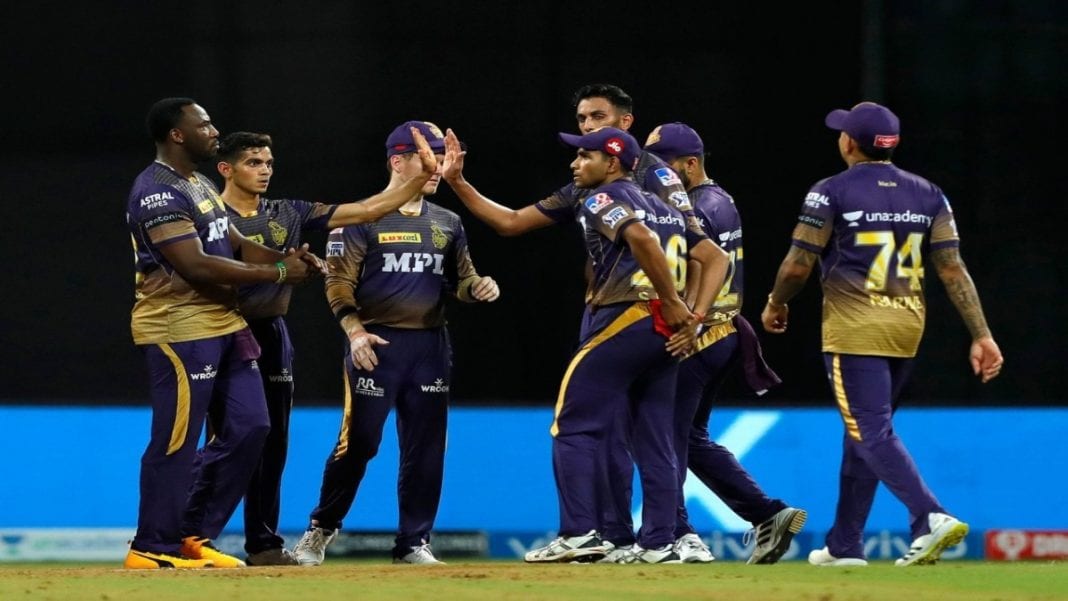 Kolkata Knight Riders (KKR) are on a four-match losing streak at the moment. After a win in the first match of their season, it has all gone downhill for the Eoin Morgan-led side as the team just seems unable to come together as a unit and clinch a win. They face KL Rahul's Punjab Kings (PBKS) today at the Narendra Modi Stadium in Ahmedabad which is hosting an IPL match for the first time.
PBKS have not had as bad a season so far as KKR. They find themselves with two wins out of five matches. The morale-boosting victory over defending champions Mumbai Indians (MI) in the previous match is bound to have done them a world of good. They would hence, be a difficult side to beat today and KKR will have to be at their best.
On that note, we take a look at how KKR can beat PBKS today.
IPL 2021: PBKS vs KKR – Key for KKR #1: Shubman Gill must step up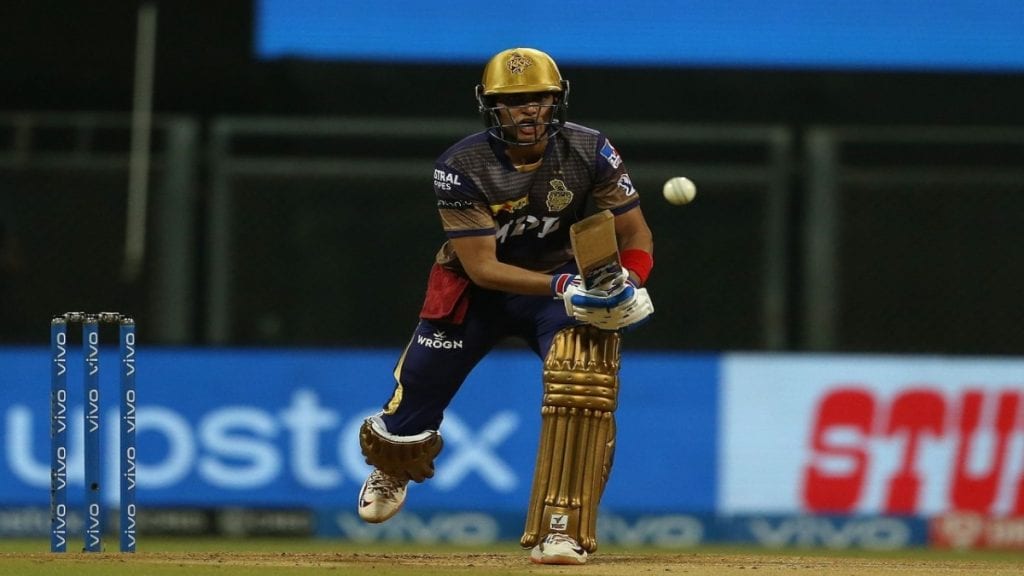 Opener Shubman Gill was one of the most consistent players in last season's IPL. Following the tournament, the youngster also delivered in Australia and was in red-hot form. However, following a disappointing series against England, Gill has not been his usual self with the bat and the same has continued in the IPL as well.
The 21-year-old has not yet come up with a single big innings as he has not only struggled to guard his wicket, but has also found accelerating tough. In the previous match against Rajasthan Royals, he departed after a painful stay of 11 runs in 19 balls. For KKR to have a good chance of winning today, Gill must step up to the plate and deliver.
IPL 2021: PBKS vs KKR – Key for KKR #2: Make a decision on batting order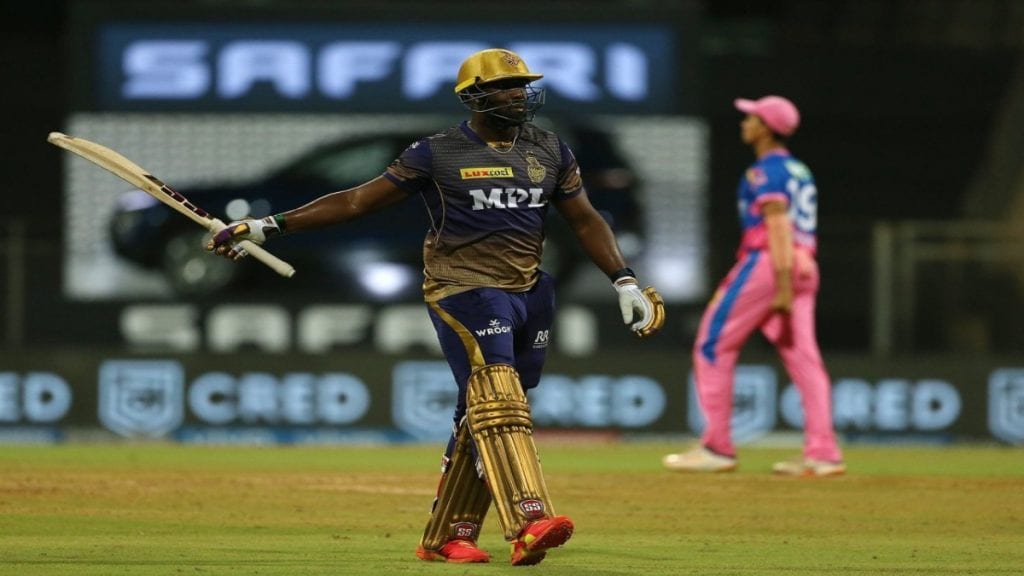 KKR have never had a settled batting order in recent times. They have always stressed on having a flexible order which depends on the match situation. While that is an effective strategy to have, some of the decisions taken in the implementation of the same have been baffling at times.
The underutilization of the dangerous Andre Russell has been a big issue. The West Indian showed a glimpse of his hitting abilities during the match against Chennai Super Kings (CSK). But, he is not being given a lot of balls to express himself. Sunil Narine's position in the batting order seems uncertain. While uncertainty can be good, making the right call at the right time should be the need of the hour for KKR and if they do that today, they would be able to amass a huge score.
Also Read: IPL 2021: "Laughable at best" – Kieron Pollard posts a cryptic message to his critics
Also Read: IPL 2021: "Very different times" – Chris Woakes feels lucky to play amid the COVID-19 pandemic in India