Mumbai Indians (MI) speedster Jasprit Bumrah is one of the top-rated players in the history of the Indian Premier League (IPL). Bumrah has won several games for his side single-handedly over various editions of the tournament. 
The 29-year old had a tremendous outing during the recently-concluded match against Sunrisers Hyderabad (SRH) as well. Bumrah bowled an outstanding spell of 4-0-14-1 during that game to help his side clinch a 13-run victory.
Former West Indies cricketer Ian Bishop mentioned that Bumrah isn't invincible as he has done well in intervals and went for runs at some stages. However, he said that the MI bowler has got the variations that help him a lot during the game.
Also Read | IPL 2021: DC vs MI – Match 13, How can Mumbai Indians defeat Delhi Capitals today?
"He has had, at periods, when he has not been at his best and he has gone for runs. So it's not like he is invincible," Ian Bishop said.
"But he has such a great understanding on when to bowl what – those slower balls, those off-cutters when he goes for yorkers when he pulls his lengths back," he added.
Jasprit is amazing when he is in control: Bishop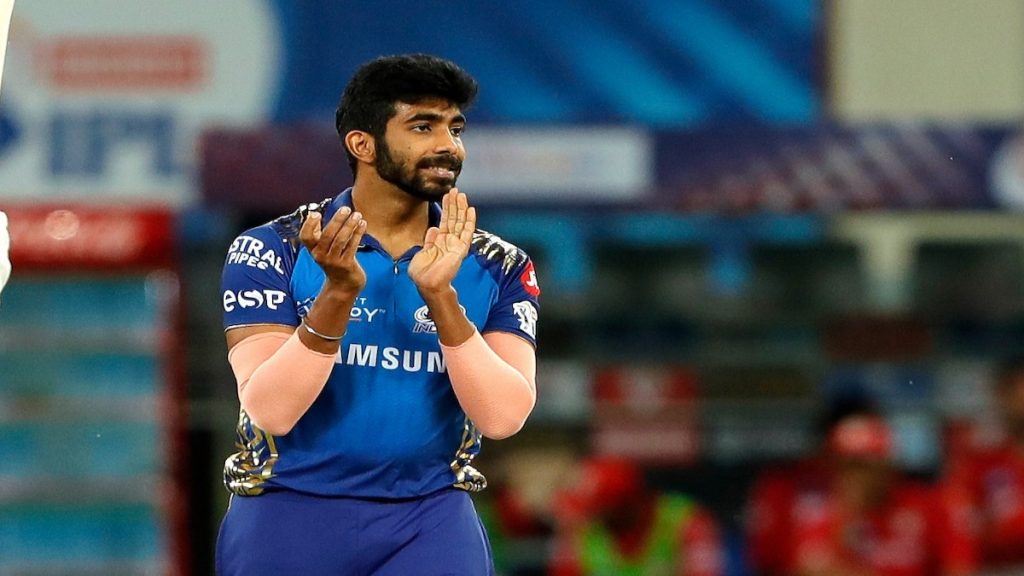 Ian Bishop said that Bhuvneshwar Kumar is also a lethal bowler but not like Jasprit Bumrah. He said that the Indian team and Mumbai Indians are fortunate enough to have Bumah fit and playing for them across all formats.
"That is similar to what Bhuvneshwar Kumar at his best can do when he is in good rhythm, and he is thinking through.
"Maybe not as good as Bumrah, but close. Jasprit is amazing when he is in control. I cannot imagine how pleased Team India and Mumbai Indians are that guy is fit to play across all formats," Bishop signed off.
Also Read | IPL 2021: Who's going to win today's match? – DC vs MI, Match 13