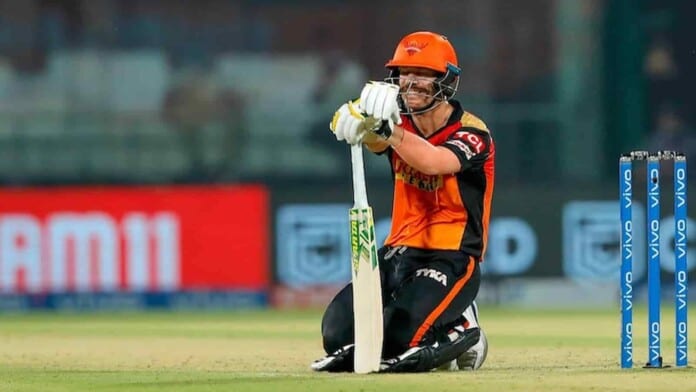 The 14th season of the Indian Premier League (IPL) was cut short by a spike in the number COVID cases inside the bio-bubble. Despite the fact that only 29 games were played before the season got suspended indefinitely, the season had its share of twist and turns along with controversies. The biggest of them being the dropping of David Warner from the Sunrisers Hyderabad side.
The Surnisers got off on the wrong foot in IPL 2021 and were never able to recover from it. SRH registered a hattrick of loses before getting their first points on board. But the win was preceded by another couple of loses which saw the side sack Warner as their skipper. The management even dropped him from the side, belittling him to a mere waterboy waiting at the boundary ropes.
"It seems like a message has been given to David Warner," Graeme Swann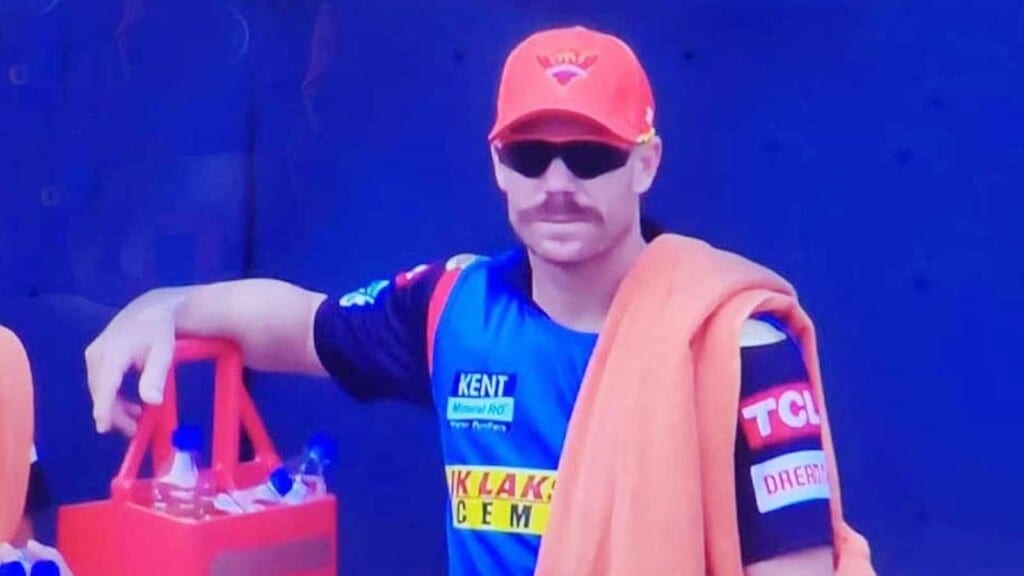 Former England spinner Graeme Swann feels that the main reason behind dropping Warner is not his form. Swann asserts that it was Warner's comments in the press conference that has led to his dropping. The Englishman asserted that the move was more of a punishment than a strategical move by the team management.
Also Read: Kolkata Knight Riders and India pacer Prasidh Krishna tests positive for COVID-19
"It seems like a message has been given to David Warner after that press conference where he passed the buck that this is not my decision but the selectors'. Someone's not happy about it, and unhappy enough to get rid of him as the skipper and drop him from the team. It looks like punishment to me more than anything," Swann said on Star Sports. 
Swann was referring to a press conference where Warner expressed his dissent on the dropping of Manish Pandey. The SRH had then called the move a "harsh call". And it was one given the fact that Pandey was doing a fine job of providing stability to the middle order.
"It was a harsh call in my opinion. But at the end of the day, it is a decision of the selectors to do that," Warner had said during a post-match press conference.
The change in leadership didn't go well for SRH as well as they lost their first game under Kane Williamson's leadership too. They were placed at the bottom with a lone win in seven games and were staring at early knockout from the playoff race.
Also Read: BCCI lays out the plan for India's tour to UK and have allowed families to travel with the players