Chris Gayle is 41 years of age and is still going strong. The big-hitting West Indian batsman is undoubtedly one of the greatest, if not the greatest, to play the T20 format and he is now bent on winning the Indian Premier League (IPL) for the first time in his career. Appearing first for Kolkata Knight Riders (KKR) and subsequently Royal Challengers Bangalore (RCB) before moving to Punjab Kings (PBKS), the IPL trophy has eluded the Jamaican.
In this year's IPL, Gayle hasn't been in the best of form although he showed glimpses of his usual self in the campaign opener for PBKS. Having won one out of three matches, he would want to get back to form soon to take his side to the playoffs and potentially the trophy.
Chris Gayle speaks on retirement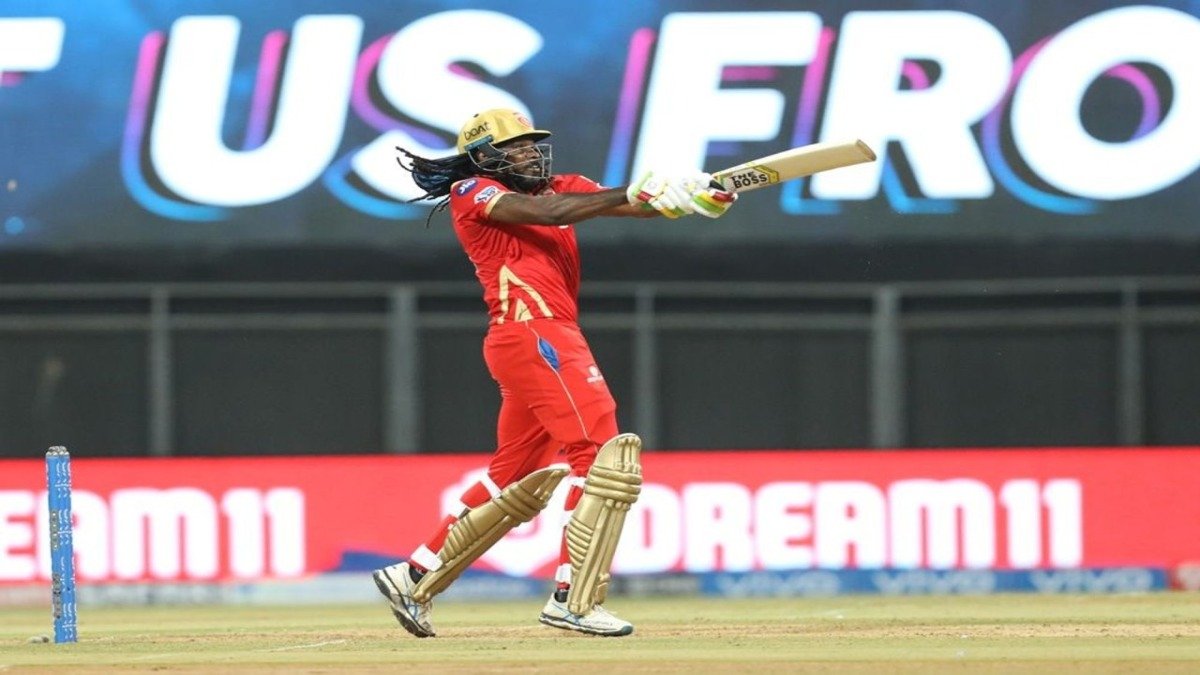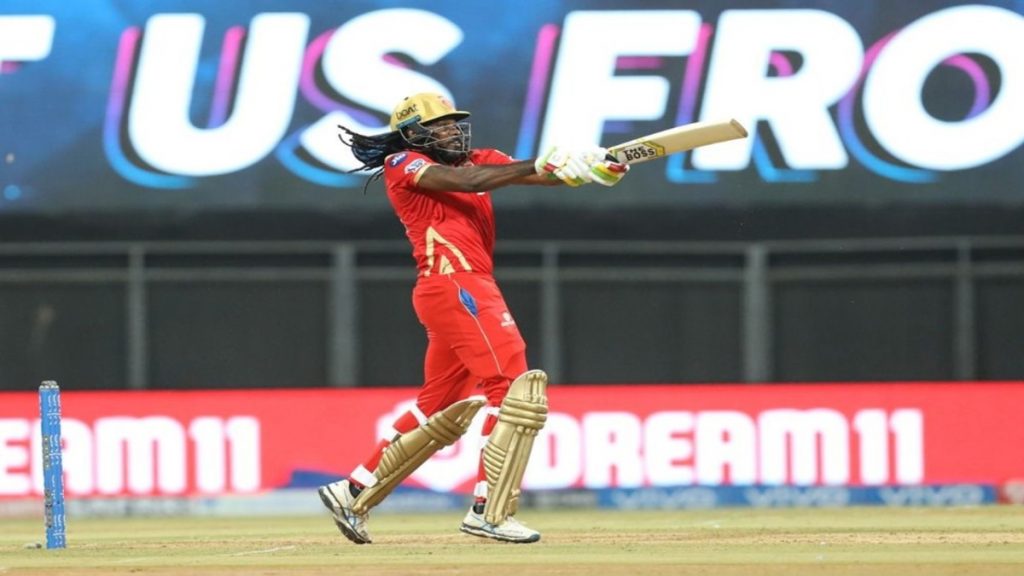 Chris Gayle spoke in an interview with insidesport about his plans of retirement and performing consistently saying, "From a personal point of view, I've got nothing left to prove, I've done it all. As an individual, you always want to better your performance from last year so if I can do it, it will be a plus for me."
"From a team point of view, it's to take the team into the playoff and then progress to the final and then win the final. That would be the big achievement! I would love to win this IPL. I'm looking forward to that as well. Yes, age is just a number, I'm still in good shape, still have a lot of cricket to offer. I still have a couple of more years, my target is 45. I'm 41 now, will turn 42 this year so there's still a long way to go," he added.
Gayle further spoke about the COVID-19 situation and said, "I'm not worried at all, we know the situation here. We're protected, we're in a bubble and we're being taken care of. There are implemented rules and a safety protocol which we follow and don't put ourselves in jeopardy. We just have to make sure we follow the rules and have a successful IPL."
PBKS' next match will be against Sunrisers Hyderabad on the 21st of April.
Also Read: IPL 2021: Mahela Jayawardene feels Mumbai Indians 'have adapted pretty well' to 'good competitive wickets' in Chennai
Also Read: IPL 2021: Virender Sehwag calls Jasprit Bumrah 'Brahmastra' of Mumbai Indians