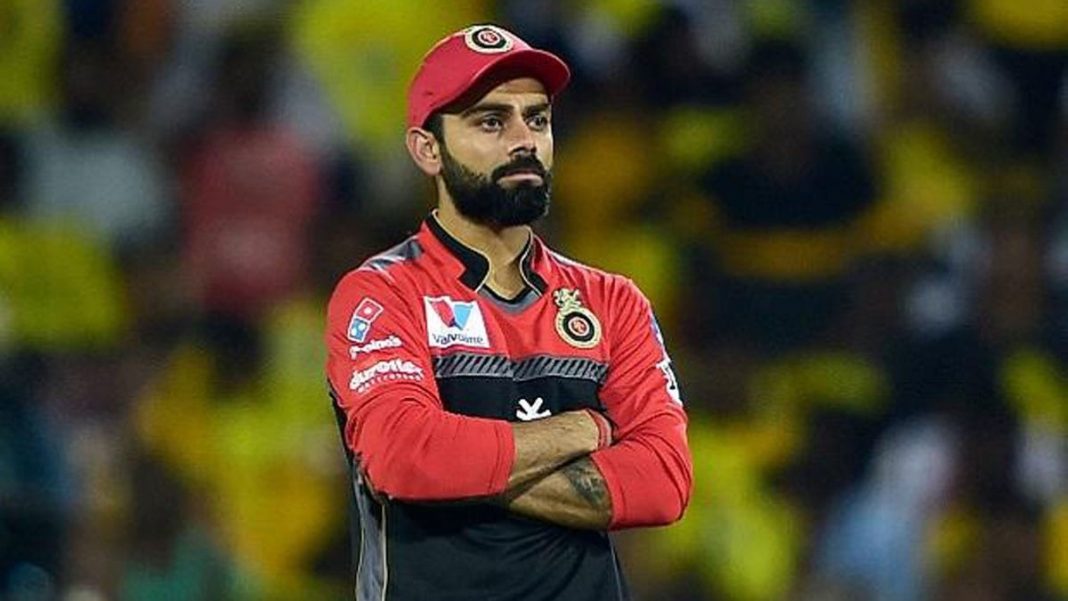 As the Indian Premier League (IPL) is only a few days away, Indian players have already joined their respective IPL franchises after the conclusion of the India-England home series. Meanwhile, India captain Virat Kohli, has already started his preparations for the forthcoming season, where he will once again lead the Royal Challengers Bangalore (RCB) and hope to end their trophy drought. 
The Indian skipper took to his official Twitter handle and shared his workout video, where he can be seen on a treadmill. He captioned the post, "No rest days. From here on its all about speed. #IPL" before his RCB teammate and good friend AB de Villiers joined in and the two stars engaged in a fun banter on the social media platform. It has now been revealed that the banter was part of an advertising campaign announcing Puma as the side's sponsor.
Virat Kohli and AB de Villiers took to Twitter to challenge each other in a race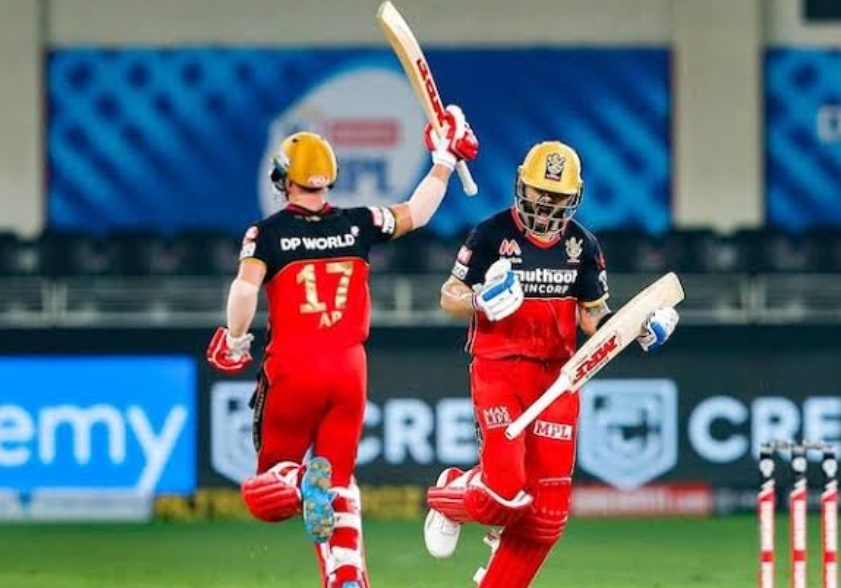 The RCB skipper had stated that he cannot afford any rest days, writing, "No rest days. From here on its all about speed #IPL".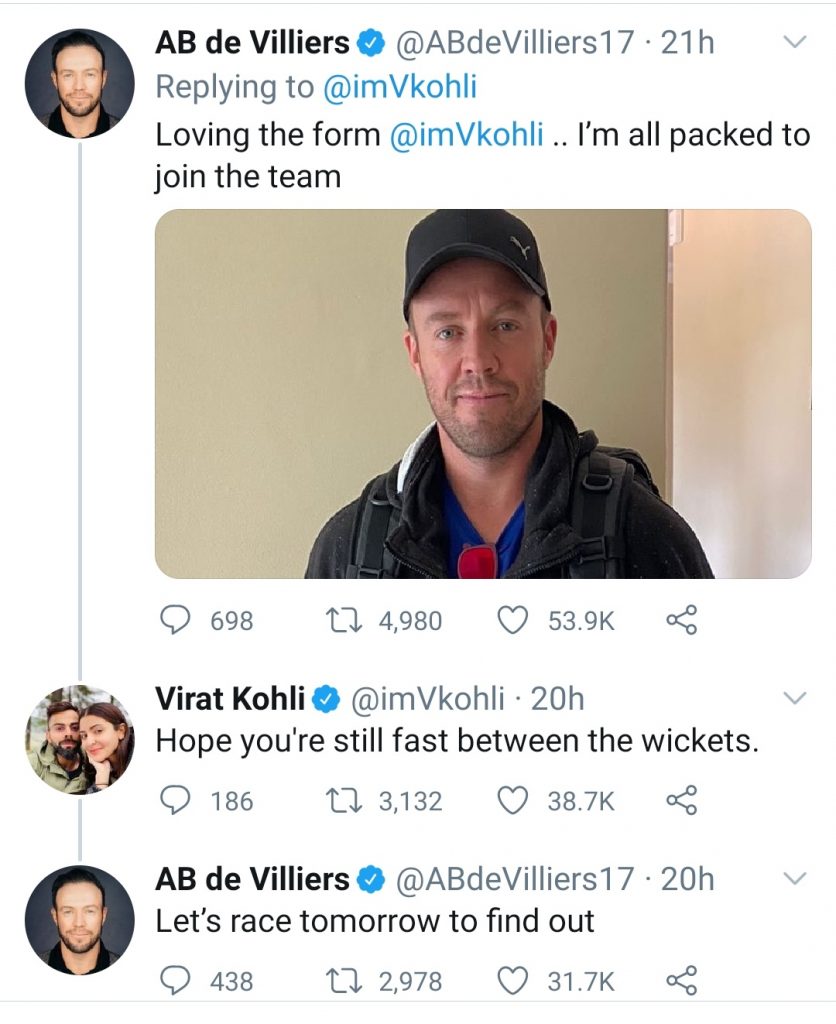 "Loving the form @imVkohli.. I'm all packed to join the team," wrote de Villiers. Kohli then posted a cheeky reply on de Villiers's comment, writing: "Hope you're still fast between the wickets." The veteran batsman asked his RCB skipper to race with him to find out whether he is still fast or not as he wrote: "Let's race tomorrow to find out" to which Young Devdutt Padikkal also joined the race with his seniors
Kohli then revealed today that Puma was sponsoring RCB for this year's IPL and that the conversation and banter was part of an advertising campaign.
Also Read: Sanju Samson on Kumar Sangakkara