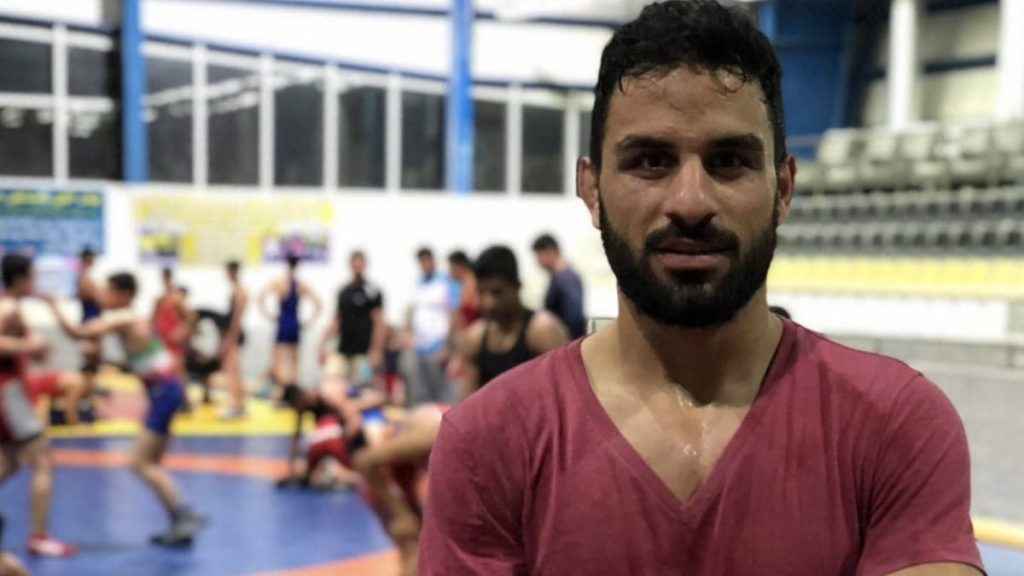 Iran has executed champion Wrestler Navid Afkari on Saturday as reported by Iranian media. The execution took place despite a global campaign to save the 27-year-old wrestler.
Afkari was convicted of stabbing a security guard during the 2018 anti-government protests. He was executed this morning after legal procedures were carried out at the insistence of the parents and the family of the victim.
The World Players Association (WPA) said in a statement that Afkari was sentenced to death twice after being tortured for a false confession. However, Iran's judiciary had denied the torture claims.
Amnesty International and Human Rights Watch had called on for international intervention and a new trial.
International outcry to save Navid Afkari
US President Donald Trump had also requested the Iranian leaders to spare Afkari's life.
-Last week Trump tweeted, "Hearing that Iran is looking to execute a great and popular wrestling star, 27-year-old Navid Afkari. Whose sole act was an anti-government demonstration on the streets. They were protesting the 'country's worsening economic situation and inflation."
"To the leaders of Iran, I would greatly appreciate if you would spare this young man's life, and not execute him. Thank you!" he added.
A global campaign launched to save the wrestler after international media attention on the case.
The WPA, an international body represented by professional players, had protested against the conviction. It had called for Iran's expulsion from international events, including the Olympics games.