PUBG New State has finally arrived after a lot of anticipation from the players. The futuristic battle-royale game garnered much hype even before it was released globally for players. Many BGMI/ PUBG Mobile players have decided to shift towards New State as the game looks promising enough. Amidst this, is Tencent and Krafton trying to retain the popularity of their previously developed games?
Tencent's PUBG Mobile has been the top choice for the players who love to engage in an intense battle royale game. The game provides a realistic experience of battling with the enemies simultaneously giving amazing outfits to the players which need to be bought with UC so that they can defeat the enemies in style. When the game got banned in India, Battlegrounds Mobile India came to fill the void with almost the same features. If you're an avid BGMI/PUBG Mobile player, you might have noticed that from the recent days, both the games has been providing free outfits and rewards to the players.
Free rewards are generally given in the game after a prolonged period of time. Does that mean that these games are trying to retain their popularity after the arrival of Krafton's PUBG New State?
BGMI/PUBG Mobile offers rewards after PUBG New State arrives
Time-Limited UC store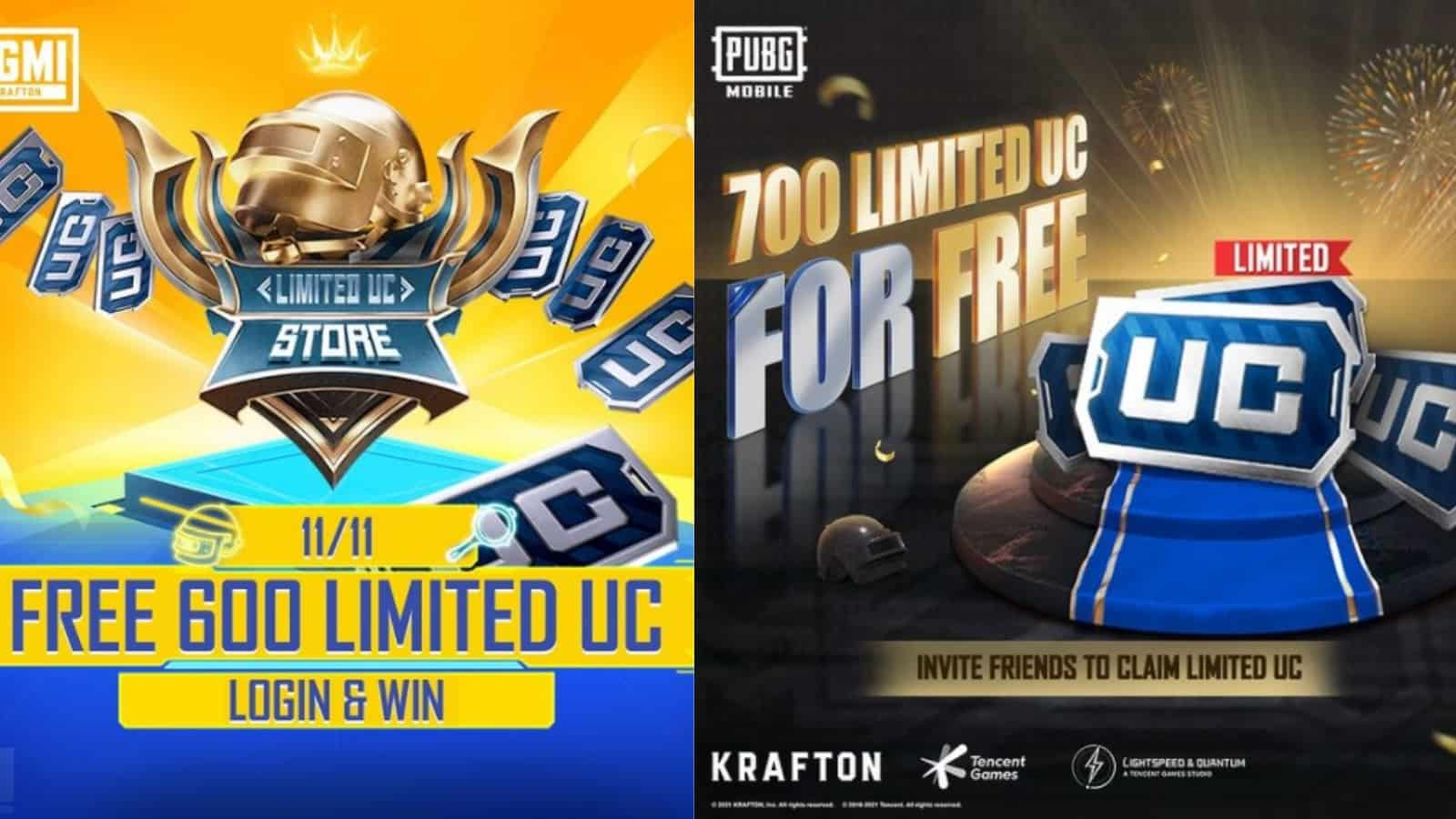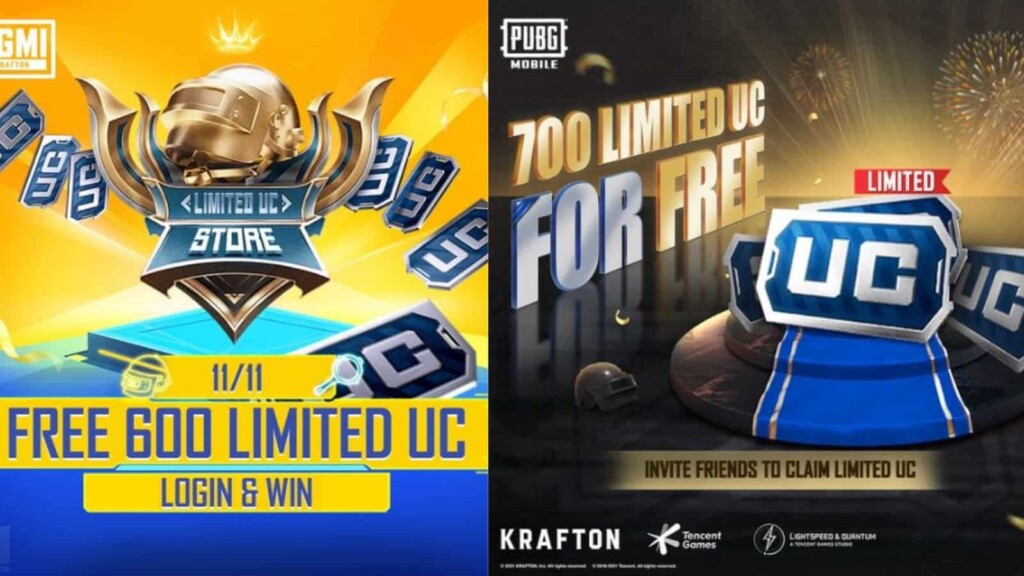 In a surprising move, Both Battlegrounds Mobile India and PUBG Mobile offered time-limited UC to the players which they needed to collect by completing some missions or just by logging into the game. This UC can only be used in the time-limited UC store which means players cannot buy any other item with the UC provided. The time-limited UC store opened on 11th November,2021 clashing with the release date of PUBG New State.
Related: BGMI x Arcane collaboration: How to get the Hextech Crystal Scar-L skin in BGMI?
Free character 'Anna'
Most of the ardent PUBG Mobile and BGMI fans know that the developers provide a character voucher event rarely. Moreover, new characters are released in the game infrequently. As the characters in the game are expensive, players wait for character voucher events. Much to the surprise of the players, Tencent announced that a free character named 'Anna' will be given in the game for a limited period of time. The character will also be added in BGMI.
Major collaboration-themed free rewards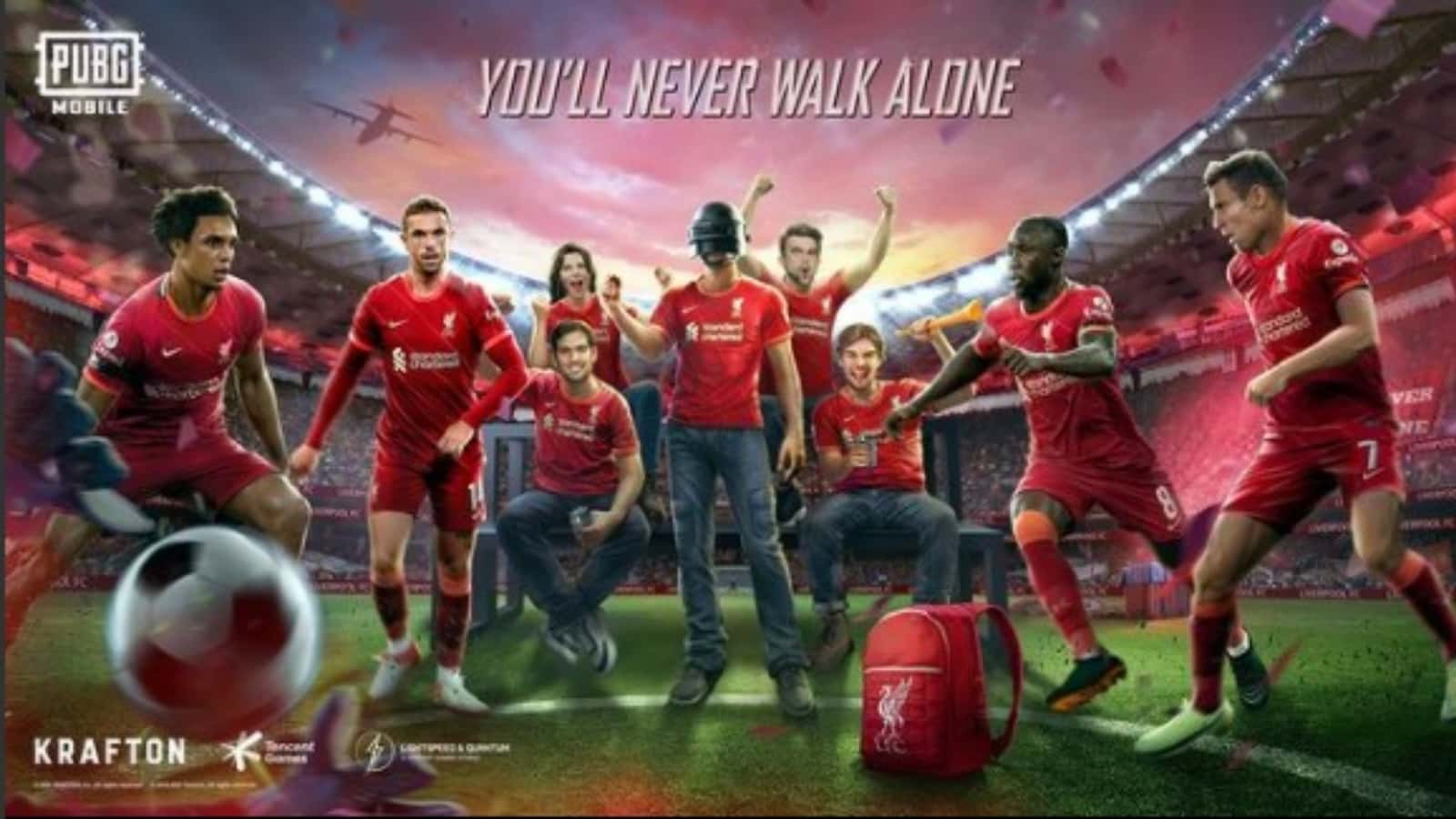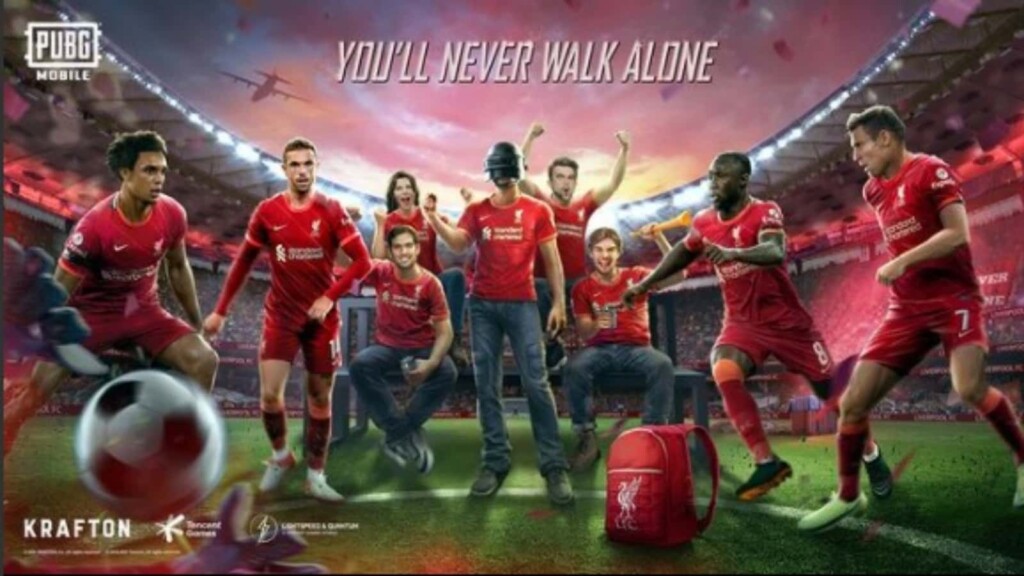 Although it is known that PUBG Mobile collaborates with major personalities, companies such as Koenigsegg and games such as Resident Evil and more, it hardly gives any free and permanent reward. Recently, PUBG Mobile announced some major collaborations back to back such as with the League of Legends' Arcane Series and collaboration with Liverpool FC. Interestingly, the Liverpool FC collaboration which went live in the game on 12th November is giving a free permanent backpack to the players.
Numerous free classic crate coupons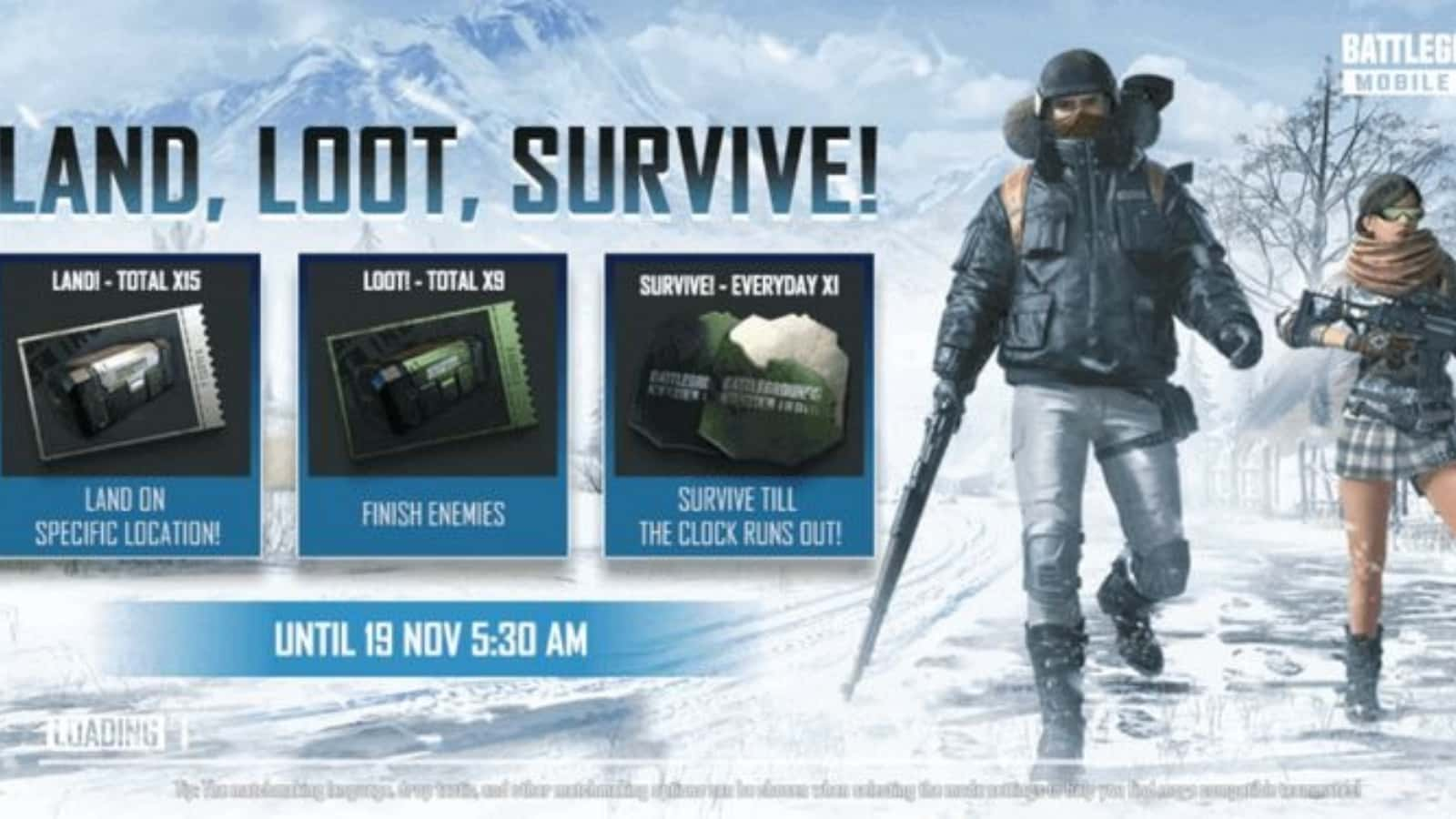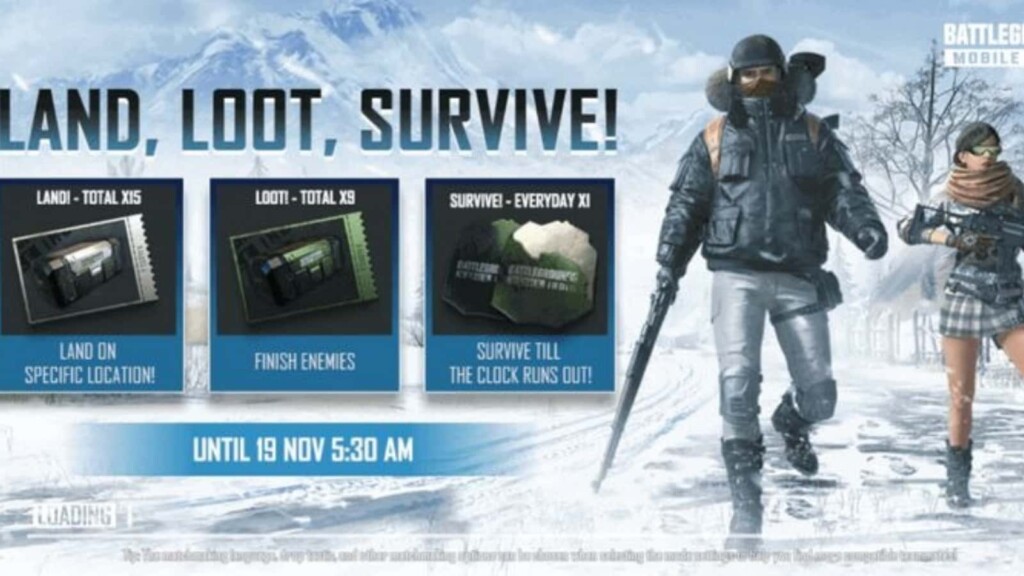 Classic crate coupons are given in the game so that players can open the classic crates and obtain rewards. These crates can otherwise be opened with the help of UC. Classic crate coupons are rarely given in the game, although, coupon scraps are given frequently, there is hardly a mission or event where free classic crate coupons are given. Recently launched Land, Loot, Survive event is giving away a hoard of classic crate coupons to the players for free.
Permanent outfit and emote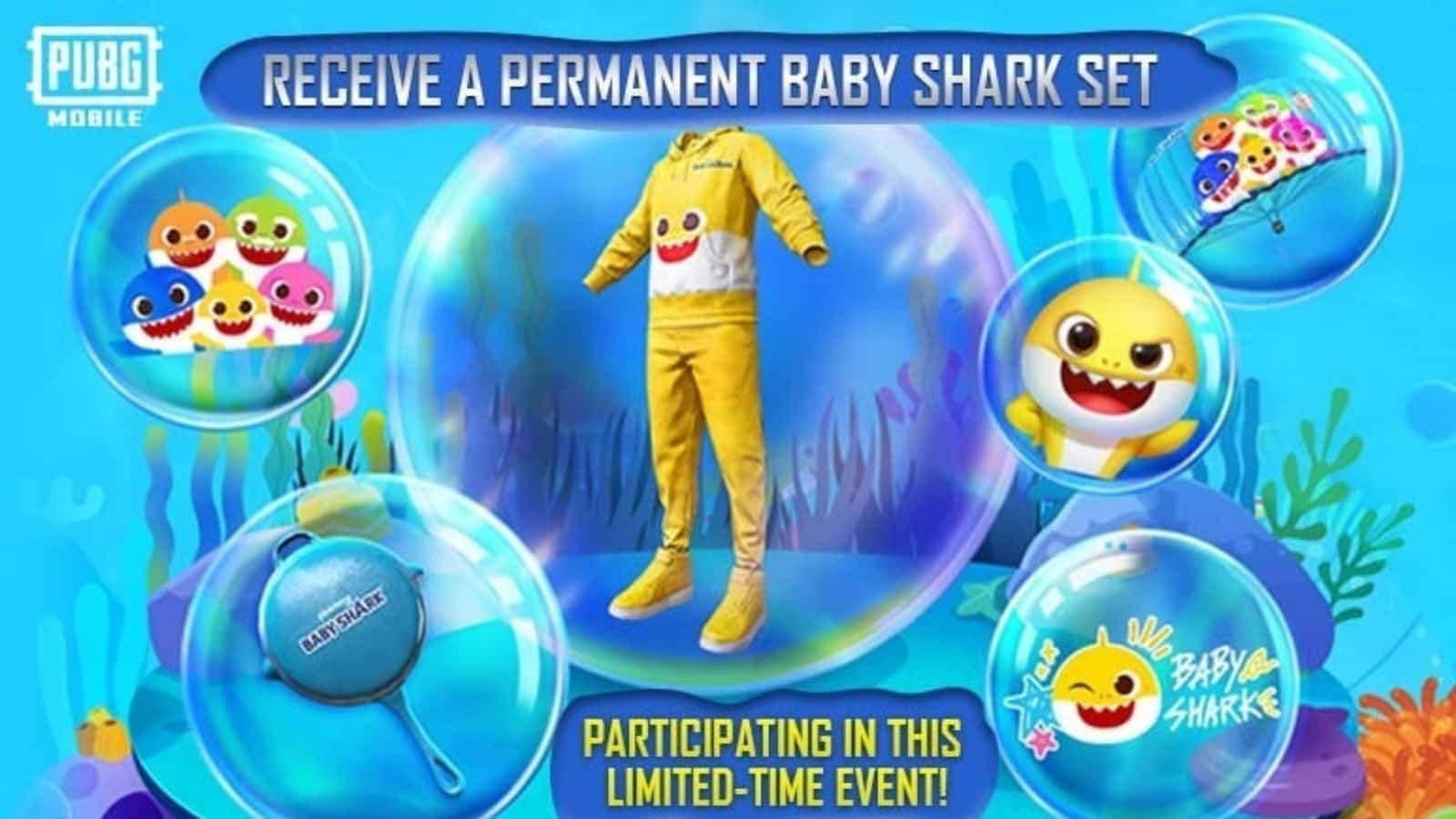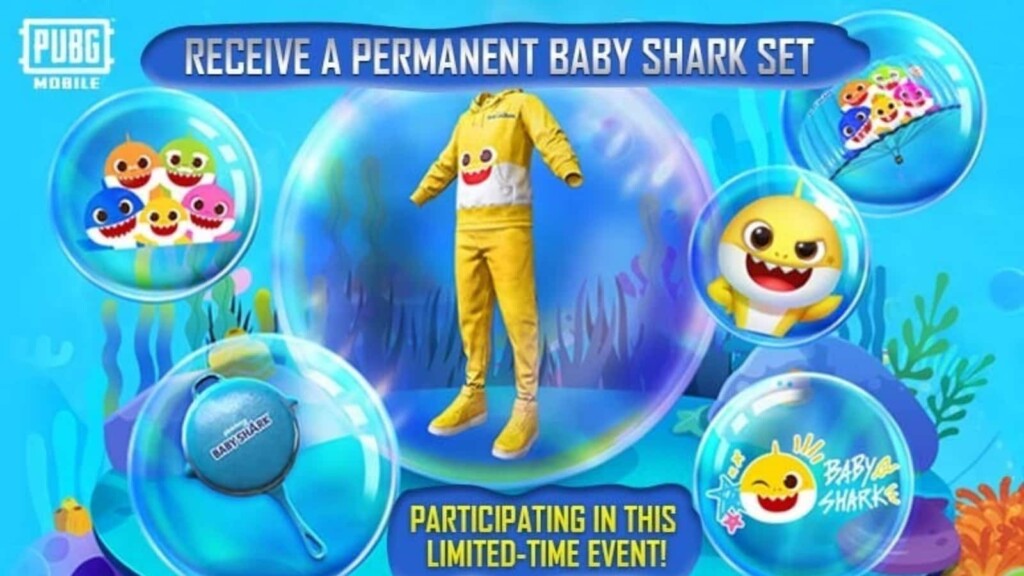 We are all aware that the developers rarely release such events which gives away a permanent outfit and emote to the players. The recent collaboration with Baby Shark is giving a free dance emote and even a permanent outfit for free. Players can also collect free supply crate coupons with this event. All these events are being released with the arrival of PUBG New State
---
In the recent days, the frequency of events and free rewards have increased in BGMI/PUBG Mobile which is quite surprising considering the fact that PUBG New State was also arriving. As the game has already been released, do you think the former games will be able to maintain their player base?
Also Read: How to get free supply and classic crate coupons in BGMI and PUBG Mobile?