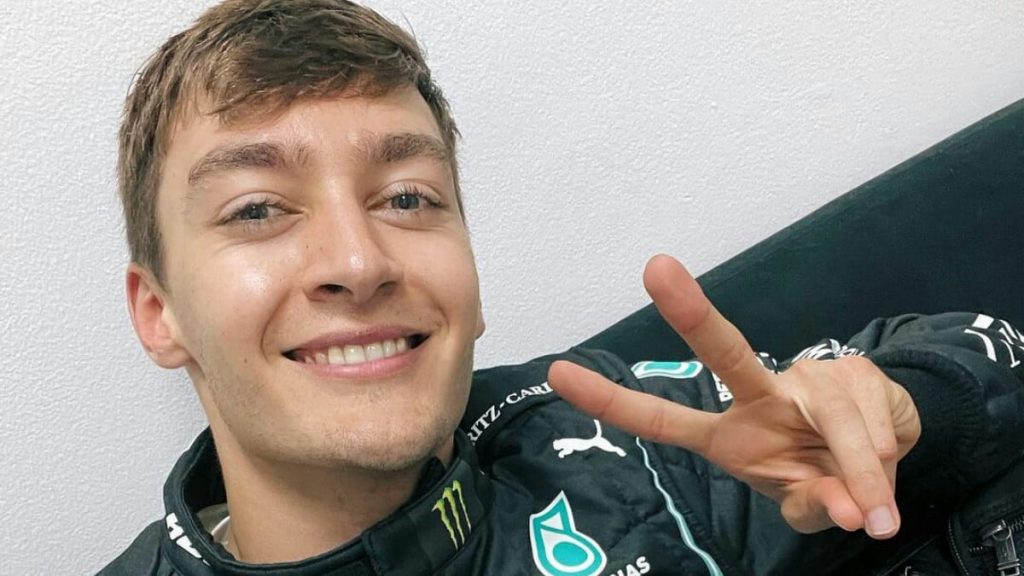 While the Lewis Hamilton and Mercedes contract saga were going on, one driver whose name constantly flew in the air as his replacement was George Russell. Although undoubtedly there is no replacing the King, Lewis Hamilton at this point of time. The question arises, will Russell be the Number One Driver for Mercedes in the future or will they look elsewhere? 
Mercedes finds themselves in the interesting situation of their three contracted drivers being out of contract in 2022. This is interesting as their next move will be informative of the direction, they want to head in. Russell got his trial run in a Mercedes after Hamilton contracted the CoronaVirus. He impressed in that weekend and could very well have had his maiden race victory if it weren't for bad luck.
'Most Mercedes People' closely monitoring George Russell's form at Williams in 2021
Mercedes will be wary of the renewed challenge from Red Bull after they secured the signing of Sergio Perez. The German team's technology director Mike Elliott, in an interview, thinks that Red Bull will be the great challengers.
He said, "They (Red Bull) will be our strongest opposition and I think in Verstappen they have a very good driver, and I think Perez will be a strong second driver to him for scoring points when Verstappen doesn't or supporting in their bid for the constructors' championship."
He also expects the Ferraris will be back. The Briton said, "Then I think if you look at the key drivers, [Charles] Leclerc is obviously a really good driver. It's going to be interesting to see how [Sebastian] Vettel gets on at Aston Martin, see whether he can reignite his career."
The Briton also said that the team will be keeping a close eye on Mercedes-contracted Russell's fortunes at Williams. He said, "Then I think most Mercedes people, as well as looking at our drivers, probably would also follow what George [Russell] is doing at Williams." 
Also Read: "Can't make a Tiger out of a Cow": Franz Tost unimpressed…