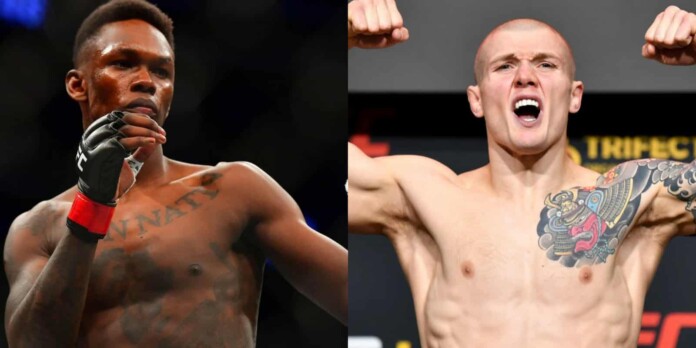 UFC middleweight champion Israel Adesanya is going to face "The Italian Dream" Marvin Vettori next at UFC 263 on June 12, in a rematch, and Adesanya thinks he already has an advantage over Vettori.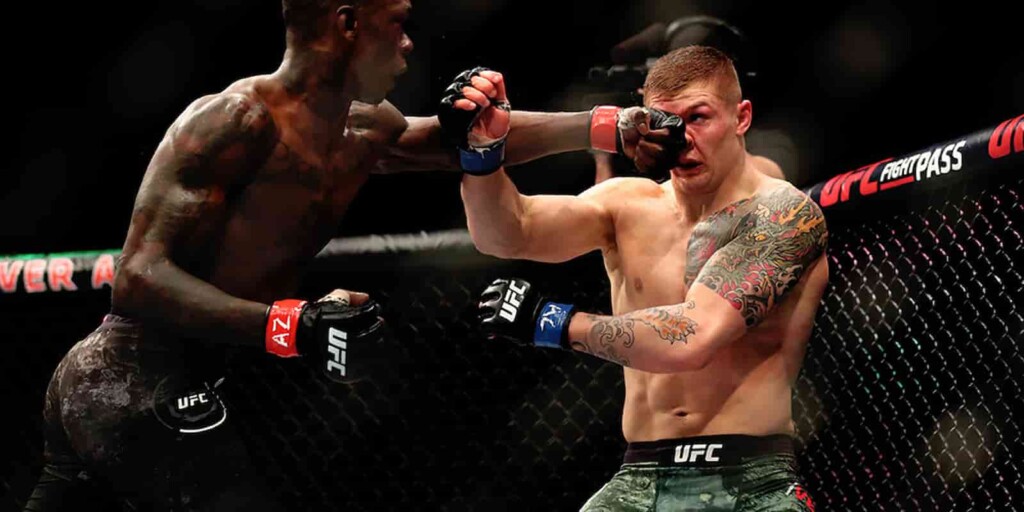 Izzy was supposed to face Robert Whittaker after he got back-to-back victories against Darren Till, Jarrod Cannonier, and former interim-middleweight champion Kelvin Gastelum, but this fight couldn't happen because of scheduling issues.
Adesanya believes that he lives in Vettori's head rent free, "Kamaru (Usman) just gave him a little taste of what it's like when you already know the person," Adesanya said. "You know you have their number, and he's still holding onto that f*cking single leg, like he's holding onto that loss. So proud of that loss. He's holding onto that loss better than his best wins, so I'm in his head, rent-free, camping."
But it is worth noting that Vettori has evolved a lot from his last loss against Adesanya, he has won his last five fights and he displayed dominant wrestling in his last fight, which can play a big role against Adesanya.
"I wanted to fight Rob," Israel Adesanya wanted to fight Robert Whittaker before Marvin Vettori.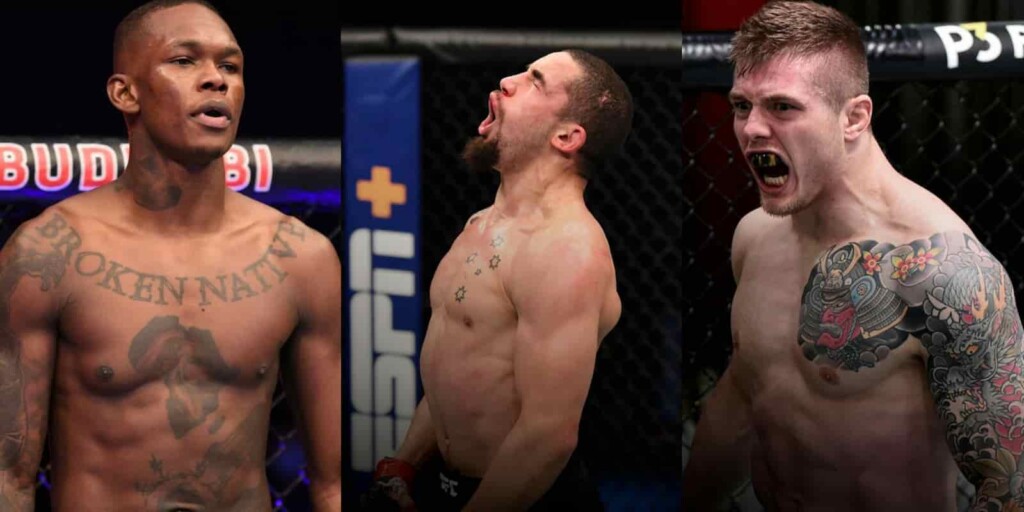 Izzy reacted to UFC 261, and he had something to say about Rob as well as Vettori in the same video,"I wanted to fight Rob after I'd seen him with Kelvin," Adesanya said. "Marvin was like, 'I want to go in October.' Rob was like, 'I want to go in September.' I'm like, 'Look, I'm going in June. Whoever wants it, step up,' and yeah, the Italian stepped up, so kudos to him."
Izzy is coming back from his first MMA loss against the light-heavyweight champion Jan Blachowicz, but we know how skilled Izzy is and it will be interesting to see him compete at middleweight again.
Also read: "I don't think he deserves to be up at the top yet," Cub Swanson had some harsh words for his opponent Giga Chikadze
"I feel I'm going up and not down," Thiago Santos is unfazed by his three-fight losing streak