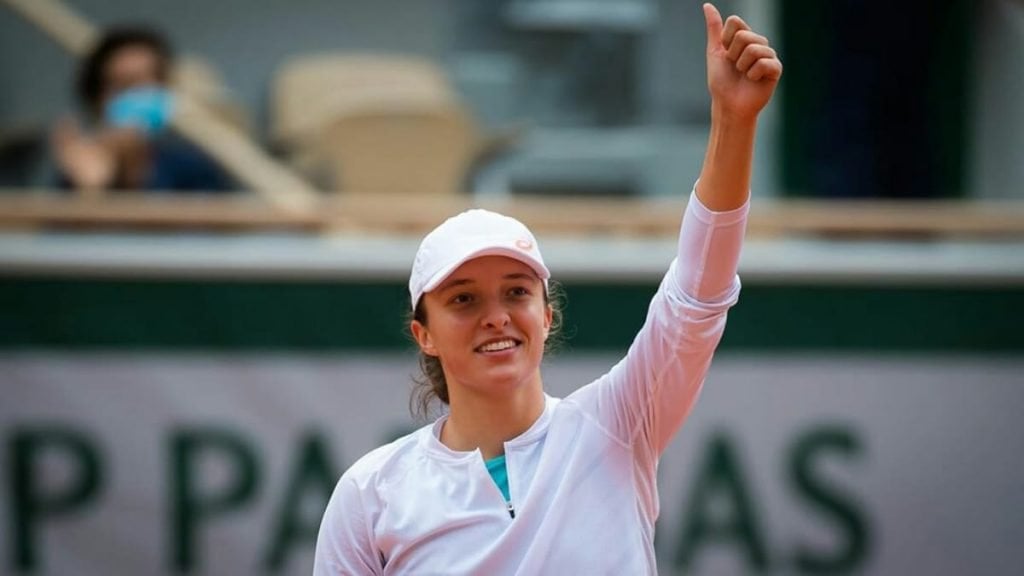 At the start of the French Open 2020, almost two weeks ago, nobody would have in the wildest of their imagination thought that a 19-year old unseeded player would make the other half of the women's singles final at Roland Garros. Iga Swiatek, the World No. 54, has proved all such prophecies wrong as she will play 4th-seed Sofia Kenin in the final today in the evening.
It's hard to believe what has transpired in the women's singles since the tournament began, where seeded players made early exits while lowly-ranked players wreaked havoc. Swiatek, dropping just 23 games enroute to the finale, has been the wrecker-in-chief and the Pole is finding it hard to imagine that she has made it to the final at Roland Garros.
It is not easy to believe that this is happening to me: Iga Swiatek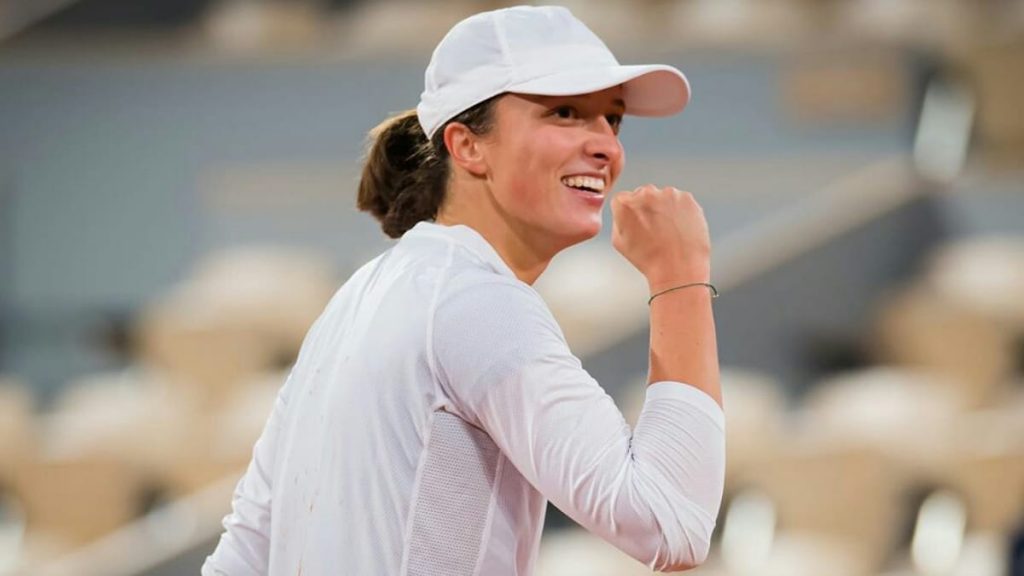 During her press conference before the big finale, Swiatek revealed that it is hard to believe for her what has happened in the past two weeks.
"It all seems so unreal. On the one hand, I am aware that I can play at a high level, but on the other hand I never thought I would be able to fight for a Grand Slam. This is pure madness," said Swiatek.
The 19-year-old further added that she believed in herself that she could win the big matches. "The key to my success was believing in myself. I knew I had a chance to win. It is not easy to believe that this is happening to me. After the tournament, I will stop for a moment to reflect on everything that has happened to me. Now I don't want to stop and think. I know that winning the title will be difficult and that I still have a long way to go. In front of me I will have an opponent who has already played matches of this type," said Swiatek, looking confident.
Swiatek is the lowest-ranked player to make it to the Roland Garros final. The teenager from Warsaw further adds that it is not easy to cope with pressure when you are 19. "I'm working with a psychologist to get my nerves under control. Before each match, I am very focused on myself and I do not think about the rival who is on the other side of the network," said Swiatek.
Iga Swiatek, yet to lose a set at the French Open 2020, at the moment, she is equally as favourite as Sofia Kenin is, if not more. This sets up nicely for an enthralling finale today evening. Kenin will look for her second Slam while Swiatek will look to open the account at a tender age of just 19. Wishing both the ladies a best of luck!
Also Read: French Open 2020 Women's Singles Final: Iga Świątek vs Sofia Kenin Preview, Head-to-Head, Prediction for Roland Garros