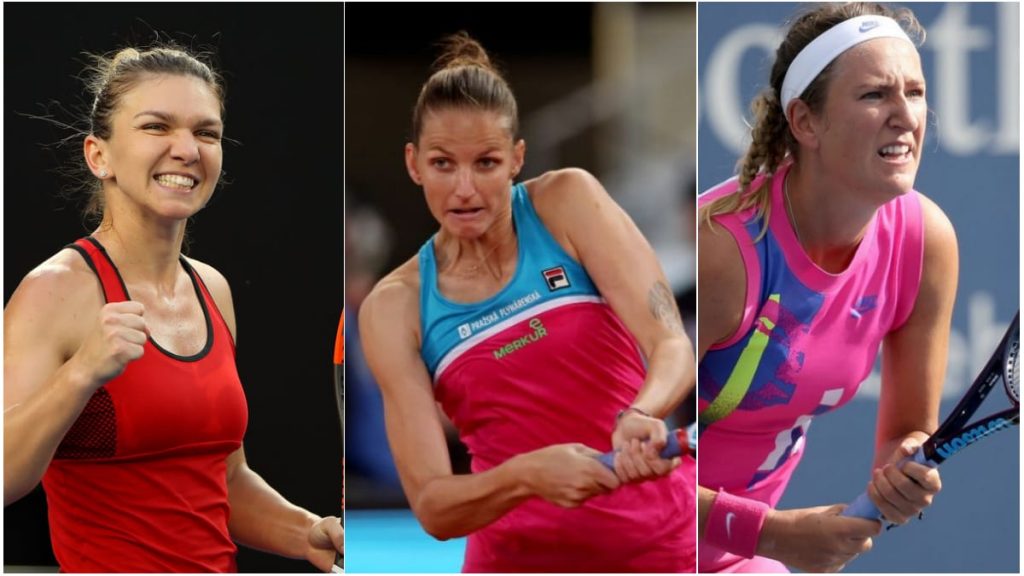 Victoria Azarenka beats Venus Williams in her first-round kick-off at the Italian Open 2020 campaign. Further, Halep crashes Paolini and Karolina sails past Strycova advancing into the third round.
Azarenka shines over Williams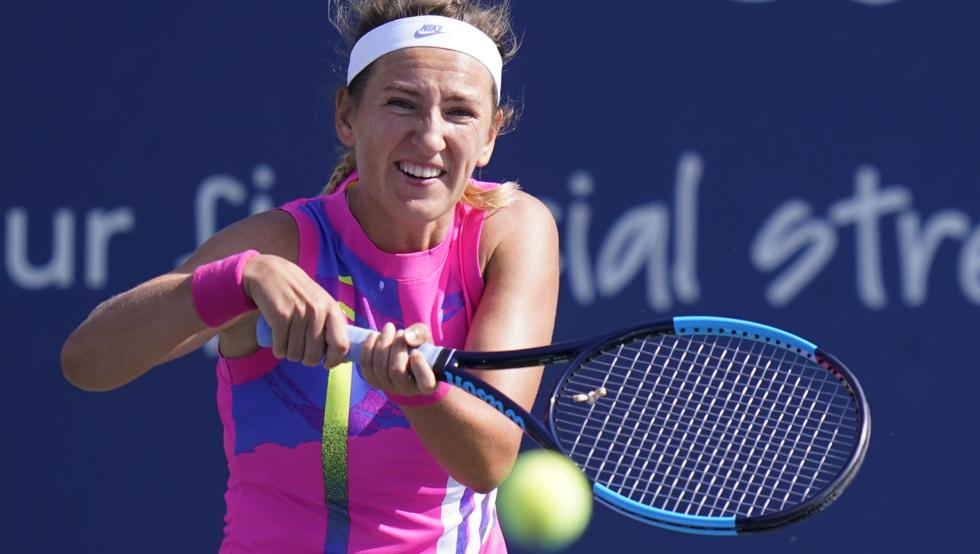 US Open finalist Victoria Azarenka eases past Venus Williams to sail through the opening round of Italian Open 2020. She crashed Venus Williams with a 7-6(9-7), 6-2 victory in straight sets. In the enthralling clash between the Grand Slam champions, Belarusian aced the first set on her second set point. In a confident second set, Azarenka broke William's serve in the first game itself and dashed to a 3-1 lead. Post this, a tight face-off was seen with Azarenka breaking for a 5-2 lead. The 31-year old required just over two hours to cruise past the 1999 Rome champion by saving a set point and subsequently, professing the crucial tie break.
"[A] different surface was definitely challenging, but I feel like I adapted very well," Azarenka said post-match.
"I knew it wasn't going to be easy, I knew I wasn't going to play a perfect game, but it was all about trying to find the right intention of what to do. I think it worked out. I felt that this was a great match for me to figure it out, the first match on clay. Venus played a really good match, it was good to see her also adapting to clay, changing and trying different shots," she added.
Azarenka next faces Australian Open champion Sofia Kenin in the last 32.
She remarked on her next face-off, saying, "It is going to be an interesting match [against Kenin] because Sonya's been my doubles partner for the last two tournaments and we know each other quite well. She's a great player, she's obviously been playing exceptional this year. I feel like I'm playing all these players I've lost to before, so I'm kind of given an opportunity to redeem myself!"
Halep crashes Paolini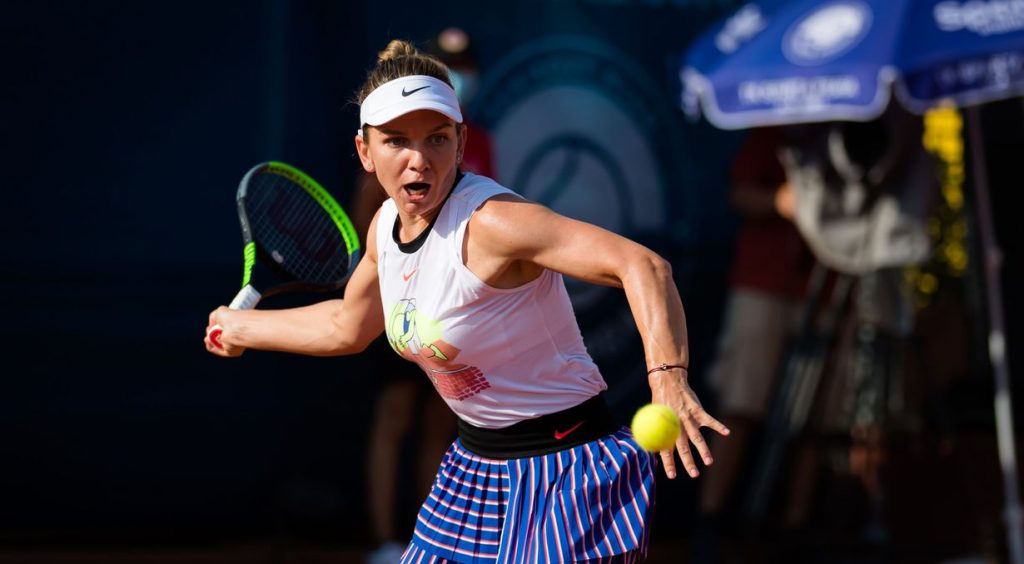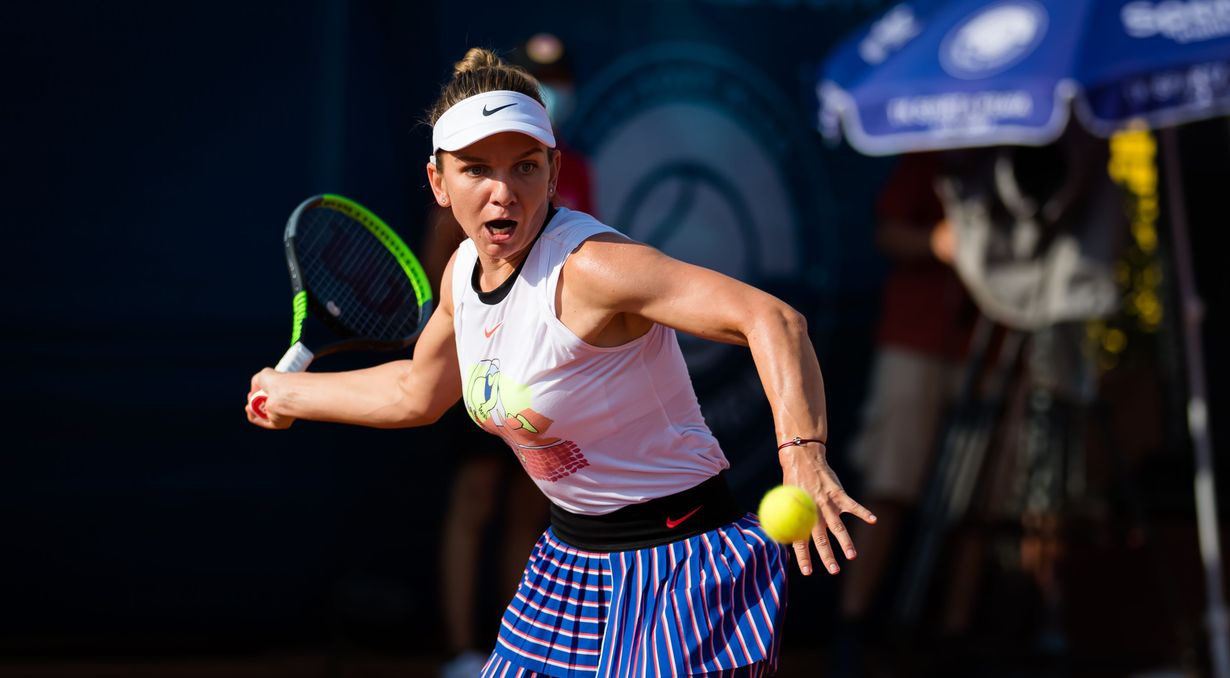 Simona Halep sails past wildcard Jasmine Paolini 6-3 6-4. Despite a slacky start with 14 winners offset by 15 unforced errors, the 28-year-old bounced back to take over. She was broken 5 times and was far from perfect. However, a similar let down by Paolini with seven double faults, constant struggle by both the players to win on serve and a series of breakpoints followed. Halep advantageously aced the opening set, winning 15 of 17 points in the second serve and captured the deal defeating the Italian by switching gears in the second and converting her eighth breakpoint.
"I was a little bit tight at the beginning, it was tough to get a rhythm in the whole match," Halep told reporters. "It's always tough in the first match of the tournament and she played really well. I felt like I played very well when needed. Mentally, I was very strong and I didn't give up at all and I wasn't upset on court. I'm trying to improve in that direction and today it was a big plus," she added.
She next awaits a face-off with Dayana Yastremska.
Karolina sails past Strycova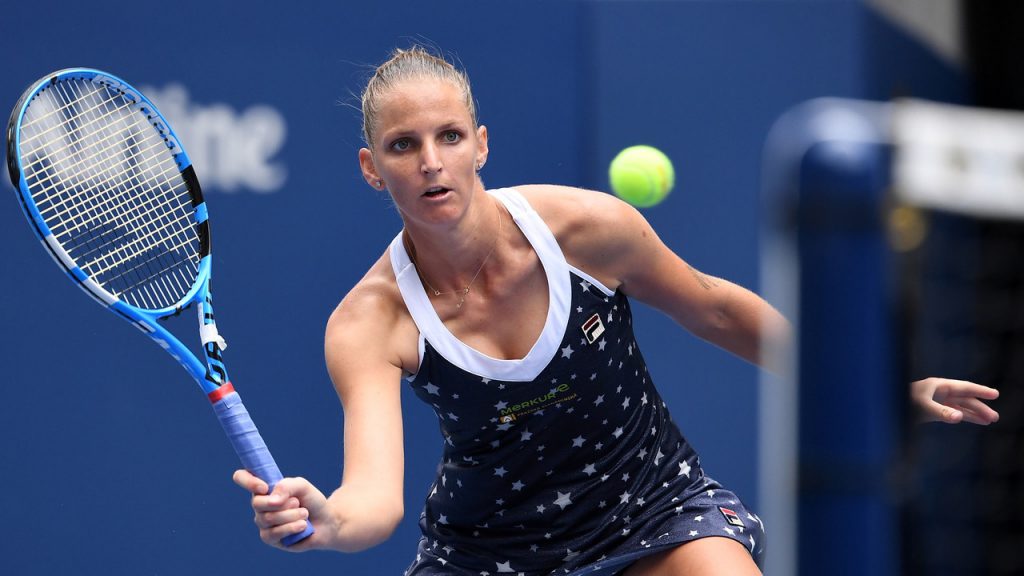 Karolina Pliskova defeats Barbora Strycova with a 6-3 6-3 win in straight sets. After a dominant first set by Pliskova, Barbora tried for an upturn in the second only to be broken down and hand over the deal to her opponent. The second seed smashed 26 winners and broke Strycova four times in an hour and 16 minutes battle.
"It was not an easy job, but I thought I played quite good today," Pliskova told wtatennis.com after the match. "I was feeling the ball, I was serving quite well, and in the important moments I just went for it. So it paid off," she added.
She next battles Russian qualifier Anna Blinkova in the next round to seek her second quarterfinal of the year. Talking of her next opponent she stated, "It's going to be for sure challenging. I think she's going for her shots as well, she's playing a little bit of a similar game as me. I have to serve well, play my game, and that way I think I can beat her."
Also Read: Italian Open 2020: Dimitrov, Djokovic and Nadal through to next round, after Tsitsipas, Coric lose early