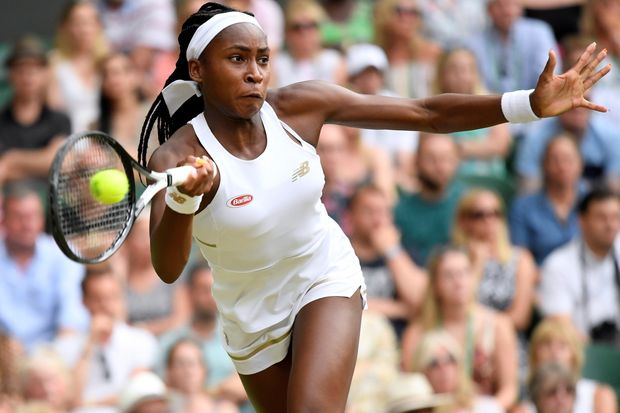 The first round at Internazionali BNL d'Italia saw a stunning comeback of Coco Gauff as she battled off Ons Jabeur for a first ever face-off with Garbine Muguruza who toppled Sloane Stephens. Further, Kontaveit cruised past Garcia to face Kuznetsova in the next round.
Gauff eases past Jabeur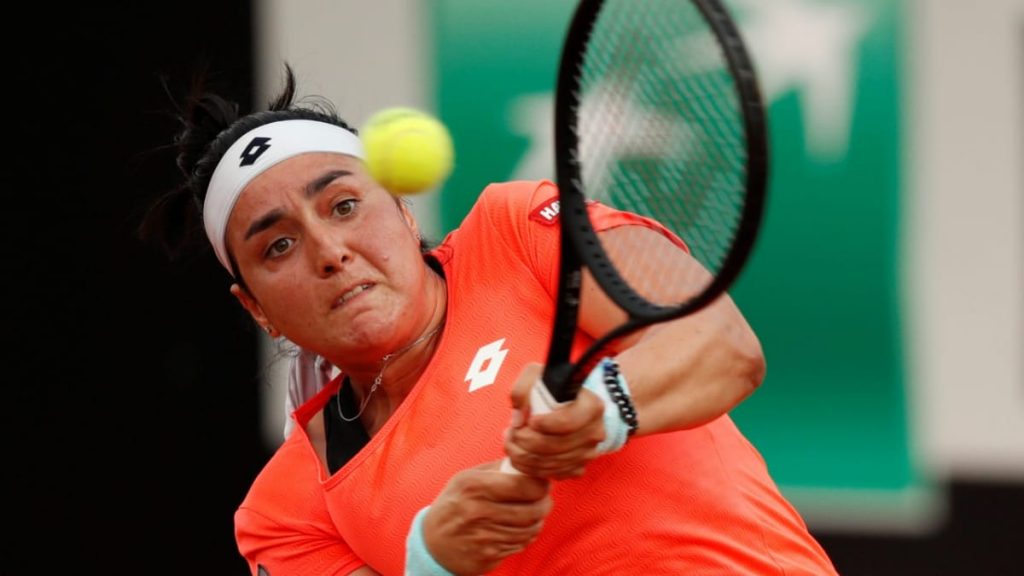 Post her defeat to former semifinalist Anastasija Sevastova in one of the most challenging first-round US Open draws, Coco Gauff is back on the winning track with her first round victory in Rome on Tuesday.
The American toppled off the Australian Open 2020 quarterfinalist, Ons Jabeur. Gauff secured a straight sets 6-4, 6-3 win, recuperating from a 4-2 deficit in the opening set and aceing 10 of the next 13 games. She overcame seven double faults and took advantage of 29 unforced errors from her opponent. The match was American teenager's first- ever main draw of a WTA event on clay.
"I'm definitely happy to get a win today, especially after a couple of tough losses back in New York. But I'm just happy to be playing," Gauff said post-match. "I think Ons played great today. She's a tricky player—she definitely changes the ball a little bit—so I knew it was going to be tough. To get a win over her on clay is really good," she added.
The 2018 French Open junior champion next faces Garbine Muruguza in the second round.
Muguruza thrills past Stephens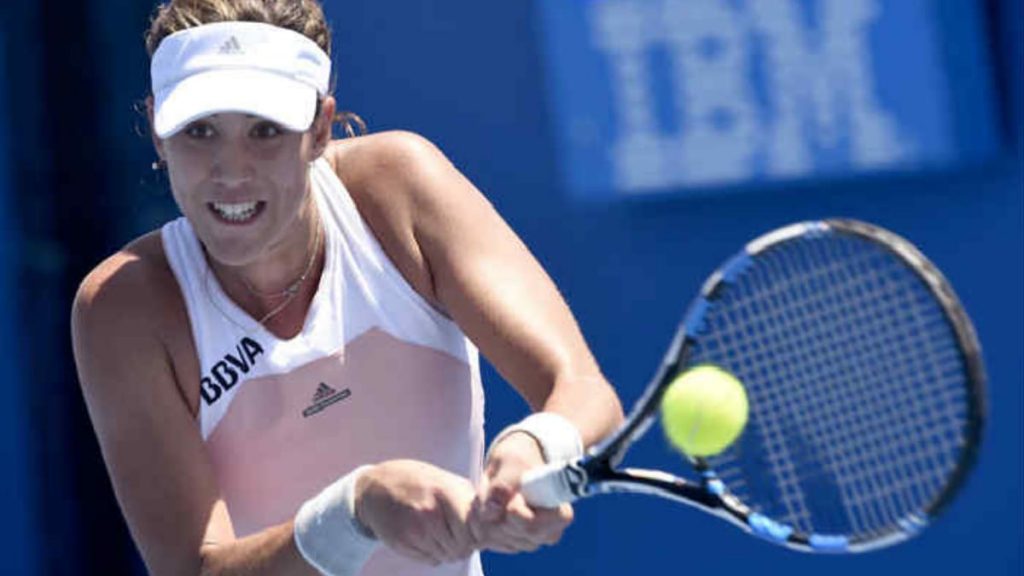 Garbine Muguruza crashes Sloane Stephens 6-3, 6-3 in a blockbuster opening round win of the Internazionali BNL d'Italia. She aced 22 winners and broke Stephens four times, sealing the deal in straight sets, despite an hour long delay due to rain.
"It was a very tough first round," Muguruza said post-match. "I think I played well and I had the right game plan today against her. You never know how it's going to go because it's been a while since I've played, and it's my first match on clay, and the conditions were difficult. Despite all of that, I still managed to play at a high level and stay solid throughout the match. I knew I had a tough match against Sloane. I'm just happy with my performance since is just the third match I am able to play in a long time," she added.
Awaiting her next faceoff against 16-year old Gauff, she said, "It's a good match, I've never played against her. I'm looking forward to playing as many matches as possible. She's playing great and she's having a big breakthrough, so I'm looking forward to it."
Kontaveit beats Garcia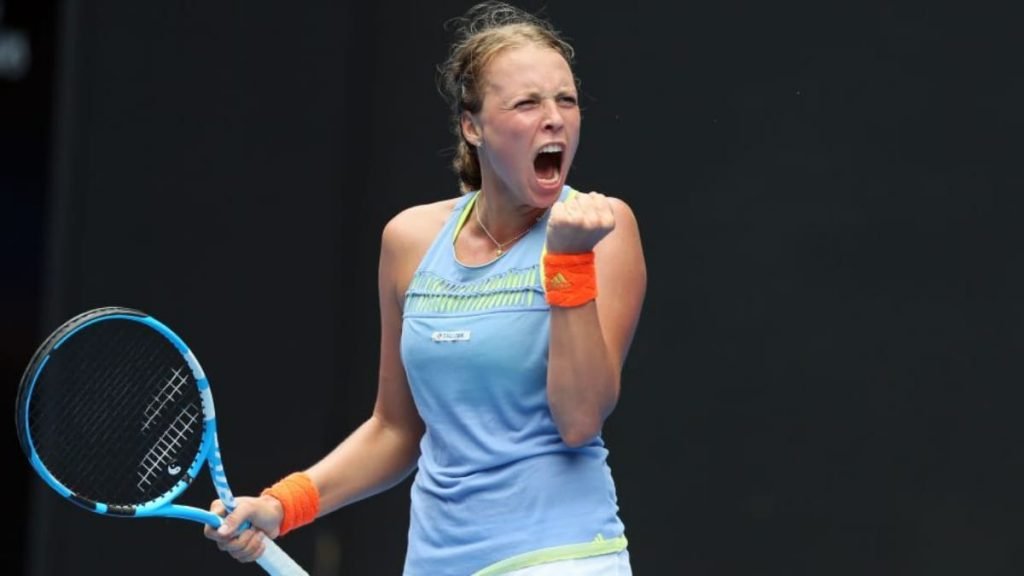 Former semi-finalist Anett Kontaveit outshines Caroline Garcia in a 6-3, 7-6(1) straight-sets victory over the former Top 10 player. The Estonian dominant in the opening set and took a lead in just half an hour. The second saw Garcia getting off an early lead. Though Kontaveit never reached match point, she took over the match by acing 7 straight points in the tiebreak.
"I thought it was a very close match, even in the first set. Until she lost her serve, I felt like it was very close," Kontaveit said after the match. "We both served well, held serve well and were playing good. I think I served a little bit more consistent, maybe – she served a couple of double faults in the first set and in the second set. I served for the match twice and couldn't make any first serves, so she really took initiative well, but I managed to actually get my serve back in the tiebreak and play a really good tiebreak," She added
Kontaveit next battles the two-time Grand Slam champion Svetlana Kuznetsova who defeated American Bernarda Pera 3-6, 7-6(3), 6-3.
Also read: Italian Open 2020: Stefanos Tsitsipas vs Jannik Sinner Preview, Head to Head, Prediction