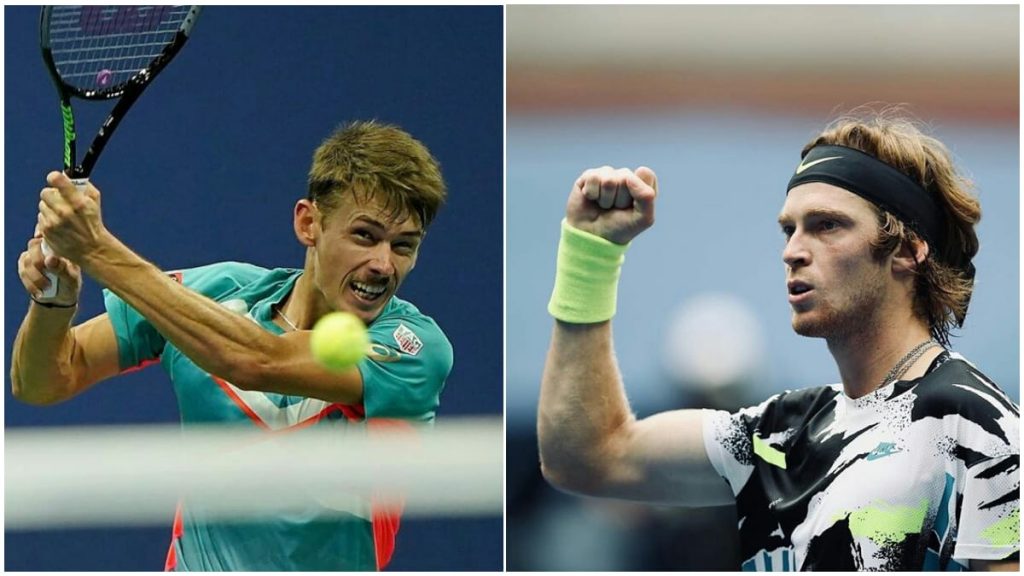 ATP Italian Open Round 1 matches are well underway in Rome as more players took the court on Tuesday. Some of the notable players who took the court on Tuesday in their first round matches are: 6th seeded Russian Andrey Rublev, US Open quarterfinalist Alex de Minaur and big serving American Sam Querrey. We look at a few results from Tuesday's Men's singles matches.
Andrey Rublev vs Facundo Bagnis: Rublev eases into Round 2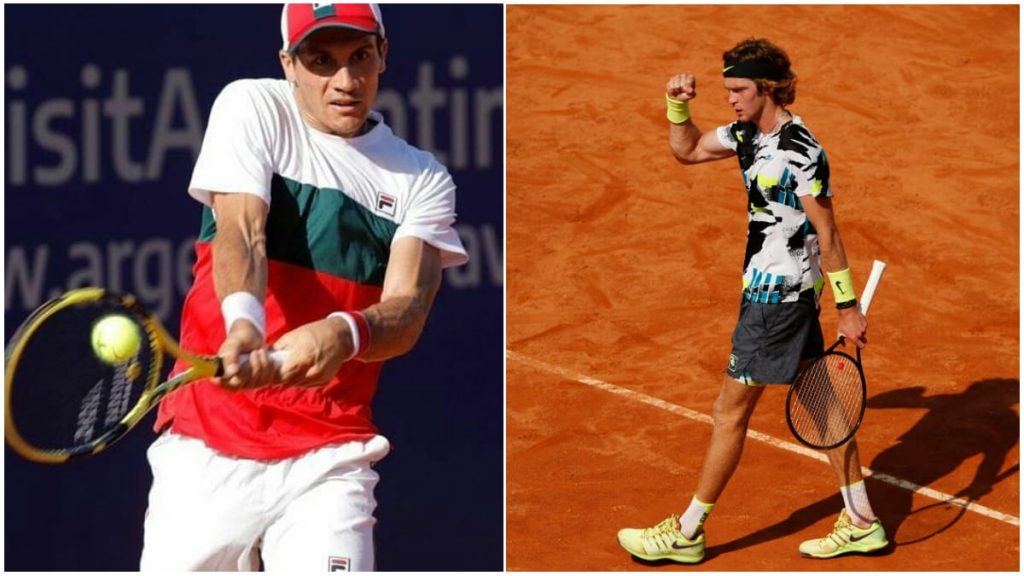 Rublev, 6th seeded Russian breezed past the Argentine Facundo Bagnis in straigh sets in the round 1 game on Tuesday. Rublev who had a good run at US Open, played amazing tennis today as he outplayed Bagnis on all fronts today. Rublev served up an impressive 7 aces in his outing today and won an impressive 75% points on his first serve. He progresses to the second round which will be played on Wednesday.
Match Result– Andrey Rublev defeats Bagnis 6-4,6-4
Dominik Koepfer vs Alex De Minaur: Minaur shocked in round 1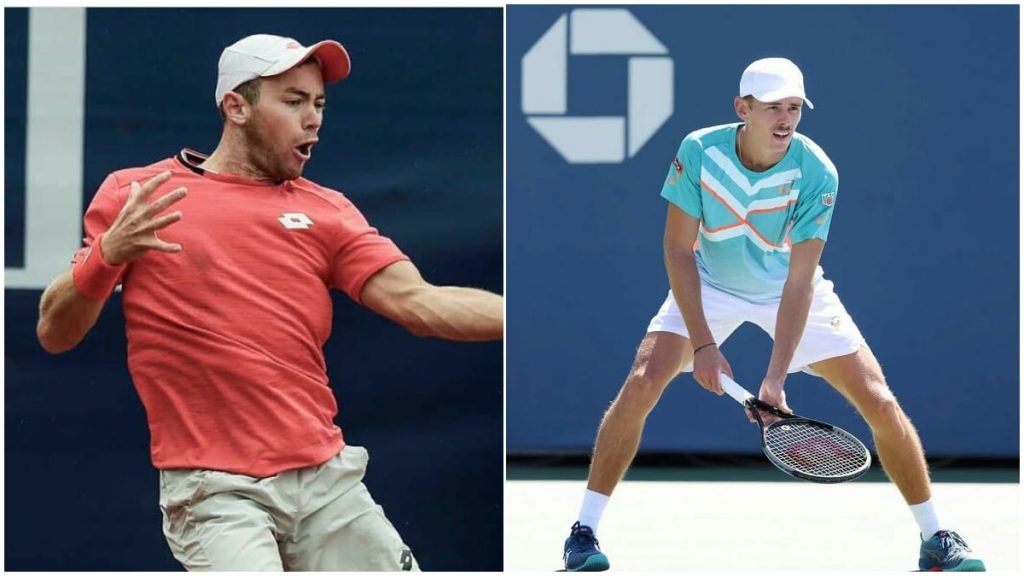 Alex De Minaur, was unable to carry his good run like US Open, where he reached the last 8. He lost to Dominik Koepfer in 3 sets on Tuesday. Minaur started off well winning the first set 6-3 but by playing below his standards in the next 2 sets which cost him the match. He just had a first serve accuracy of 53% which is not good enough at this level. Minaur would now like to put this setback behind and do well at French Open 2020.
Match Result– Dominik Koepfer defeats Minaur 3-6, 6-3, 7-6
Joao Sousa vs John Millman: Millman prevails in a tough battle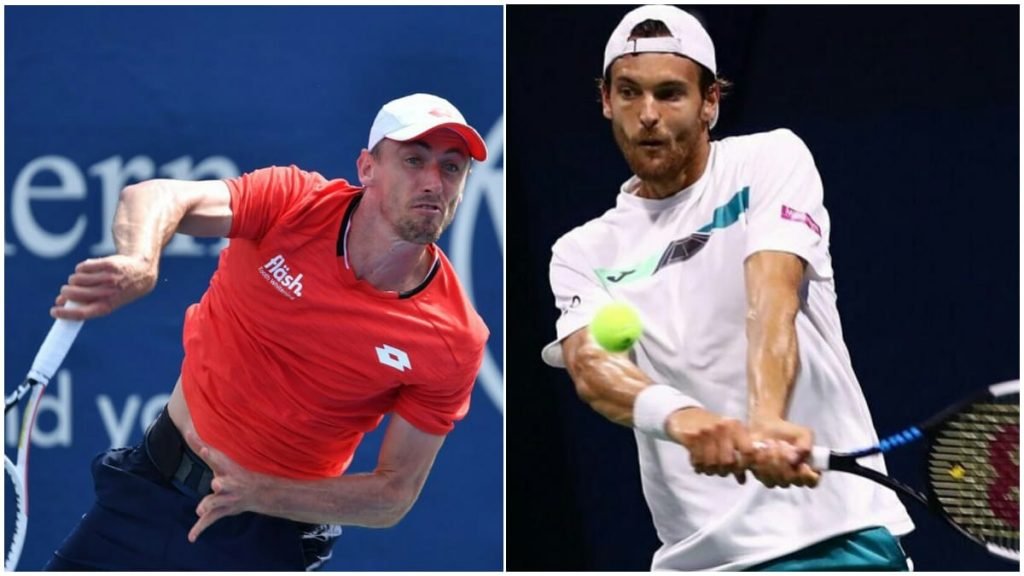 John Millman, another Australian secured his placed in the 2nd round with a straight sets victory over Sousa of Portugal. The game was an evenly contested affair with both sets going deep. However Millman kept his composure when it mattered and clinched both sets. Millman won an impressive 76% points on serve and served up 6 aces.
Match Result– John Millman defeatts Joao Sousa 7-5, 7-6
Sam Querrey vs Pedro Martinez Portero- Sam Querrey knocked out from Round 1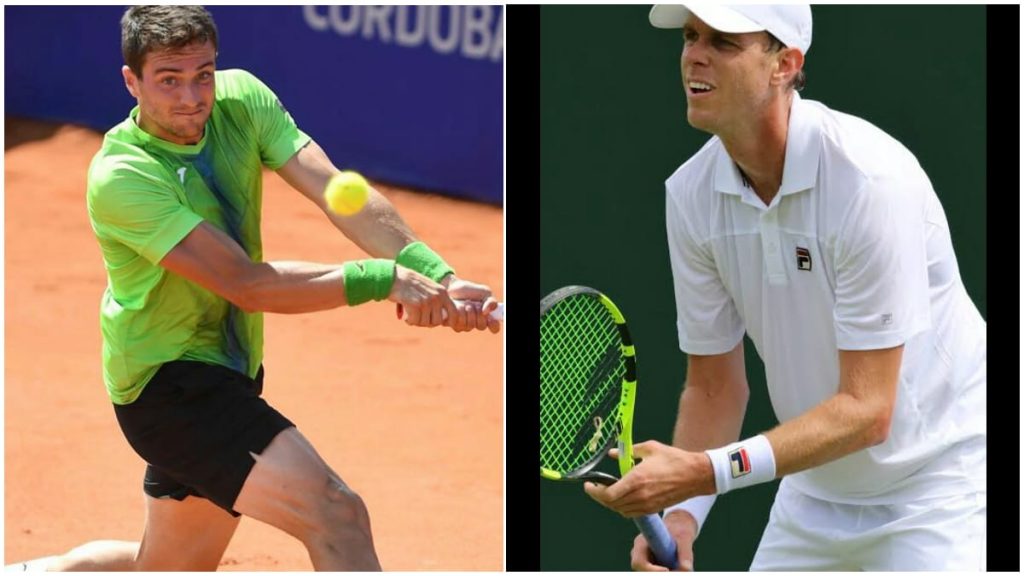 The big serving American, Sam Querrey continues his poor form by yet again losing in the 1st round to the spaniard Pedro Martinez in two straight sets. The match witnesses 2 double faults from Querrey and a massive 8 from the spaniard. The American served up a total of 11 aces but it was his 2nd serve that let him down today. Sam Querrey won only 48% of his points on 2nd serve which cost him the game today. This loss is Querrey's third straight loss in the 1st round.
Match Result– Pedro Martinez Portero defeats Sam Querrey 6-3,7-6.
Also Read: "You will be defaulted like Novak Djokovic" Fabio Fognini to Nick Kyrgios