UFC Heavyweight Champion Francis Ngannou had a long road but possibly not the toughest of the road like the rest of the heavyweights before him. This attributes to the persona of the scariest fighter on the planet right now that is fueled by the monstrous power which helps in knocking out his opponents left and right. Out of all the 12 KO finishes, 11 of them have come in handy in the first round of the fight. Ngannou made history last year at UFC 260 when he defeated with another first-round KO finish, but over the former world champion Stipe Miocic to become the new champion.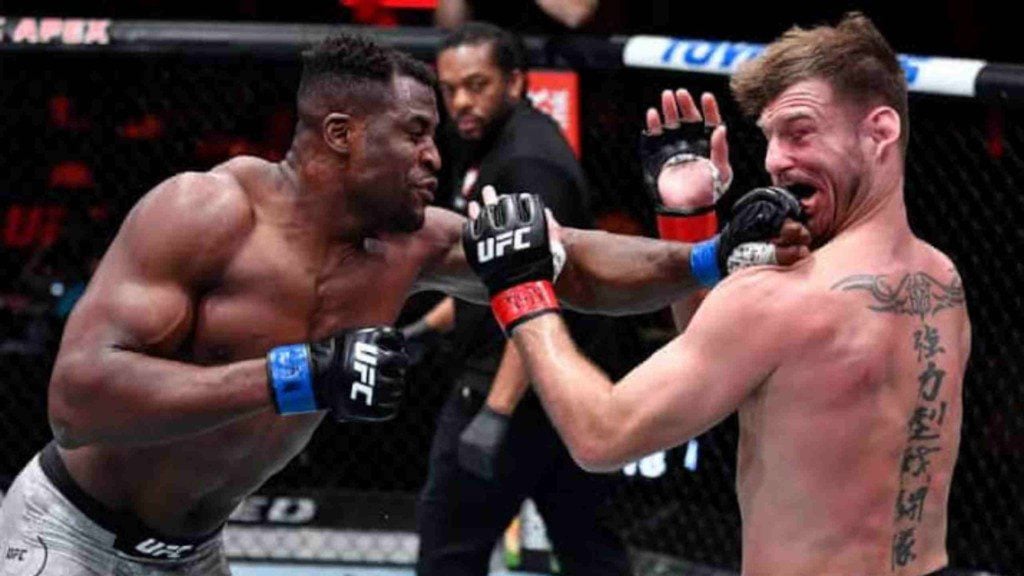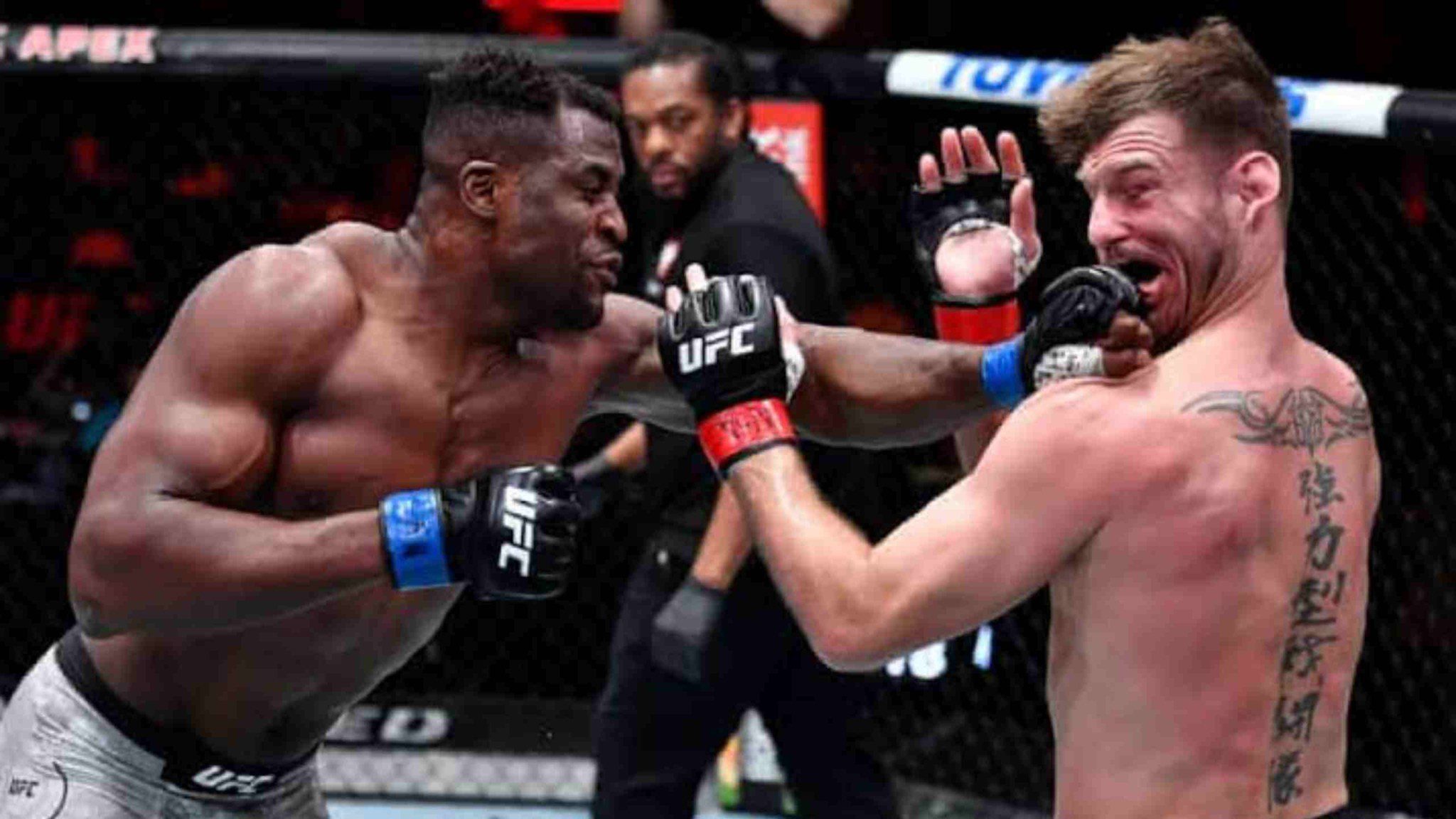 Ngannou now aims to get into his first title defence against his former teammate and interim-heavyweight champion Cyril Gane at UFC 270. Gane and Ngannou used to train at MMA Factory in France until Ngannou came to the USA to train in Xtreme Couture. This might be however be the last fight for Ngannou inside the UFC Octagon if his demands aren't resolved and the next contract doesn't come to a reasonable conclusion.
Francis Ngannou explains UFC's special condition in a typical contract for their champions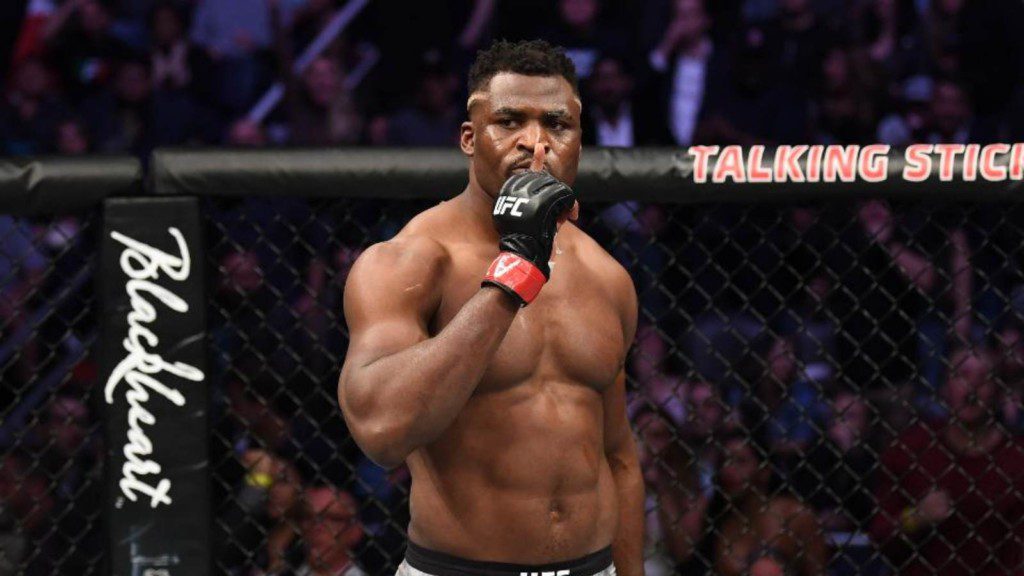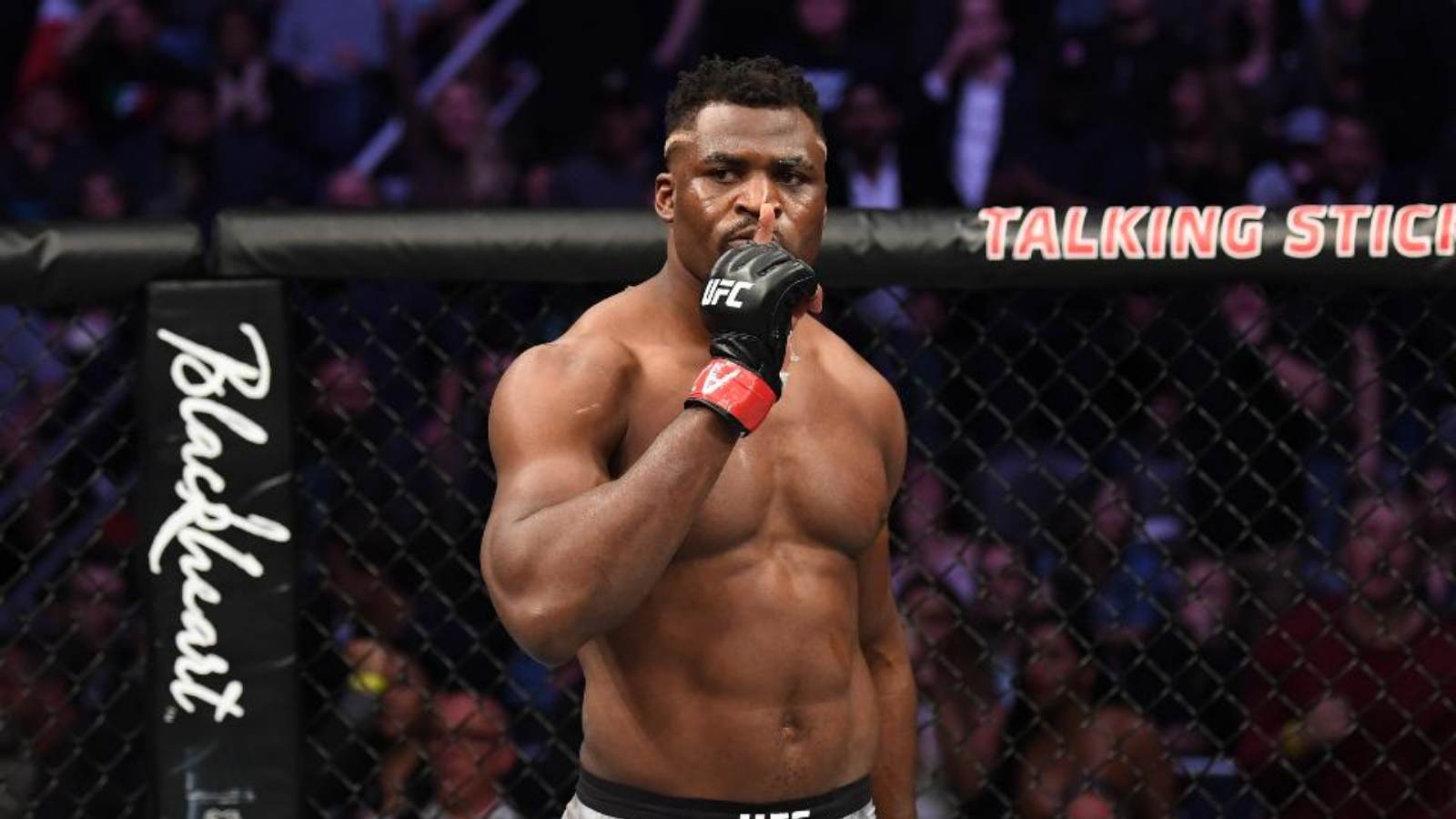 Francis Ngannou spoke with ESPN sports journalist Brett Okamoto to talk about everything associated with the fight business in the UFC which involves his personal experience which is unfortunately not good. Ngannou is managed by Marquel Martin, who formerly worked for the UFC as well but the past relationship doesn't seem to help change the dynamics in mutual favour of both the company and the fighter.
"It's all about what you wanna do, you know," said Ngannou. "New deals always come with a little extra money… most guys would jump into it and sign a new contract because they're paying them twice what they should get paid and they need that money you know that cash right away…"
"In my situation, my team and I have been working and we have a gameplan of exactly what we can do to have a better position, to get a better contract, I love luxury stuff but I'm not there yet so… I'm really good to manage my wallet," he continued.
Ngannou had a say with White in a restaurant some weeks ago, probably last year. As per him, the meeting went great and has Ngannou has been able to express his frustration with the deal. It's up to the UFC how they want to go with it. By the end of his fight at UFC 270, irrespective of the results, Ngannou will be completing the 8-fight deal that he signed back in 2018. Ngannou however feels that the contract by the UFC is "tricky" and gives the company certain strengths over the fighters that don't let them stay resolved of the previous contracts even after signing the next one.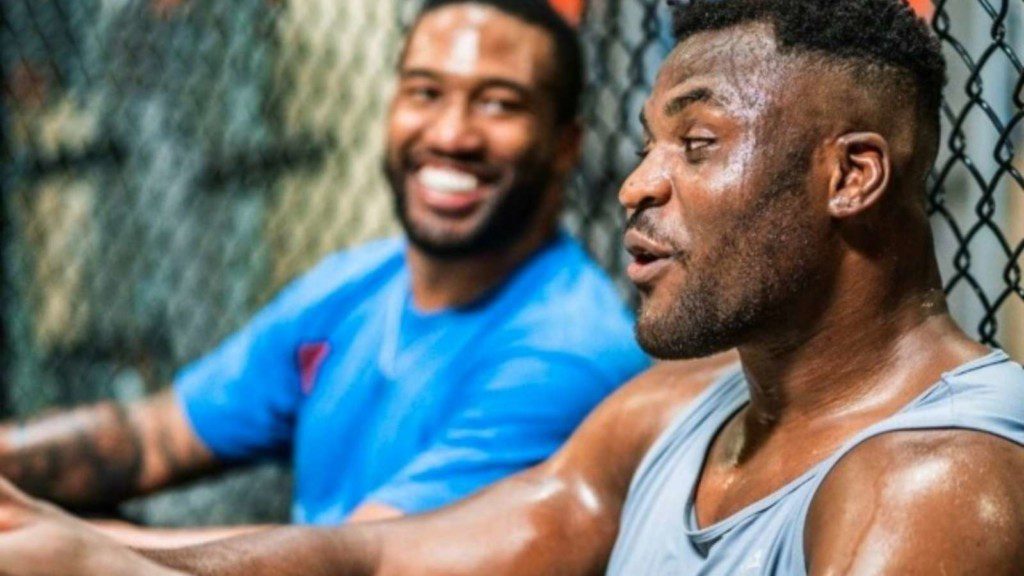 At the end of his contract, however, Ngannou is the champion and that extends this 2018 contract to 3 fights or 1 year at least if he doesn't wish to sign anymore. He still, as he says speaking from his reading of the contract, cannot sign any other promotion for at least 5 years. Ask Ngannou and he has clearly stated a "no" on if he would ever fight again in the same contract.
"I will not fight for $500,000-$600,000 anymore, it's over. I took this fight [against Gane] for just personal reason because I want to make sure regardless… even if I have been wrongly treated, I can make my case of saying I have accomplished the eight-fight."
In the end, Francis Ngannou wants his caveat to be able to box boxing legends regardless of wherever he gets signed next, even if it is back again in the UFC. For Ngannou, he believes at the end, that the UFC can be a multiplier to the magnitude of his presence inside a boxing ring. What's your assessment of the whole situation?
Also Read: "The guy she's having an affair with," JP Buys blasts ex-wife Cheyanne Vlismas in new claims for unproven infidelity