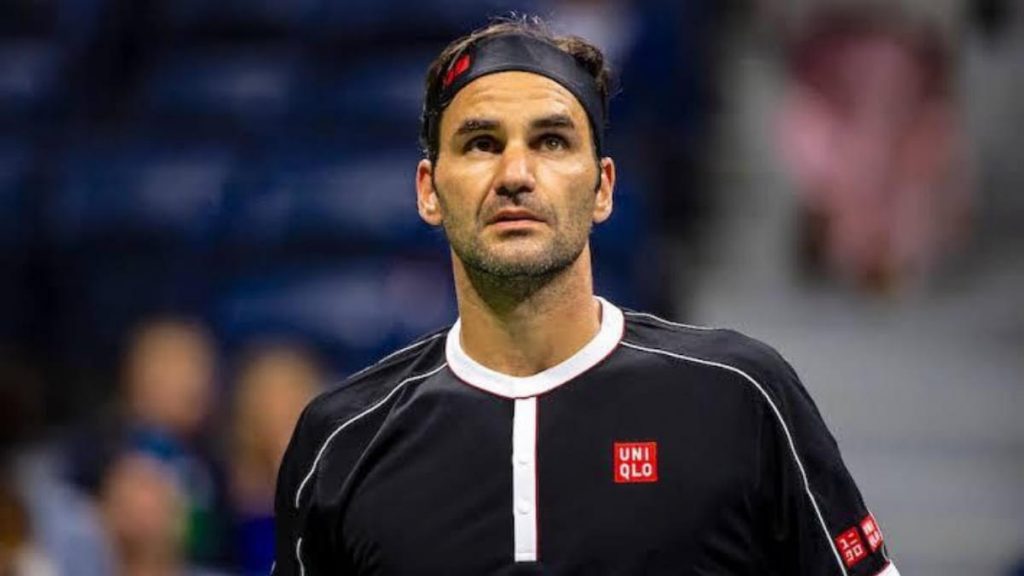 Roger Federer, 20 time Grandslam champion is regarded as of the finest attackers in tennis. He has adopted the attacking style of tennis in his game more often in the previous years, because he can finish off points quickly which puts lesser stress on his body.
Jim Courier, four-time Grandslam champion believes that Roger Federer has no option but to adopt a full-fledged attacking game when he makes his comeback. However, the American feels that Federer's movement might get restricted due to his double-knee surgery.
While speaking on the Wide World of Sports Radio, Jim Courier, two time Australian Open champion believes that although Roger Federer would not have lost his racquet skills, his movement will be a major factor in his comeback trail.
"It's all going to come down to where his (Roger Federer) knee is at after having two surgeries on it last year," Courier said. "Is his movement going to allow him the freedom to play the tennis that he loves and that he's been so incredible at? I truly believe his racquet skills won't go anywhere in spite of not playing a tournament since last year's Australian Open," Courier added.
"It's all going to boil down to his movement," Courier added. "If he can move, he will be able to play at a high level. If his movement is limited, he may have to go out blasting and try blast people off the court to prevent him from playing defense," he added.
I don't think the old guard is going to sweep all the Majors: Jim Courier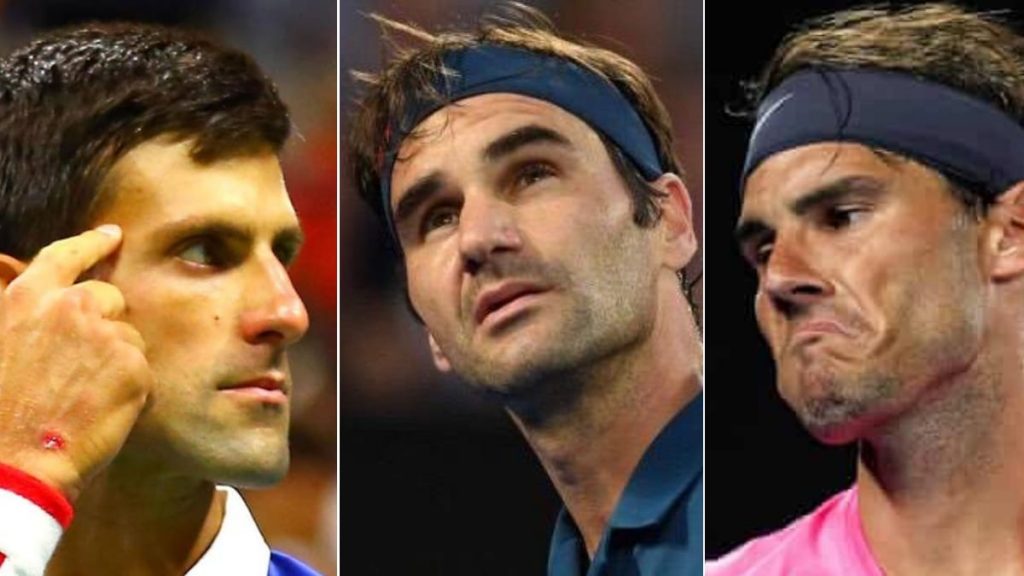 Jim Courier reckons Novak Djokovic as the overwhelming favorite to claim his ninth Australian Open title. The American also predicted that someone outside the Big 3: Rafael Nadal, Roger Federer and Novak Djokovic will win a Grandslam this year.
"Novak is an overwhelming favorite given how many times he has lifted the trophy and how well he played last year," Courier said. "I think throughout 2021, yes (someone outside of Djokovic, Nadal and Federer will win a Major," he added.
Jim Courier stated that the Old Guard will no longer continue to sweep majors year after year. However, he believes that Rafael Nadal and Novak Djokovic are still the men to beat at the Australian Open 2021.
"I don't think the old guard is going to sweep all the Majors as they have in recent years, but I do expect that one of the old guards will win the Australian Open on the men's side," he added.
Also Read: I hope Roger will still play, I would love to play with him again: Belinda Bencic on Roger Federer