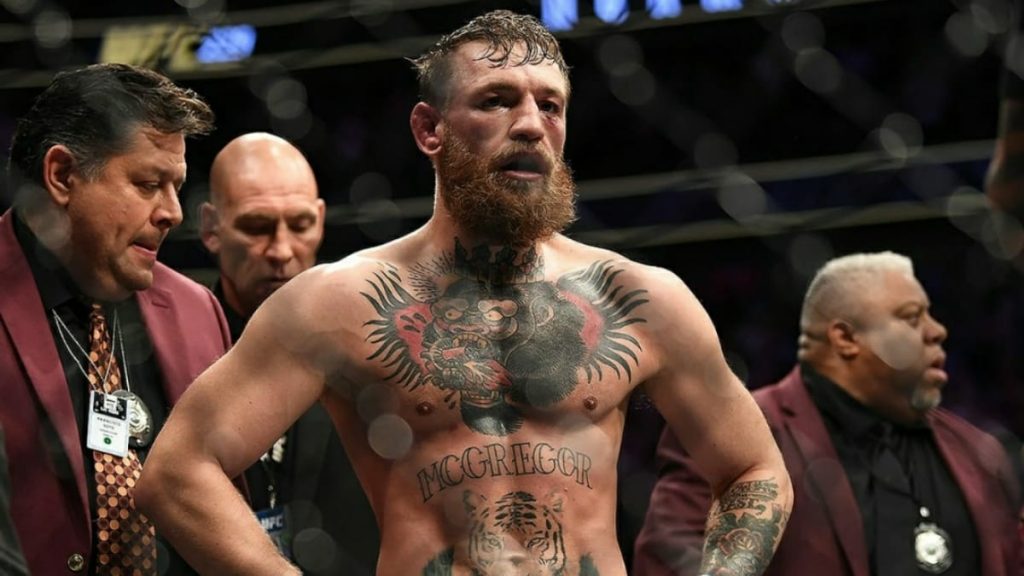 In MMA, PEDs (Performance Enhancement Drugs) has always been a questionable thing, that they should be legalized for the athletes or not. UFC has named the United States Anti Doping Agency (USADA) as its drug controlling authority which is responsible for controlling the use of PED's by UFC fighters.
While the promotion agency Bellator doesn't have any performance-enhancing drug system taking place for its fighters. The Scott Coker lead promotional brand has received a lot of criticism for this from many people. Now the former UFC two-division champ Conor McGregor also joined to condemn this.
Sinead Kavanagh tweeted, "Fighters be willing to take a covid test, How about a pre-fight drug test" to which 'The Notorious' shows his support by saying, "It is crazy to think that Bellator MMA still does not have a performance-enhancing drug-testing system in place. It is long overdue time the promotion adopts a reputable testing body in order to keep it's clean athletes safe!"
Kavanagh attacked Cris Cyborg indirectly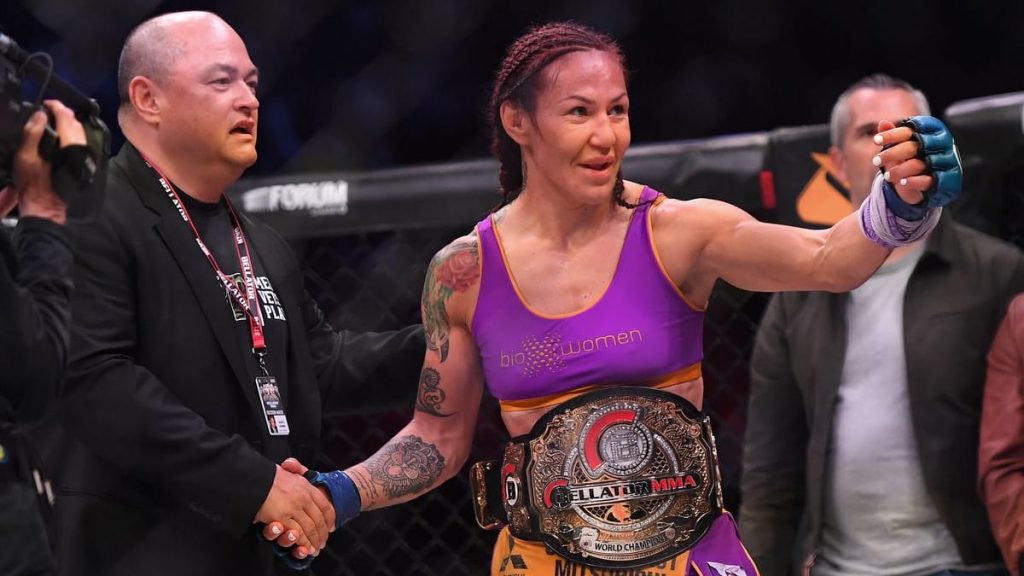 It is not certain that Conor's tweet is directed towards any particular fighter, but Sinead can be seen attacking Cris Cyborg for sure. In her next tweet, she says, "women having six-packs on six-packs" which can be directed towards Cyborg as she was already tested positive for using drugs once.
Cyborg fought Hiroko Yamanaka at Strikeforce in which she scored a stunning knockout in just 16 seconds but later she had tested positive for stanozolol, an anabolic steroid. Due to which she has to face a ban for a year and a fine of 2500$.
USADA is working very hard to eradicate the use of PED's in UFC and we think it's high time that Bellator should adopt the same also to give a fair chance to all the fighters.
Also Read: 'We'll fight before he retires' Tony Ferguson says for Khabib Nurmagomedov